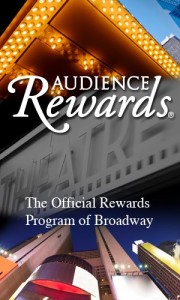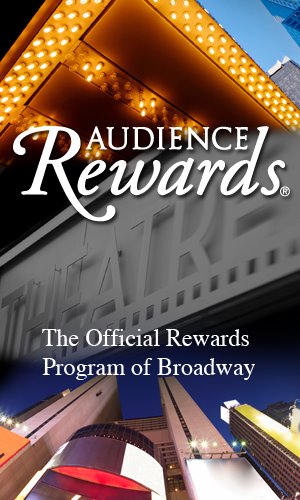 Hello fellow Audience Rewards fans! This morning the Starwood Preferred Guest (SPG) Audience Rewards Broadway trivia questions were updated to earn you free points.

Now, without further ado, we proudly present the trivia questions.
What is the last song of Act I of Evita? A New Argentina
What type of animal is Timone? Meerkat
Rent is considered to be what kind of show? A rock opera
In which of the following Jersey Boys songs does Frankie Valli's character NOT have the lead vocals/solo line? December 1963 (Oh, What a Night)
In what theatre is Jesus Christ Superstar playing? Neil Simon
The original Spiderman comics were written by whom? Stan Lee & Steve Ditko
For all things Audience Rewards, including all the latest free points and miles from the Points Play trivia questions, see our Audience Rewards page.
Save Money, Travel More!
Did you enjoy this post? Please consider connecting with us.
© 2012 – 2013, inacents.com. All rights reserved.