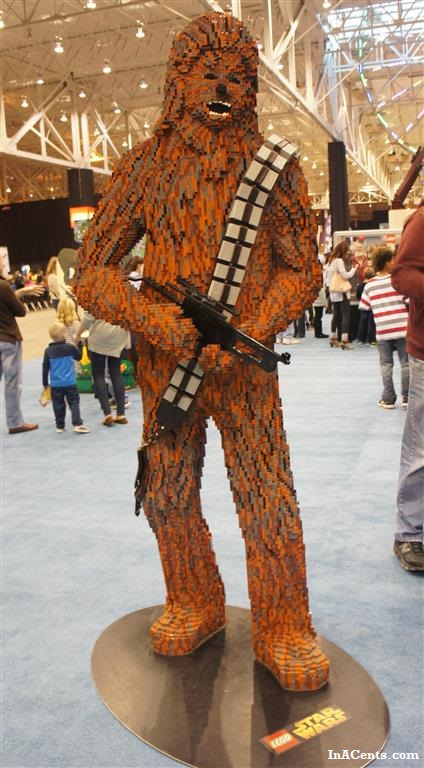 If you are looking for something fun to do with the whole family, hopefully you purchased your tickets for the 2016 Cleveland LEGO® Kidsfest early, because all sessions are completely sold out, and for good reason. The LEGO Kidsfest Cleveland has not been back in town since 2011. Therefore, we were due for a return of this family friendly event.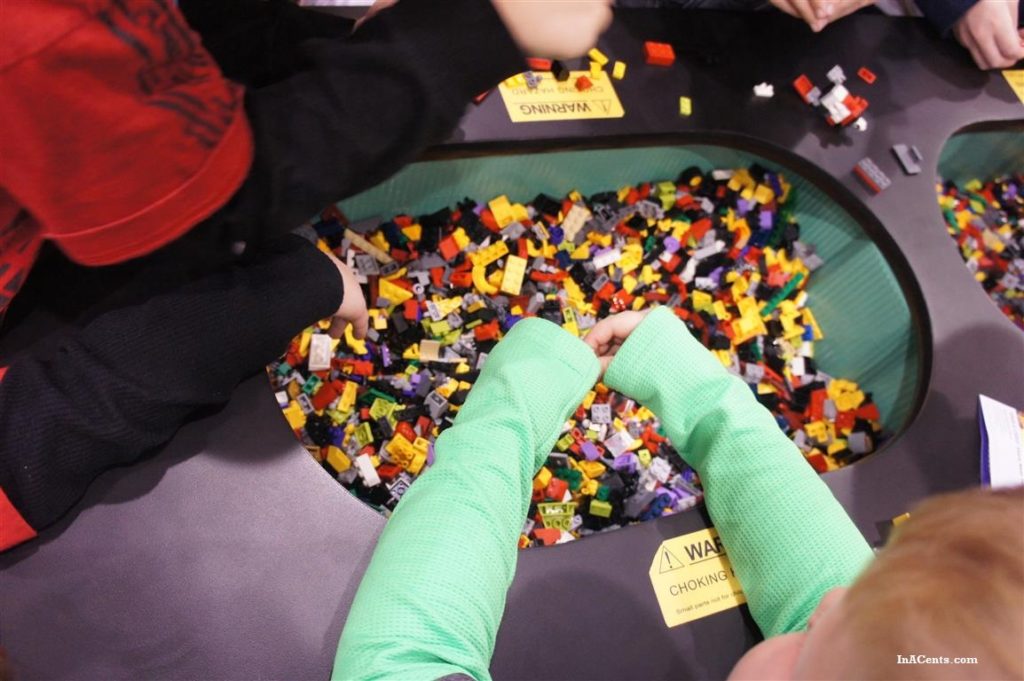 The LEGO Kidsfest is specifically designed for kid level builders. Throughout the entire show floor are tons of areas for kids of all ages to build various builds. There are specific areas to just build Ninjago, or LEGO Friends, or build in only purple blocks. Kids also have the chance to make custom builds that get displayed on walls or there is a complete outline of the United States where builds are displayed from throughout the event.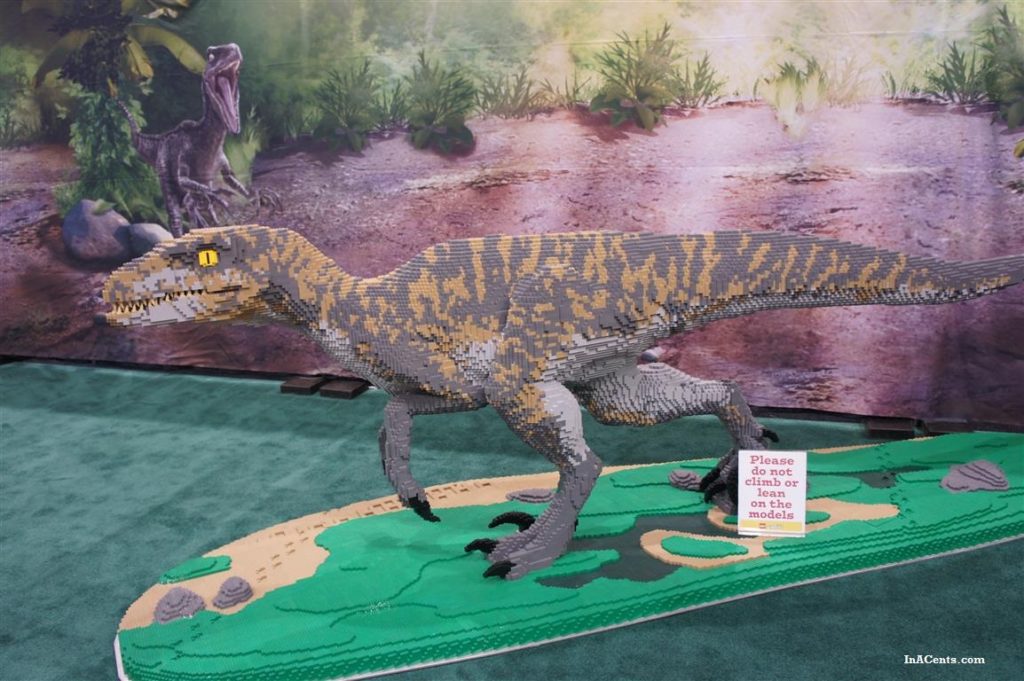 While we did not take part in them, be sure to take part in some of the zones where there are specific challenges, as kids get to take home LEGO sets for participating.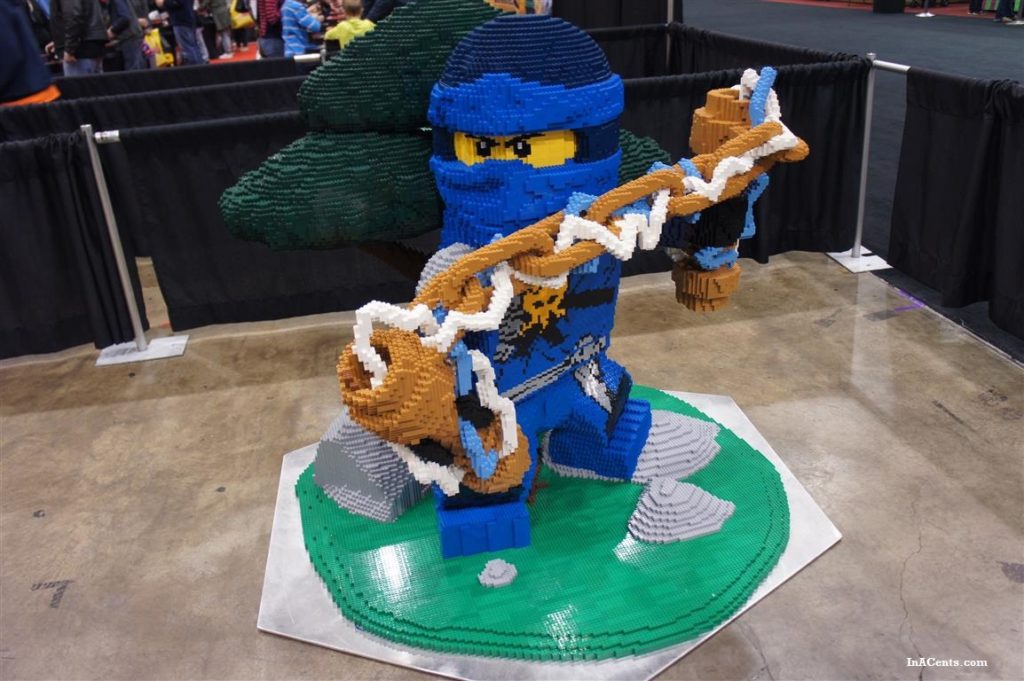 One of our favorite areas is looking at all the lifesize figures made entirely out of LEGO. The mastery is quite amazing!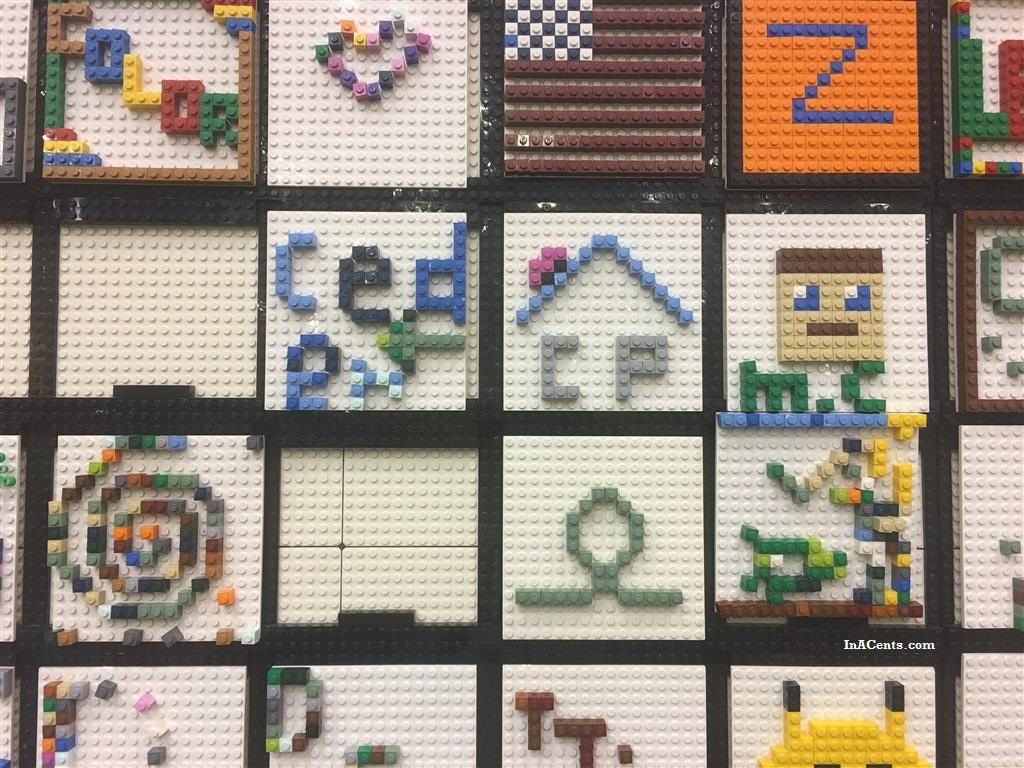 The Cleveland LEGO Kidsfest takes place through Sunday, November 6, 2016.
For those looking to attend Kidsfest in your city, you are encouraged to buy your tickets as soon as possible, because the events can and do sell out in advance. See the www.LEGOkidsfest.com for available times and events.
Disclaimer: Our family was provided with tickets in exchange for an honest review of the event.