Millions of guests visit the Smoky Mountain region every year. Most take in some iconic hikes to see waterfalls and nature. Others spend time taking in the various tourists activities from mini-golf to Jurassic boat rides. However, somewhere between the creation of the mountains and the proliferation of tourism came an amusement park that was fitting to the region in theme and atmosphere.
In 1986, that small amusement park called Silver Dollar City was purchased and rebranded as Dollywood after the iconic singer Dolly Parton.
During our family's summer venture to the Smoky Mountain region, we took in plenty of nature packed hikes, some tourist activities, and made it a point to spend some time at Dollywood to see how it compares to the many other amusement parks we have visited from Cedar Fair to Disney.
The very first thing we did was take advantage of the offer to buy a ticket after 3:00 PM and get in free the next day. We arrived promptly at 3:00, entered the park, and headed straight for their new ride, Lightning Rod. However, after an hour plus of the ride running, then going down for repairs, we opted to go out and enjoy the rest of the park. Lightning Rod would have to wait for another time.
Fortunately, there were tons of rides the whole family could enjoy in the rest of the park.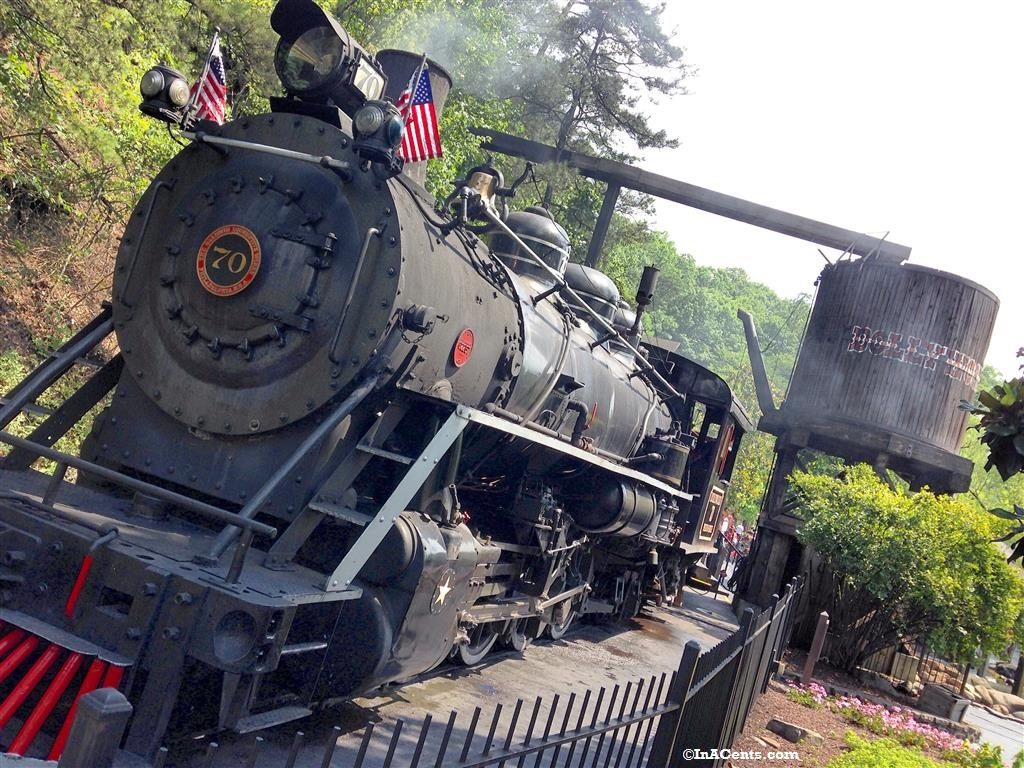 We LOVED the theme to all the rides. None of them were just plain roller coasters. All had an incredibly detailed theme and character that made them memorable.
Our boys loved Blazing Fury, a dark ride depicting a fireman theme. Firechaser Express also held a special place for us since it was the first big kid coaster that are youngest son (3 years old) was able to ride, and he loved!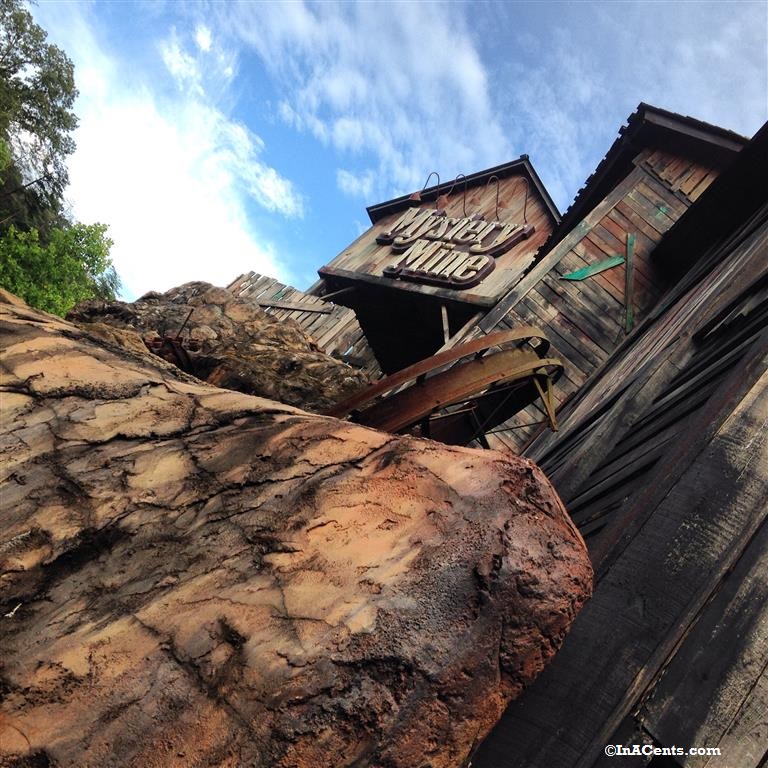 Our family also managed to take advantage of the Parent Swap, which is great for those with young kids who may not be able to ride certain attractions. Each ride is different in how it operates with Parent Swap, but the general gist is that one parent rides the attraction, while the other watches the kids. Then, when the first parent completes their ride, they switch with the other parent, who then gets to ride without waiting. Parent Swap is a wonderful program that helps alleviate double waiting in line to ride attractions.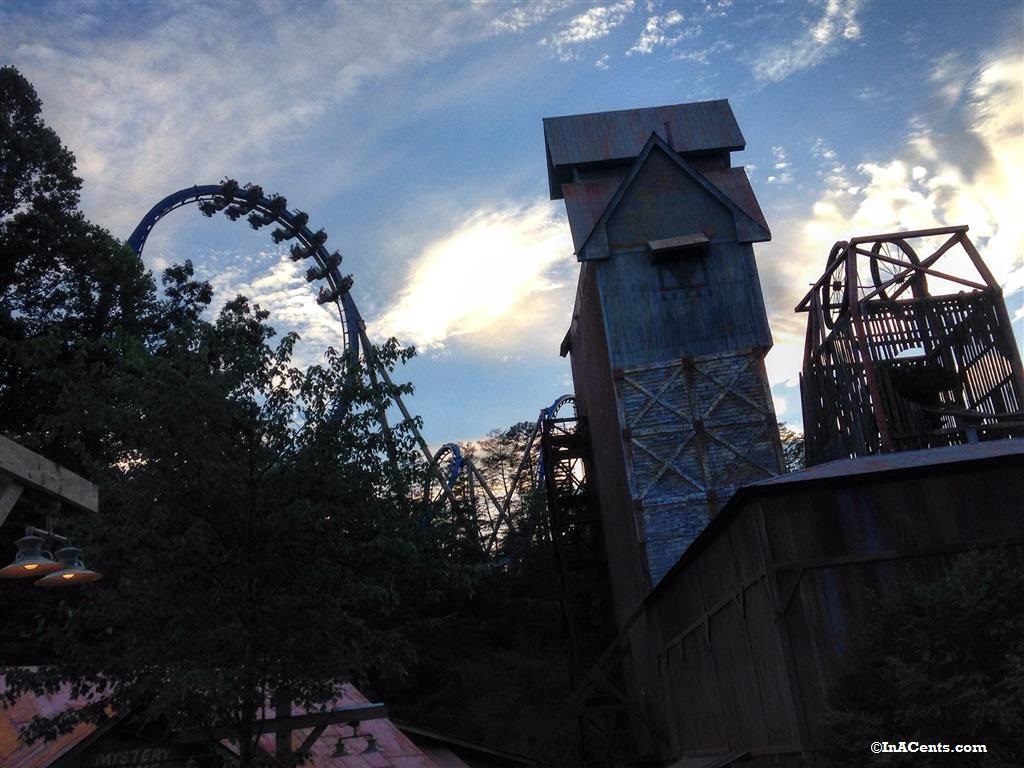 Since our family visits a lot of the Cedar Fair parks from Kings Island to Knott's Berry Farm to Cedar Point, those parks are heavily operated by a younger, college age crowd. While a minor detail, I love when visiting parks like Knoebles and Dollywood, where the staff are the majority of an older aged crowd. We find them more pleasant, helpful, and give the park a sense of authority with an experienced, older staff. We also assume it means the park pay their employees a decent wage.
When visiting Dollywood, guests also know they can eat some really good food! In partnership with the CPFoodBlog, we had to try the iconic cinnamon bread from the Gristmill. Following we also took in a great all-you-can eat buffet at Miss Lillian's Fried Chicken restaurant.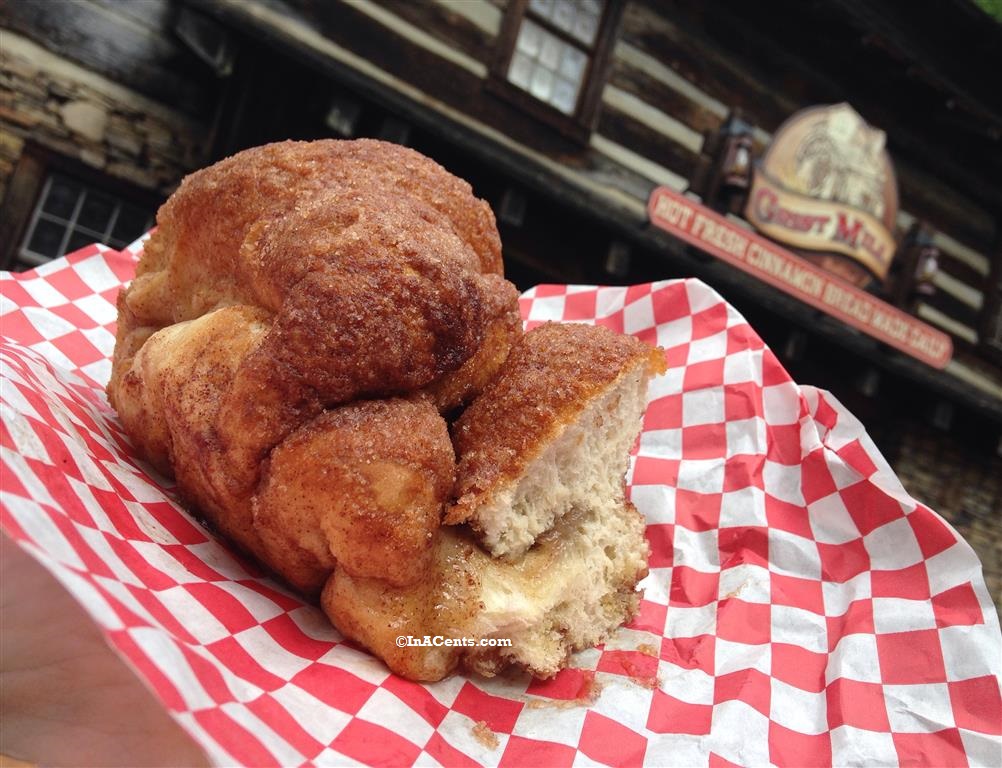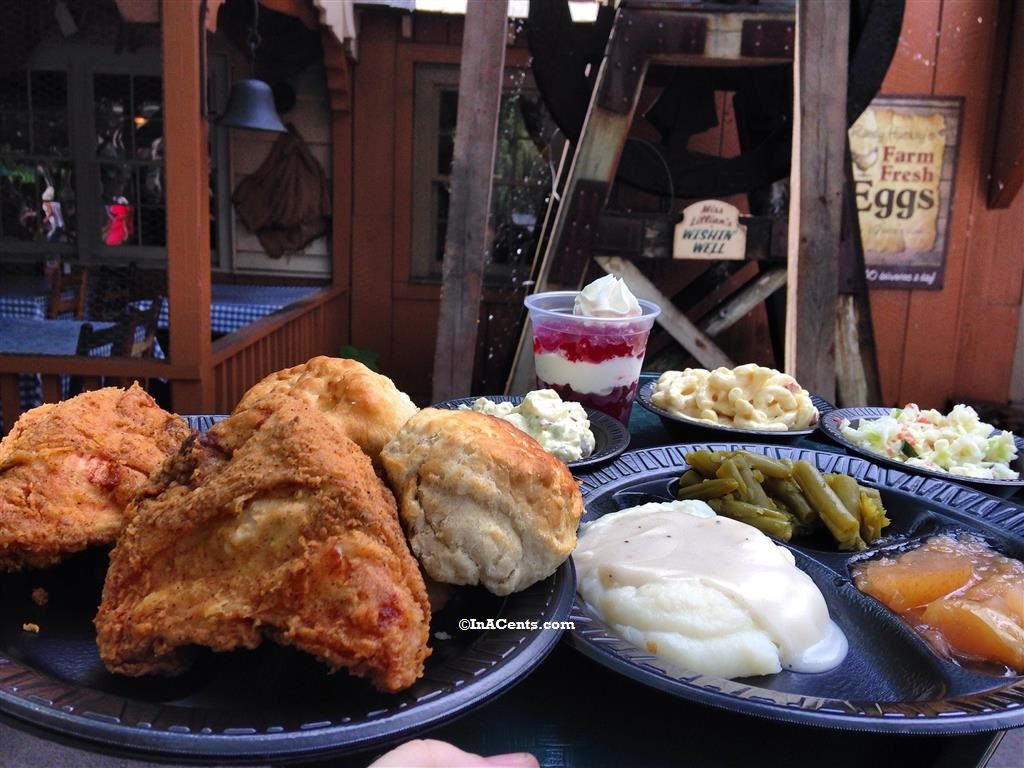 After walking around the entire park, you really get a sense of how absolutely gorgeous the grounds are maintained. From the beautiful landscaping, water features, and historic period buildings, Dollywood is well worth the investment.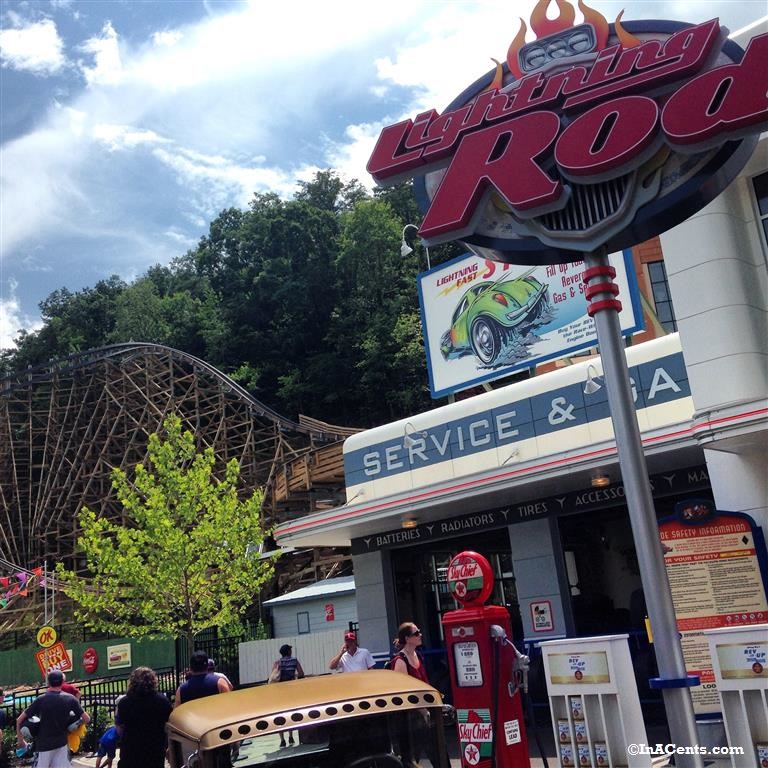 PS We did eventually get to ride Lightning Rod on the day of our full day visit, first thing in the morning. Lightning Rod is the world's first launch wooden coaster with some fantastic elements that were a real surprise. The verdict: Lightning Rod was fantastically fun and a great new experience!
Our family was partially sponsored by Dollywood with two free tickets to visit the park.