For the past couple of years, one of the most surprising things I have experienced from travel and blogging is that for as many times we have visited the city of Pittsburgh, we have never written about our favorite German restaurant in the city, Max's Allegheny Tavern.
Many years ago my wife and I stumbled upon Max's by accident, through one of my wife's TripAdvisor searches. The genuine and amazing German food has caused us to go out of our way on several road trips, purposely stopping to grab a bite to eat.
So when our family knew we were going to be visiting Pittsburgh's Children Museum, we made sure to save plenty of room in our bellies for Max's.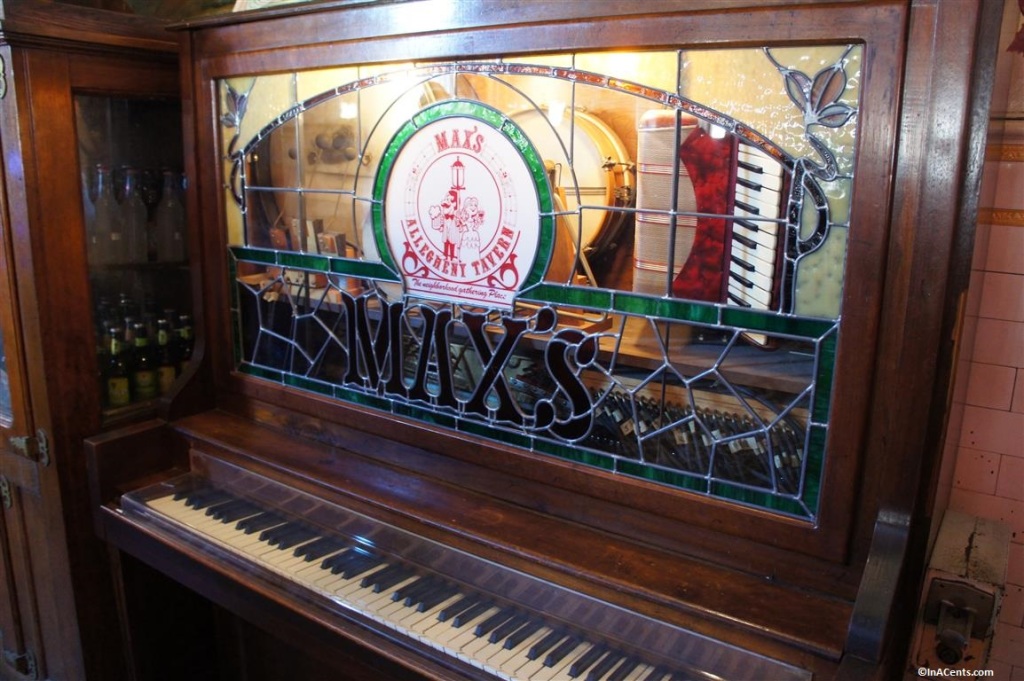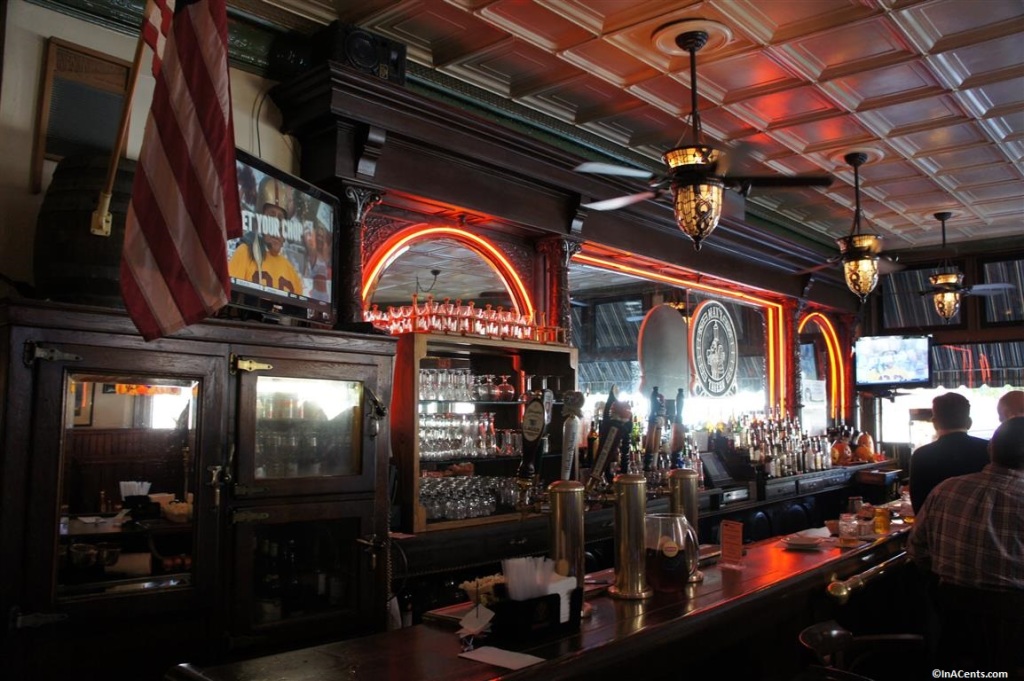 Being a big schnitzel fan, I elected to go with the daily special of a schnitzel sandwich on pretzel bun served with a choice of side, which I elected to get spätzle. The sandwich was superb, though it did have a little too much onion.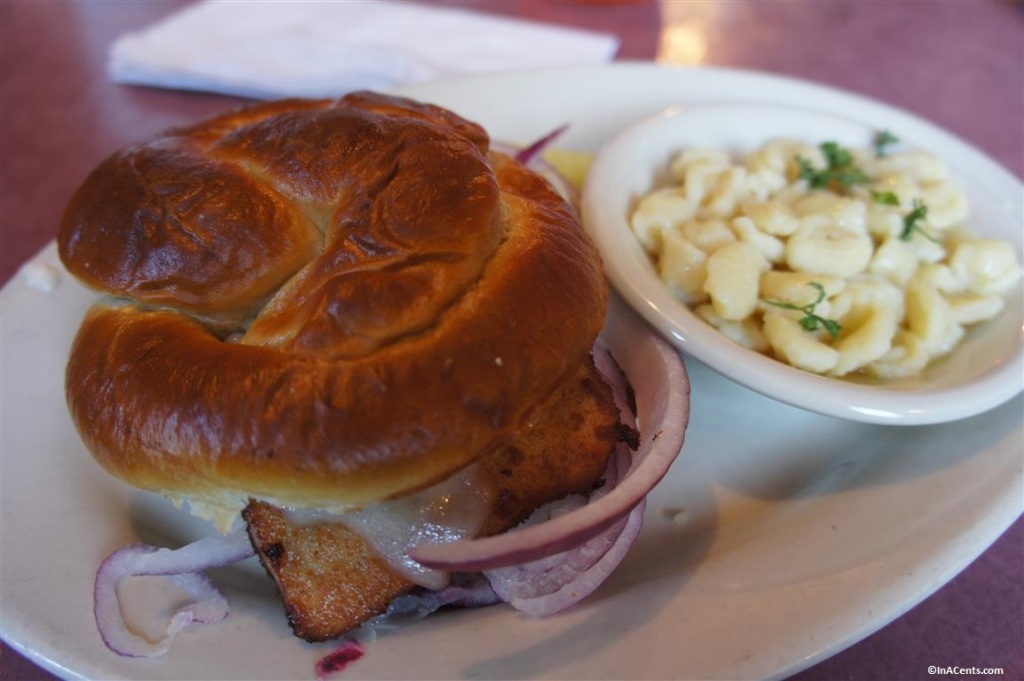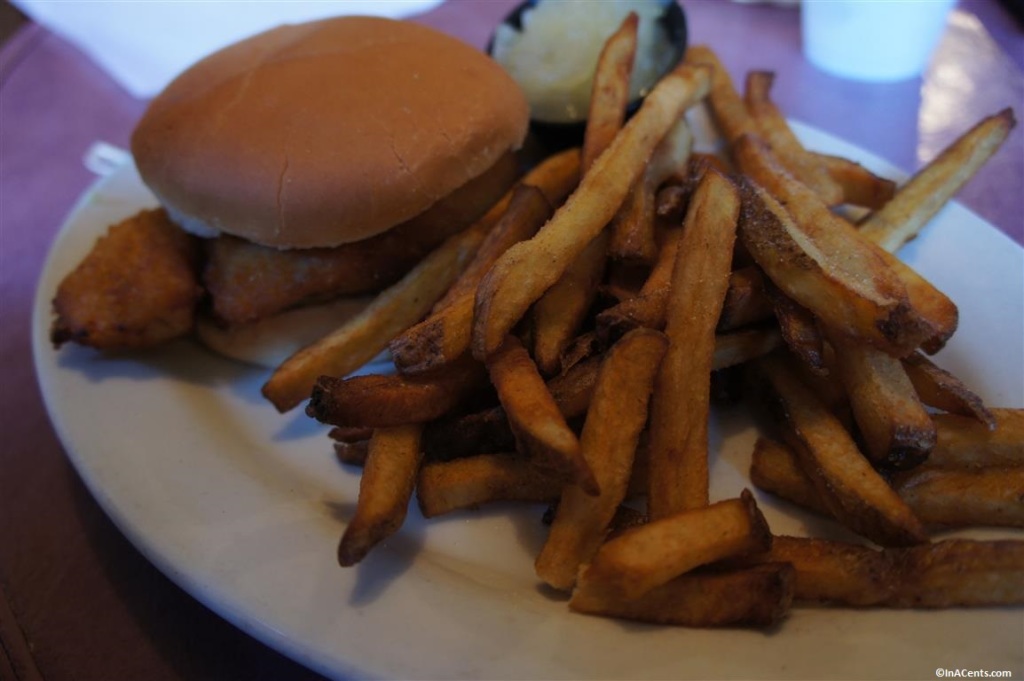 The boys elected to get a fish sandwich and cheeseburger, both of which were served with excellent fresh cut fries and freshly prepared applesauce!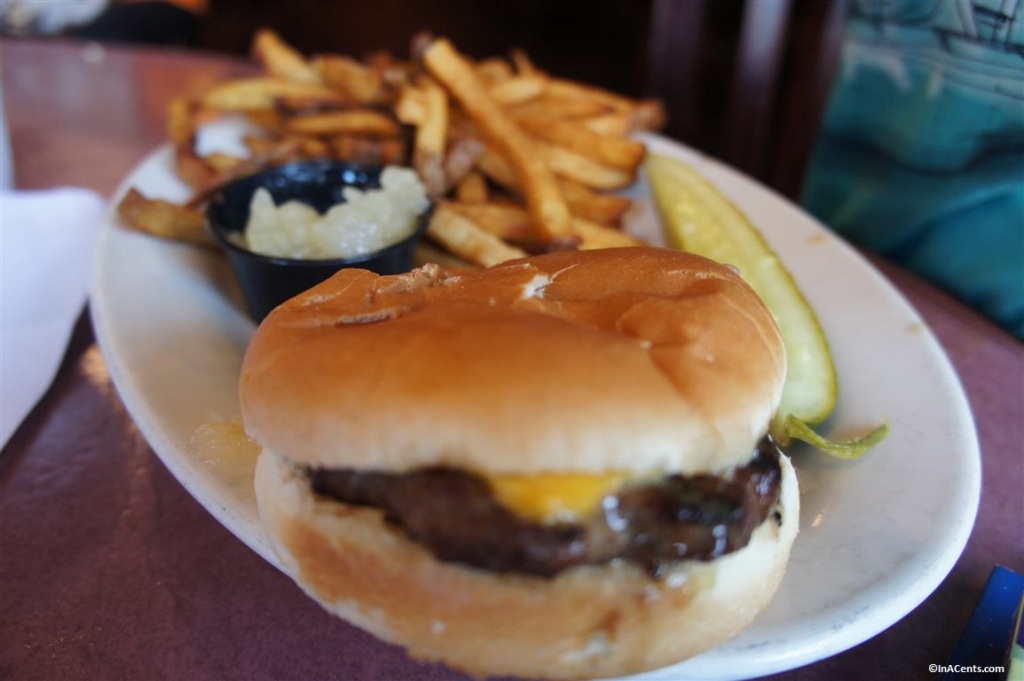 My wife chose to eat Schnitzel Royale, which she said was great!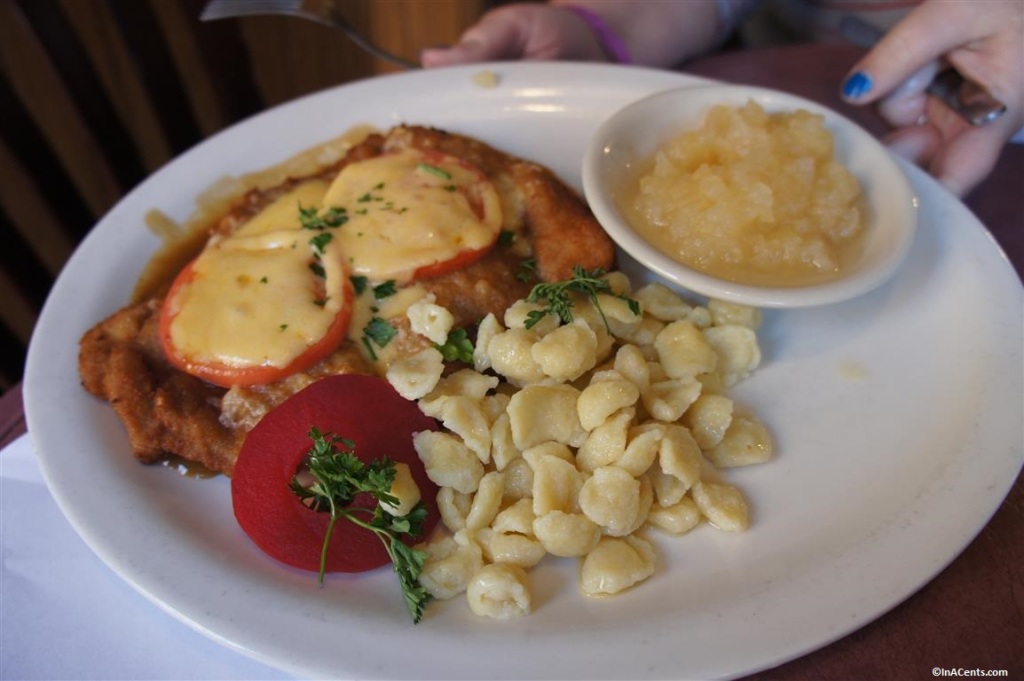 After our food was served, an adjacent table was served with rounds of chicken wings, which they said came highly recommended. So we ordered a set of the honey wings. They were huge and very good!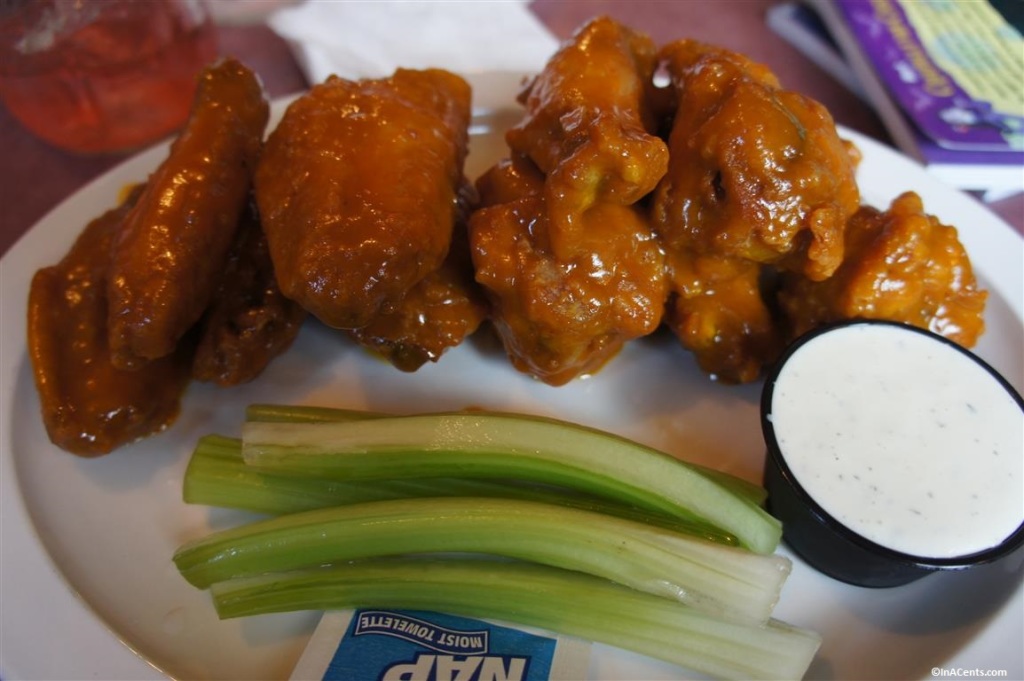 The restaurant has old school character and tried and true old world recipes that make us keep returning for more of their family friendly atmosphere.
Save Money, Travel More!
Source: InACents