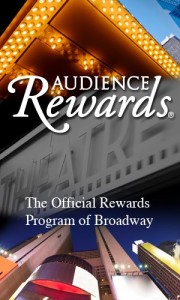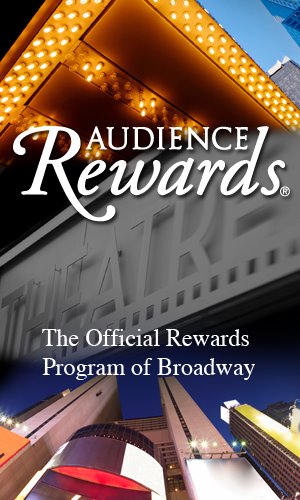 Good morning fellow Audience Rewards (AR) fans! Today the Audience Rewards (AR) program updated their Broadway trivia questions, which in turn means you can earn FREE airline miles and points in various programs.
All questions/answers were updated on our official Audience Rewards page.
Now, without further ado, we proudly present this week's trivia questions.
Sigourney Weaver of Vanya & Sonia & Masha & Spike is known for which movie franchise? Alien
True or False? The Last Five Years is somewhat autobiographical of its composer's life. True
In what theatre does Once perform? Bernard B Jacobs Theatre
Nice Work if You Can Get It is a show written around what composer's music? The Gershwins

Hands on a Hardbody takes place in what state? Texas
Who sings the song "What Do You Do with a B.A. in English" in Avenue Q? Princeton
For all things Audience Rewards, including all the latest free points and miles from the Points Play trivia questions, see our Audience Rewards page.
Save Money, Travel More!
Did you enjoy this post? Please consider connecting with us.
© 2013, inacents.com. All rights reserved.