CEDAR POINT FAMILY CARE CENTERS – Cedar Point is of course known for their extensive line-up of remarkable roller coasters and rides. However, the park has been designed around including several family friendly ride areas within the park specifically for the little ones.
As kids rush around from ride to ride, on a hot day, they may get tired or thirsty or in the rare case need some medical attention. That is where the Cedar Point Family Care Centers come into play.
There are two Family Care Centers located around the park. The first is located within Planet Snoopy near the front section of the park. The second location is in the back of the park near the Maverick. Guests will find a tranquil facilities that is outfitted to completely help manage your little ones regardless of age.
There are private bathrooms, changing tables, play areas, rocking chairs, private breastfeeding rooms, and anything else you may need during your visit.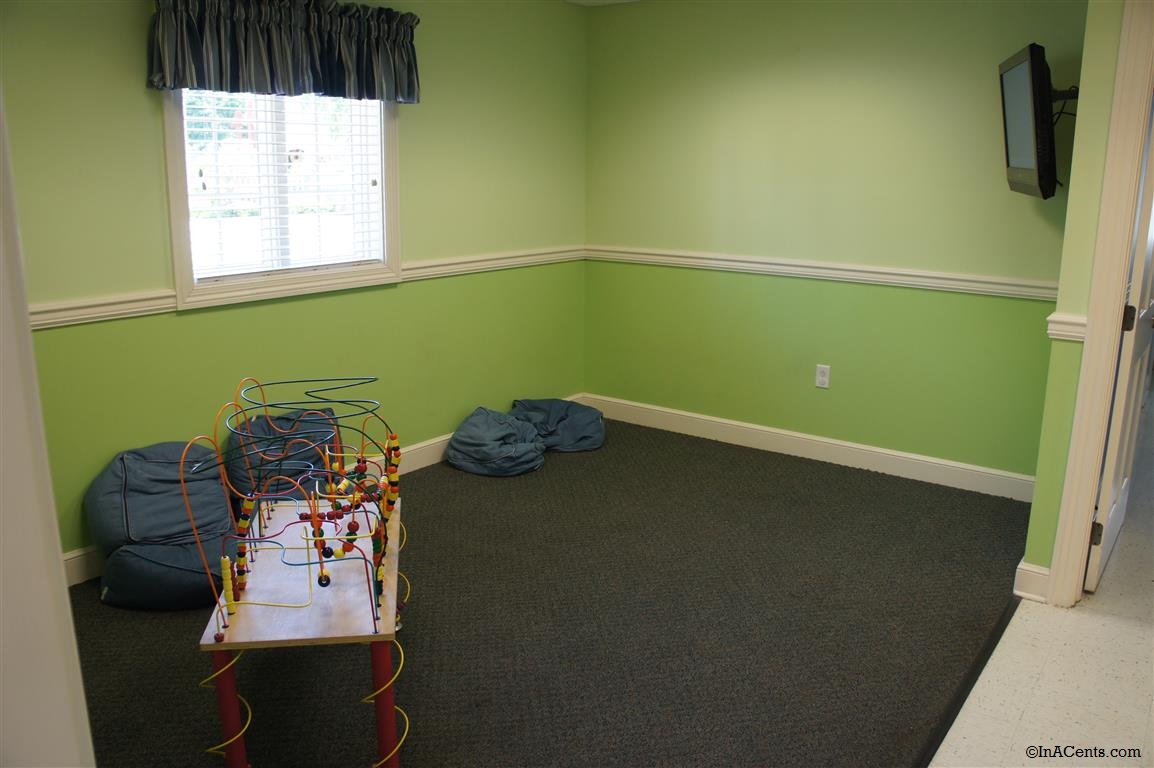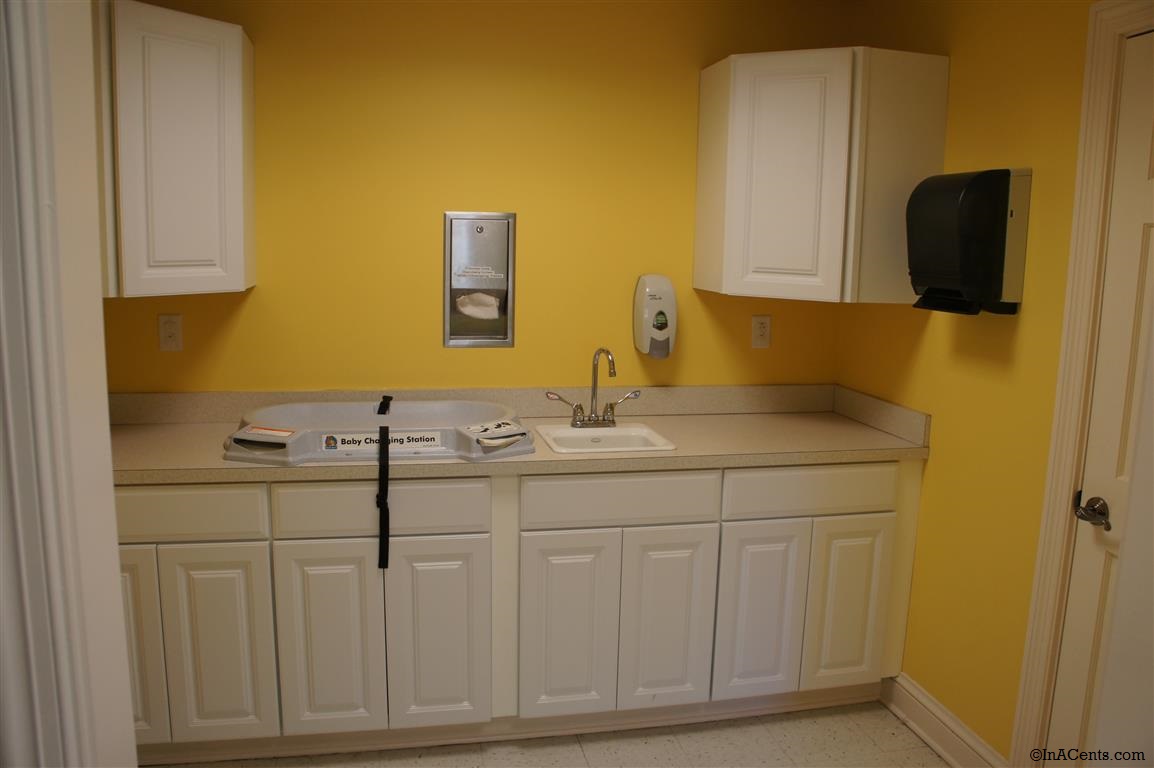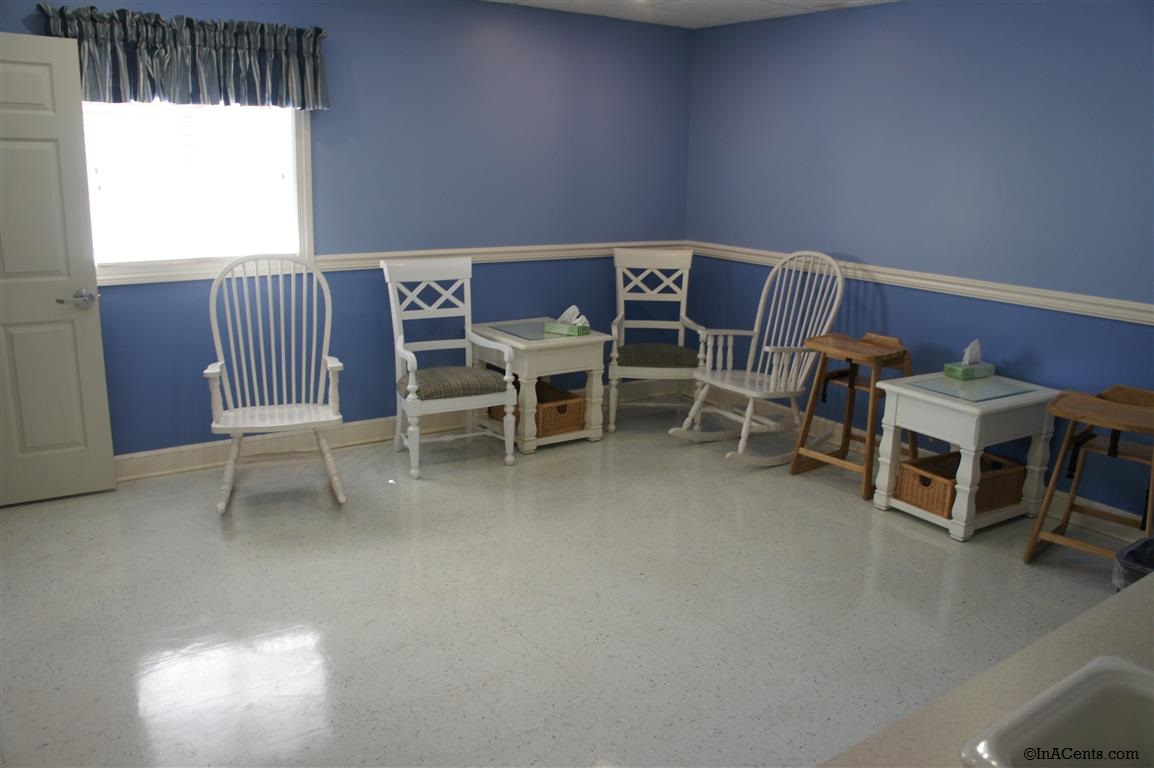 While you are encouraged to bring in diapers, foods, and other items your kids may need, the Family Care Centers do have a limited supply of diapers, wipes, food, and any of necessary items.
The Family Care Centers are also fully equipped to handle First Aid, with nurses on staff all day. Should a situation require medical attention, the nearest hospital is only 10 minutes away from the park in Sandusky.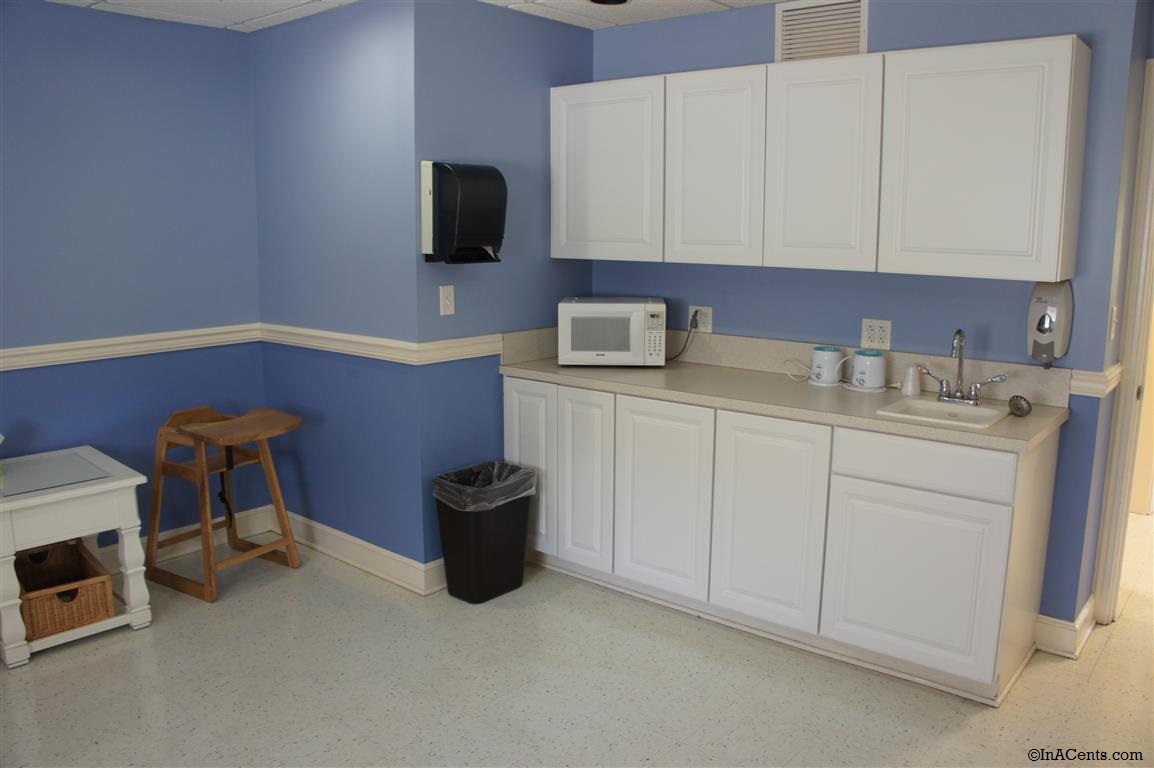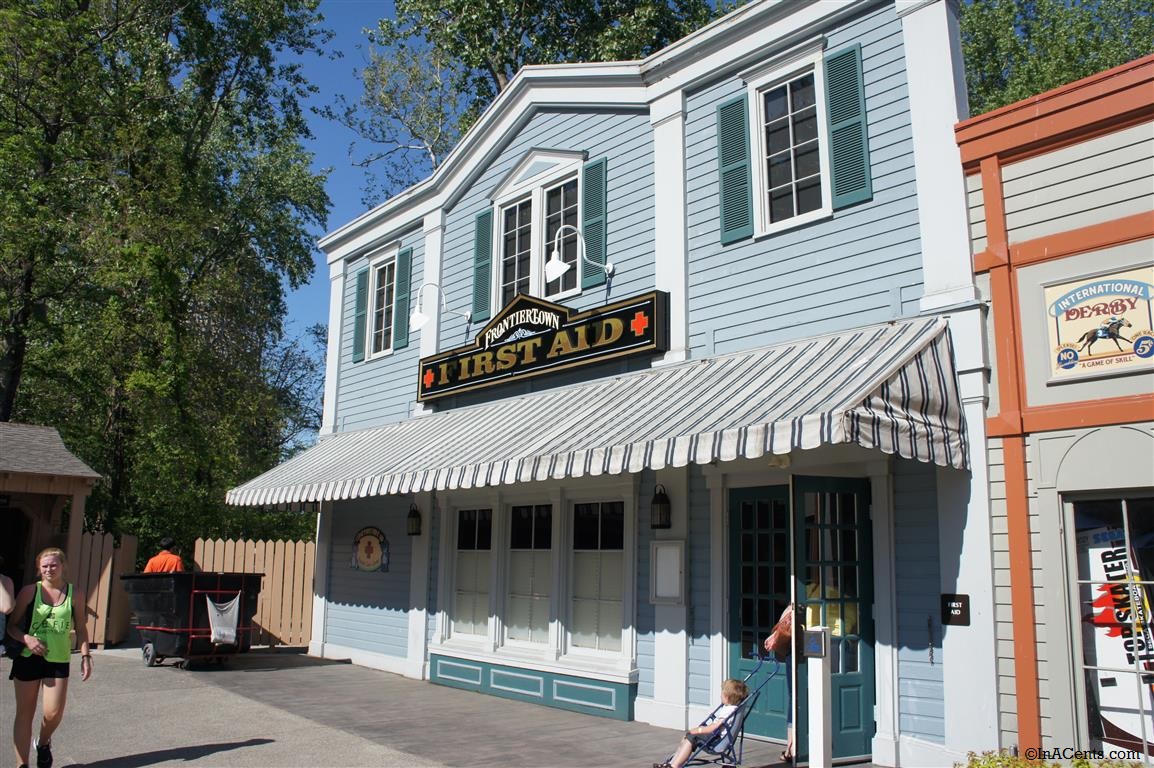 Our boys favorite part of going into the family care center happens to be the water cooler so they can get a glass of ice cold water to stay hydrated.
I would assume most families may not realize the Family Care Centers exist. However, we think they are an excellent facility with friendly staff to take a quick break from the park.
Save Money, Travel More!
Source: InACents
Our family was provided free tickets to Cedar Point for a blogging event, but all opinions are those of the author.
© 2014, inacents.com. All rights reserved.