I am pretty much convinced at this point in my life, traveling to an amusement park of some sort is a great way to celebrate the holiday season. In 2010, my wife, and Bug (1 at the time) decided to celebrate Thanksgiving in Disney World. To this day, that remains our favorite time visiting the Disney resorts. This year, thanks in part to last year's Cyber Monday sale, we visited Colonial Williamsburg in Virginia for Thanksgiving.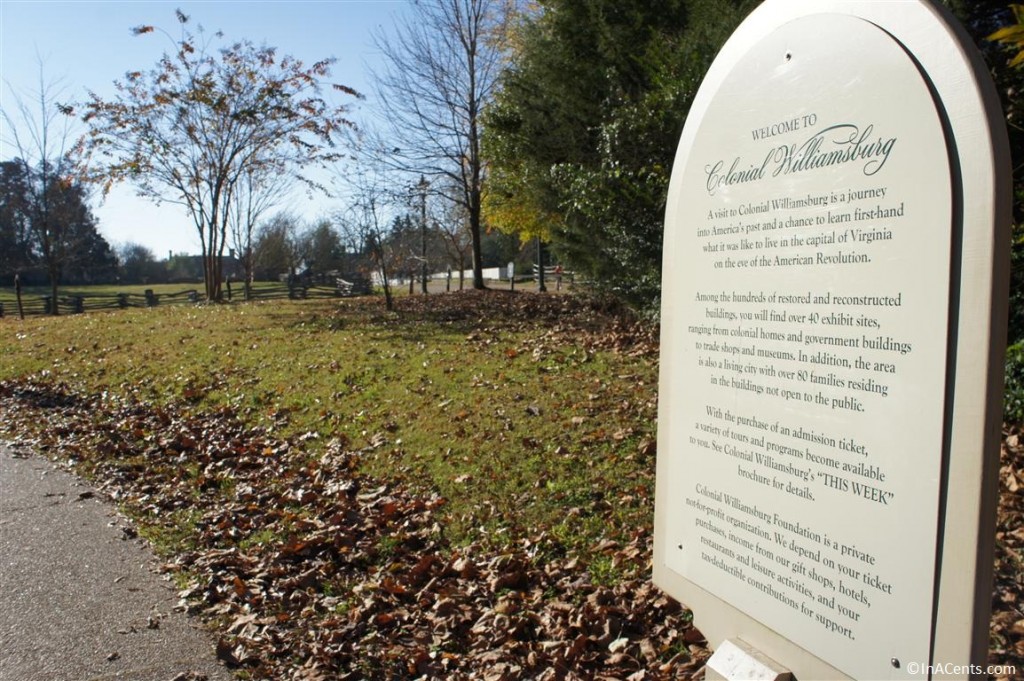 | | |
| --- | --- |
| | |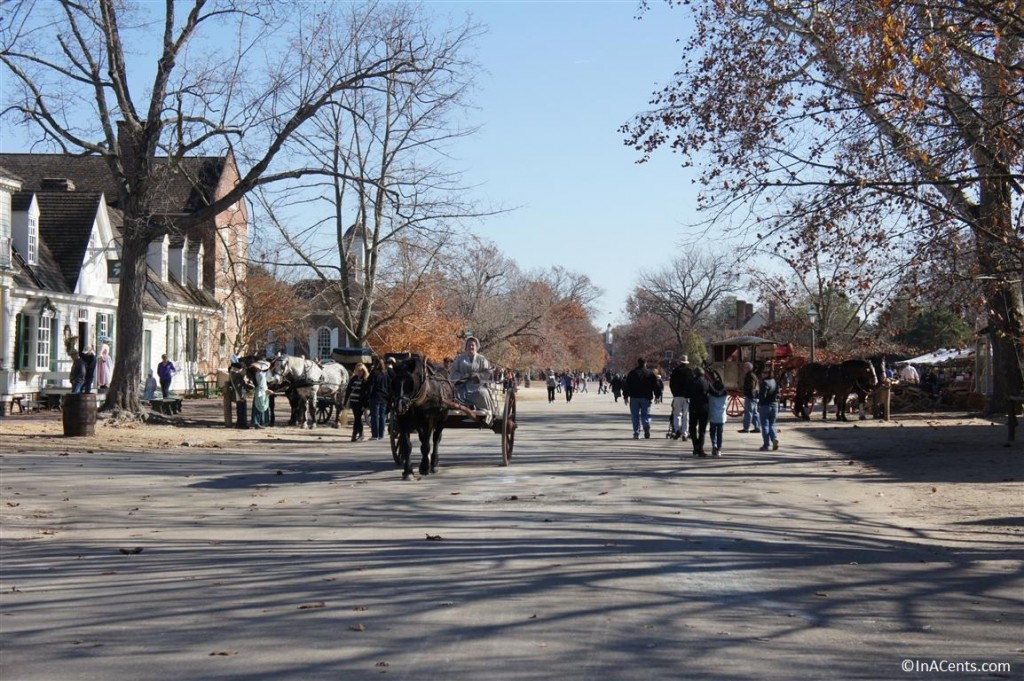 The single dumbest mistake we made for this trip was deciding to drive around Washington D.C., as it resulted in 3 hours of lost time sitting in traffic, as well as adding lots of frustration to already hyped 3 and 1 year old boys. It just so happen that leaving Cleveland at 7:00 AM results in getting to D.C. at approximately rush hour on an already extremely busy traffic day, factoring in stops for gas, rest stops, and food, as well as a side trip to visit the Flight 93 site in Pennsylvania. If I had planned a little better, I would have planned an alternative route around D.C., even if that meant an hour or so of driving out of the way, as we still would have been ahead of the 3 hours of sitting in traffic. However, on to better things.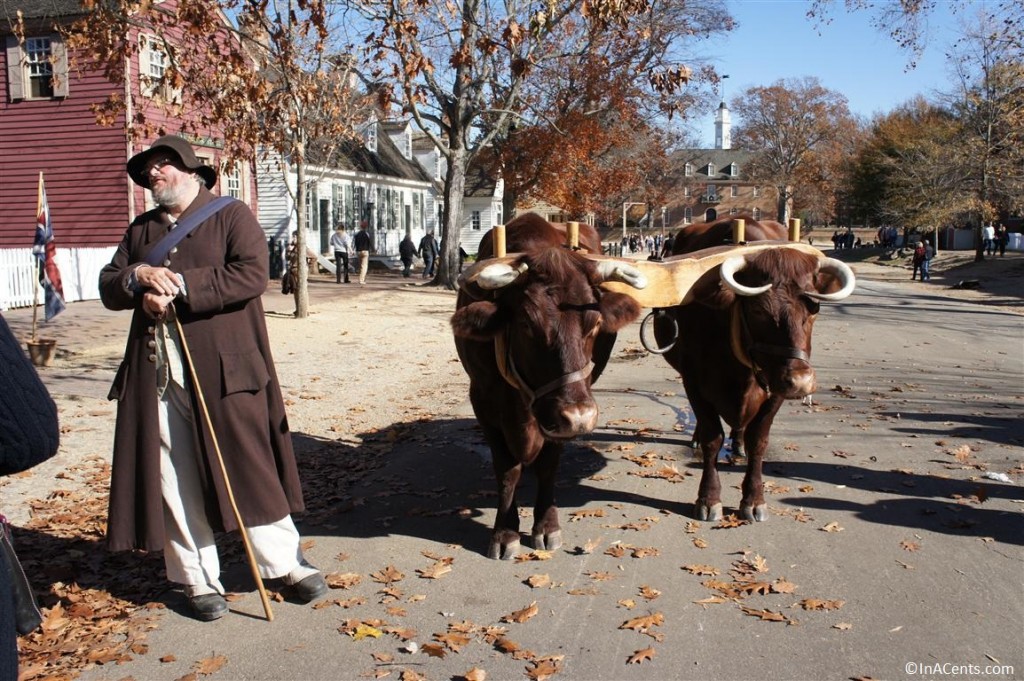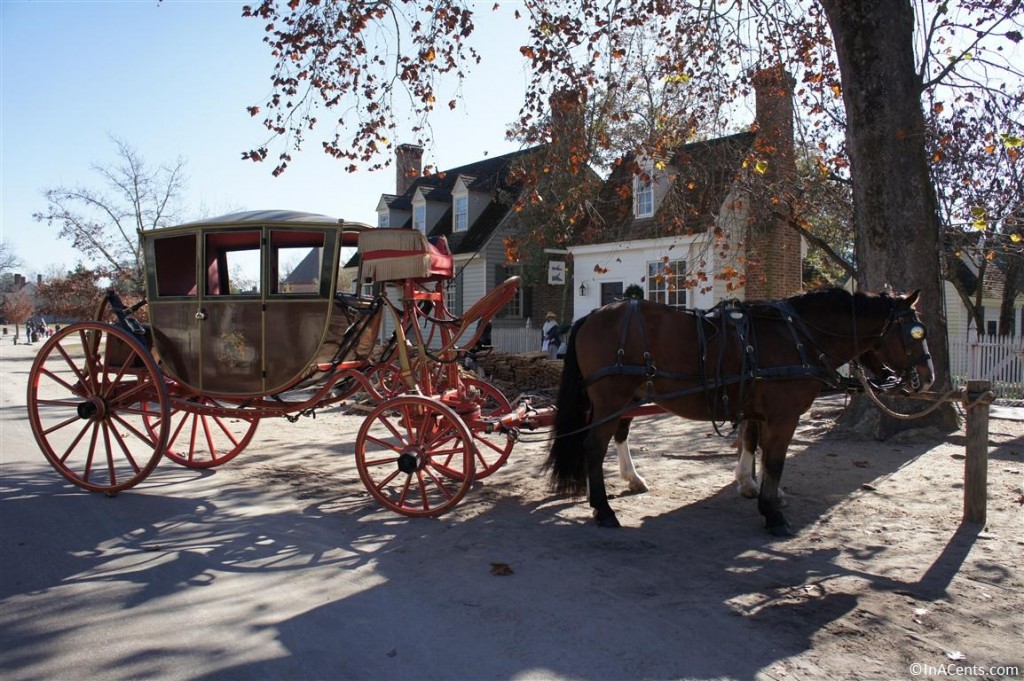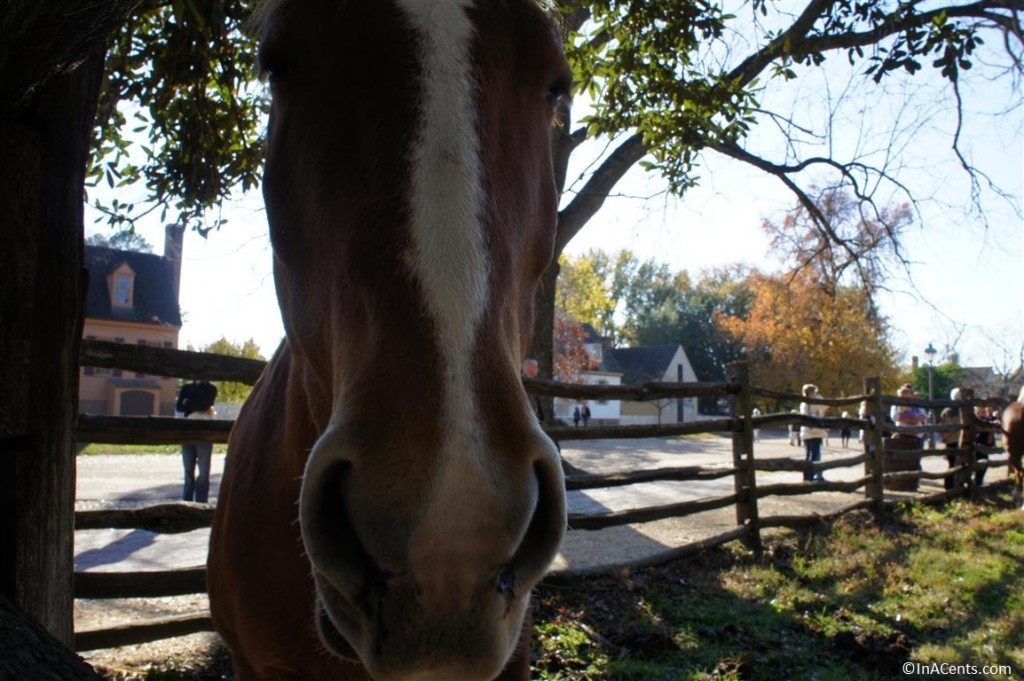 Arriving at the Colonial Williamsburg Visitor's Center at opening proved to be an excellent decision because it gave us insight to the crowd decision. Fortunately, the parking lot was empty, and we knew we would have the park to ourselves, sorta. While most of the people visiting were not actually purchased ticket holders, there were plenty of people there just for the sake of Thanksgiving and the restaurants.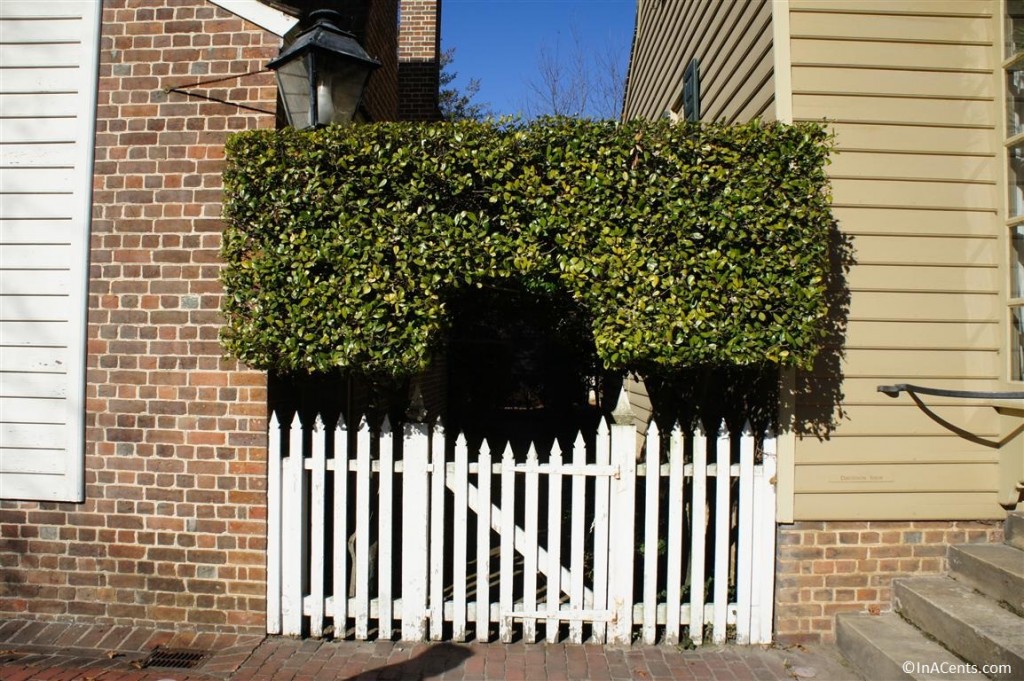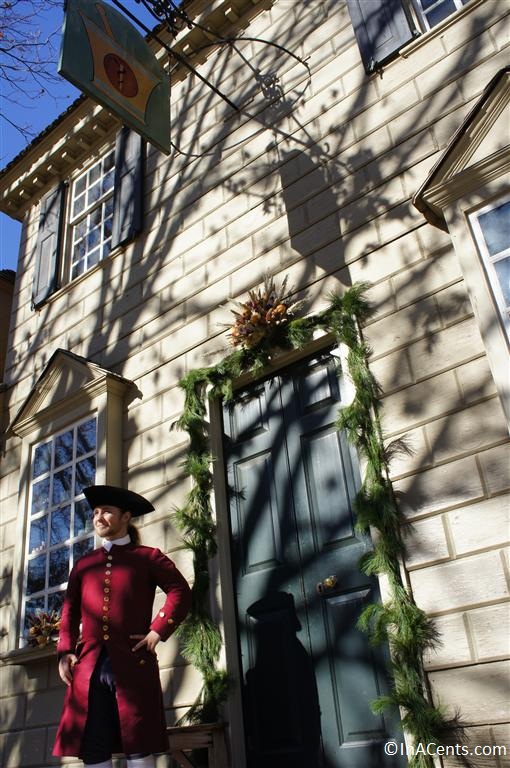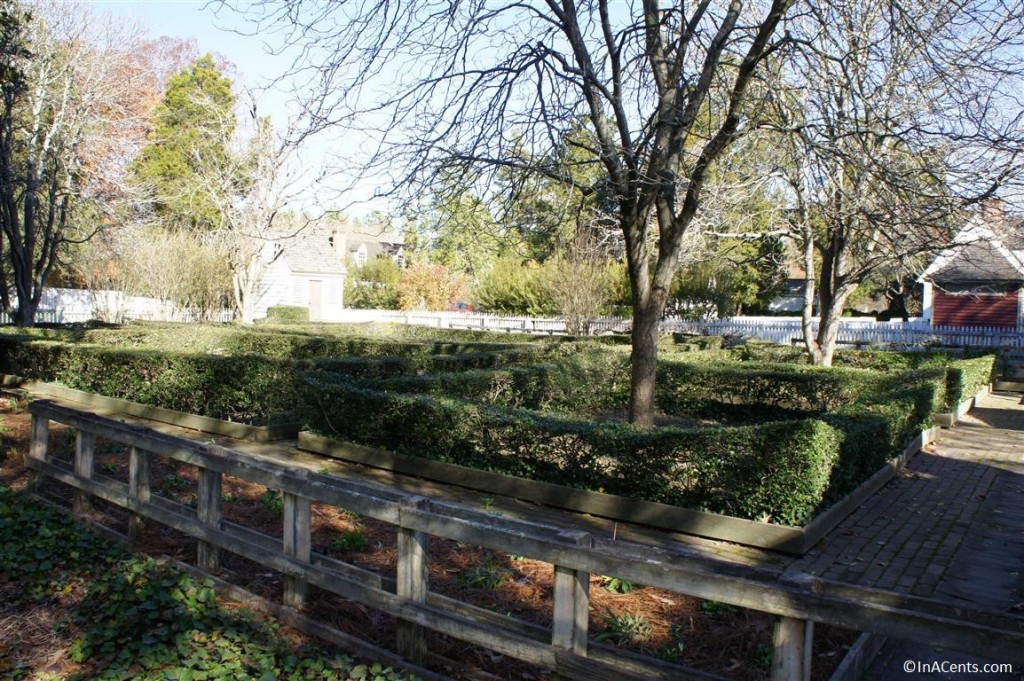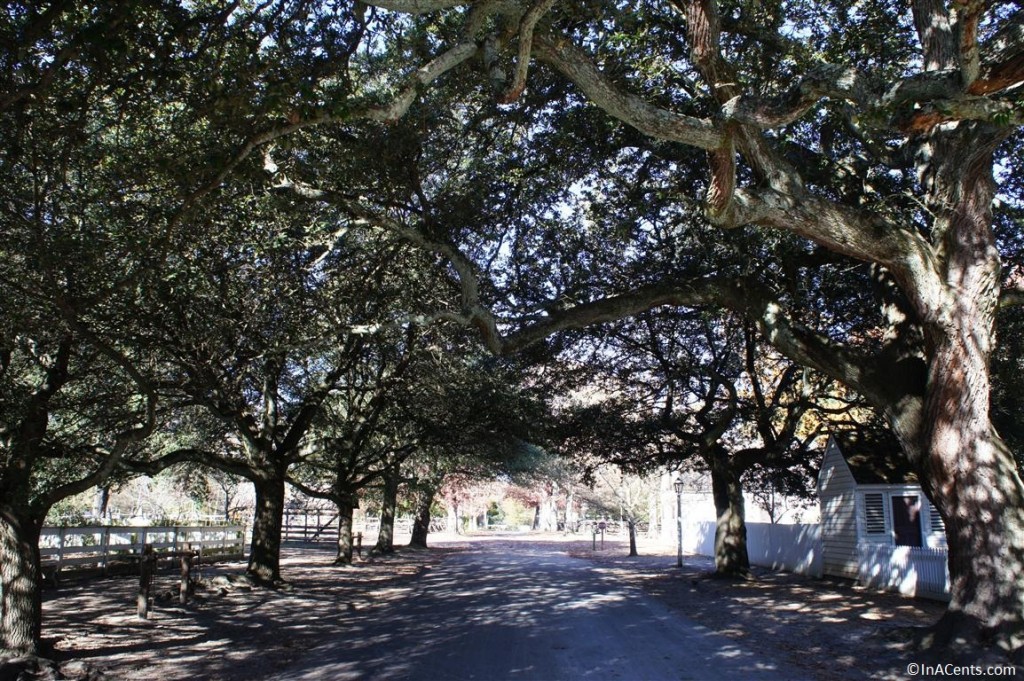 Touring the Colonial Williamsburg site was typical to what we have experienced at Greenfield Village, Sauder Village, and many others. The major difference at Williamsburg was the tours and storytelling at each of the buildings. As much as we would have liked to listen to some of the tours, trying to keep two young and energetic boys quiet seems to be a mystery. Somehow, as much as I like to think we are a great, traveling family, we have not figured out the secret recipe of getting kids not to want to be kids.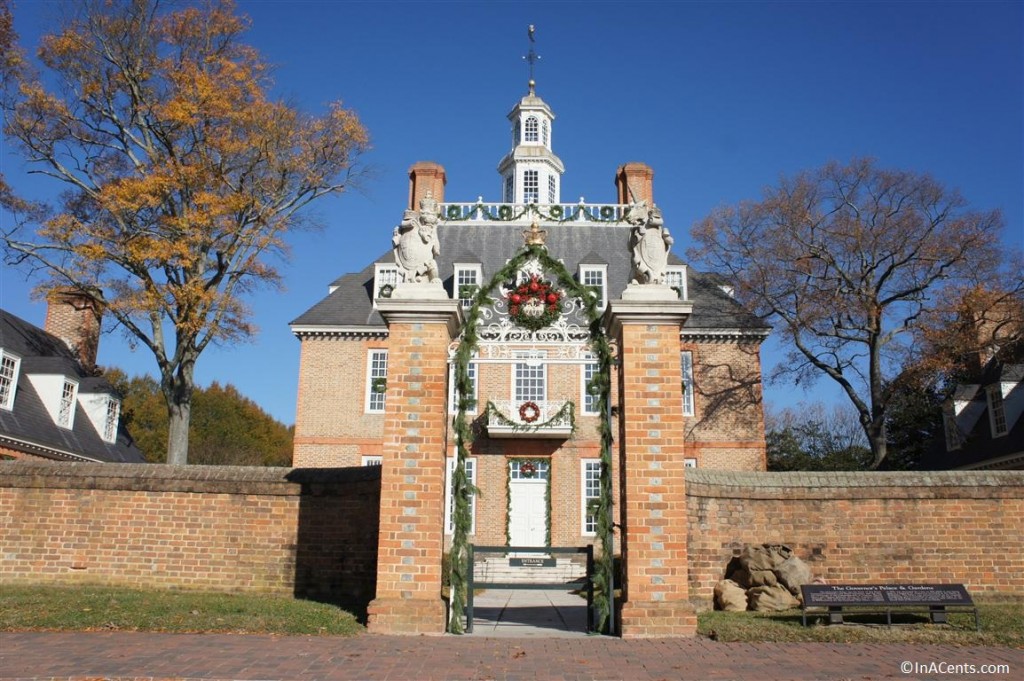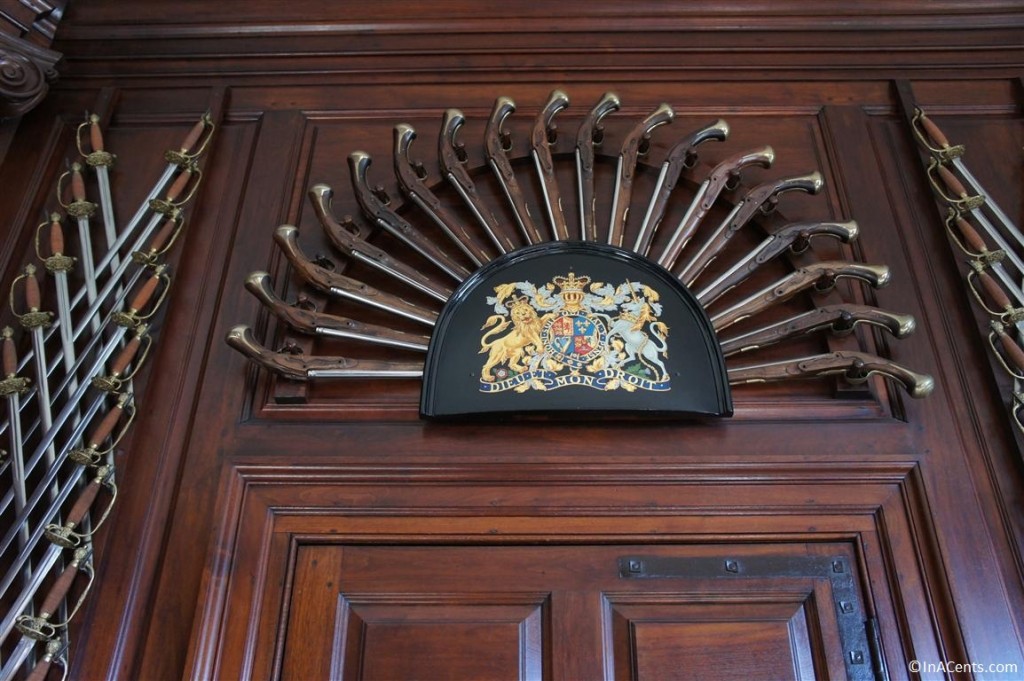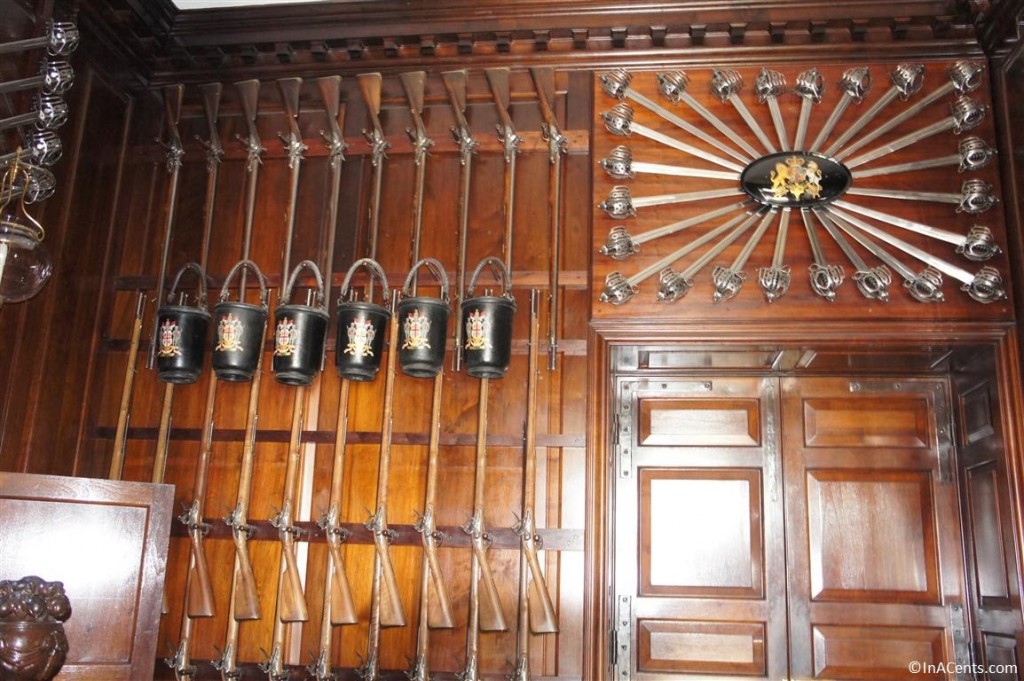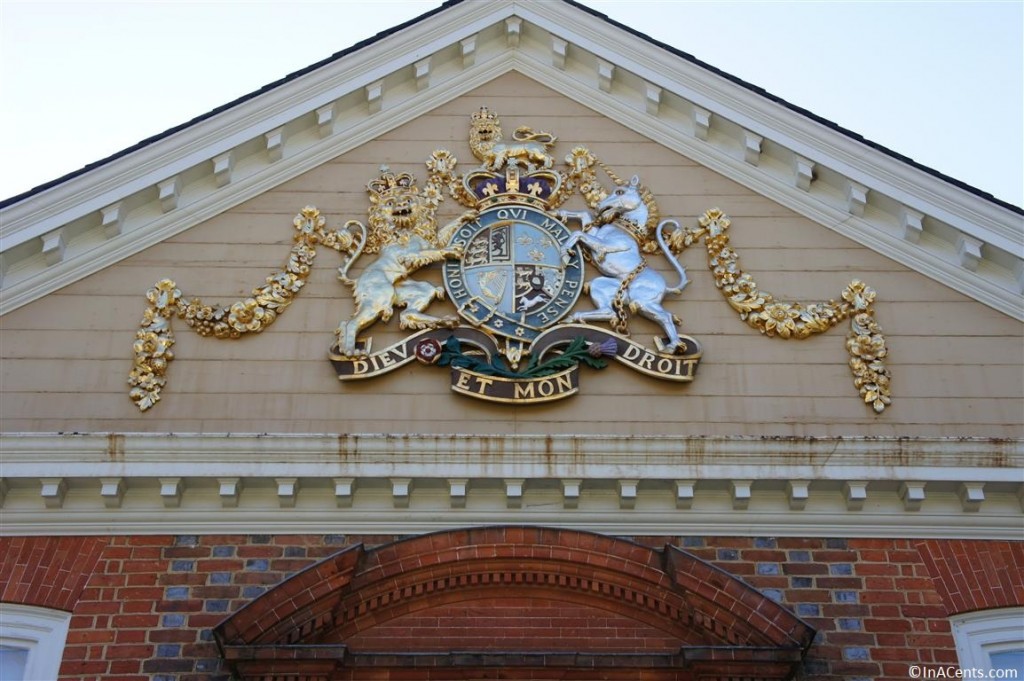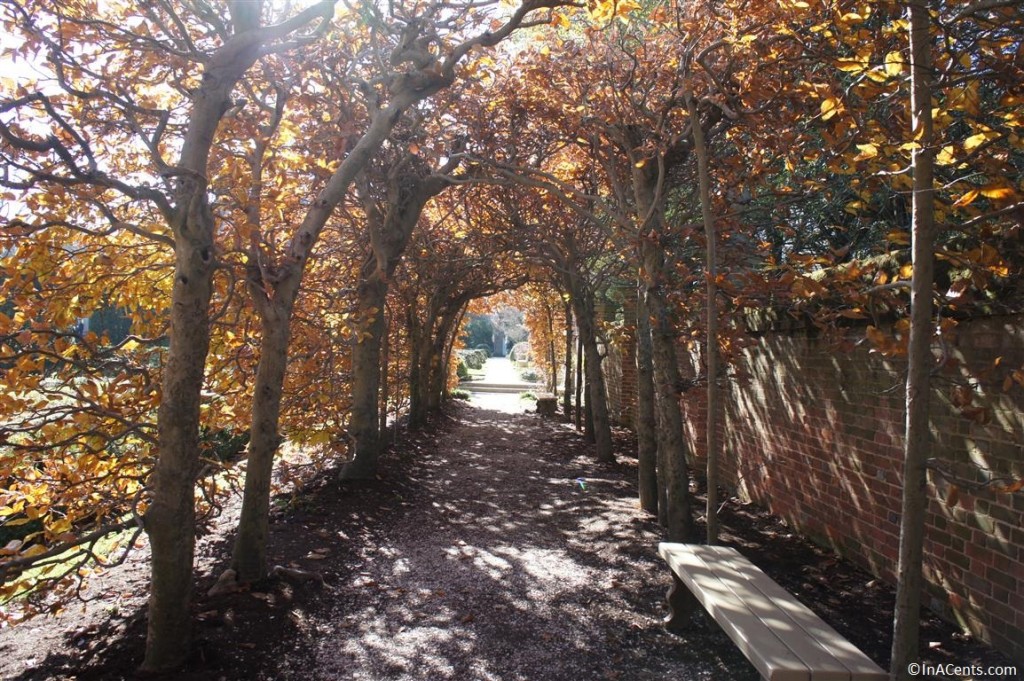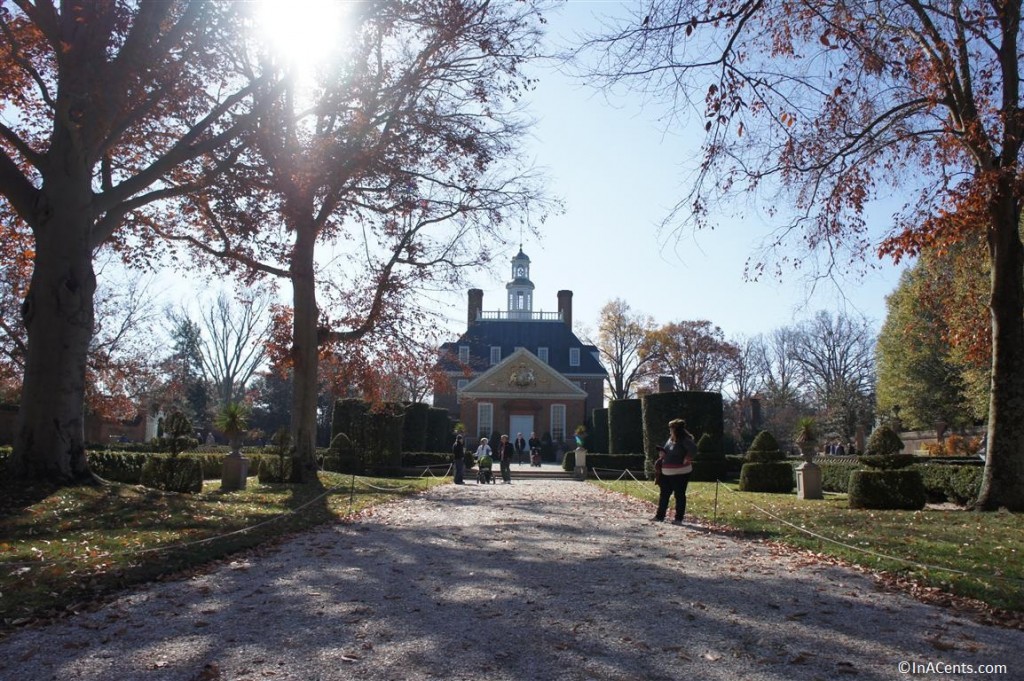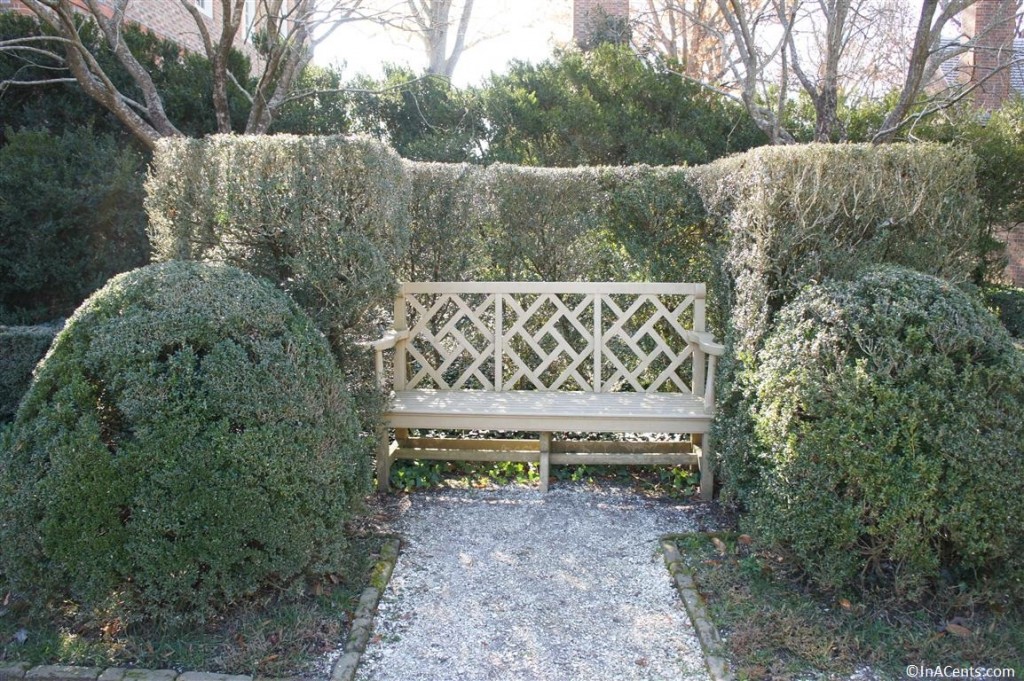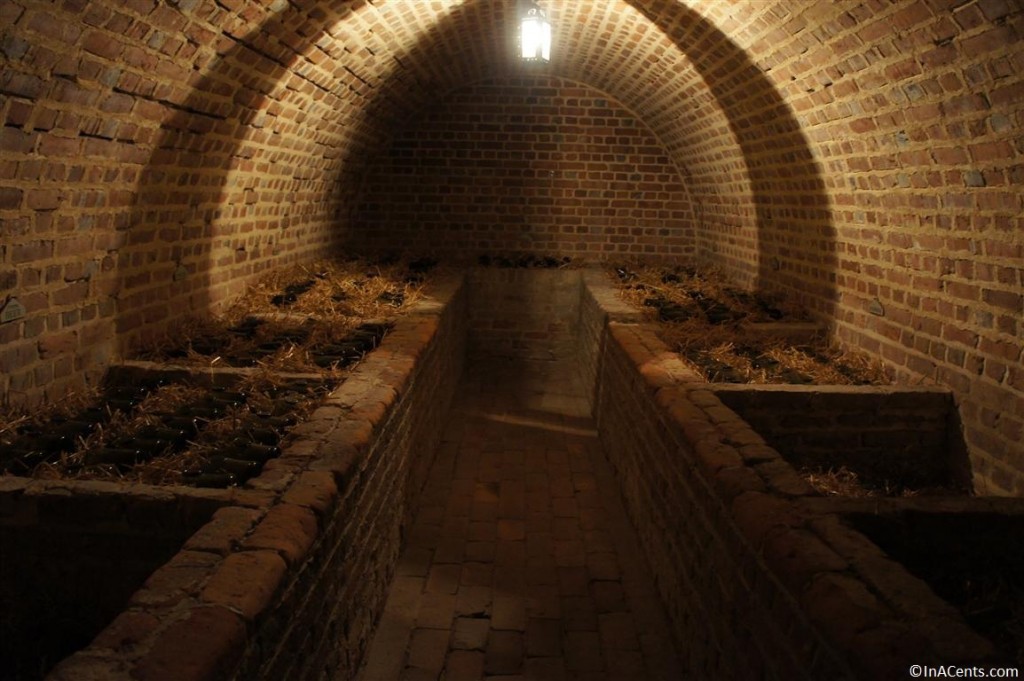 It is not that our boys are busy destroying relics of our past, but they do want to run, make noise, and frankly disturb every other person within vicinity. Even as I write this article, sitting in the dark of our hotel room mid-day, they can not calm down and take naps, making each other laugh. It is moments like these that make me wonder as a parent if I am doing something wrong. Are all kids this hyped and disturbing? While it is all harmless, and just kid-like, I still feel the sometimes evil stares of those around us. Thankfully, we had a holiday on our side, and everyone was already in good moods while visiting Williamsburg for Thanksgiving.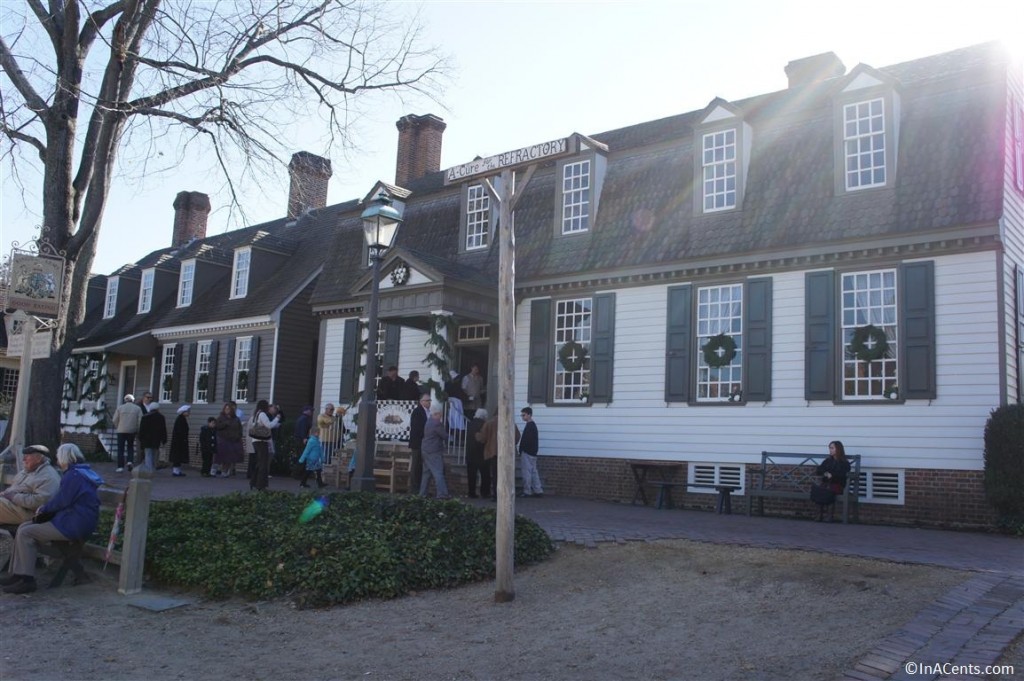 We had early lunch reservations at the King's Arms Tavern. While not cheap by any stretch of the imagination (Adults $60.95 and children $24.95), the pre-paid dining arrangements and meal that followed were spectacular. The boys, being under the age of 5, were free, and were accompanied by half size orders of the main dishes.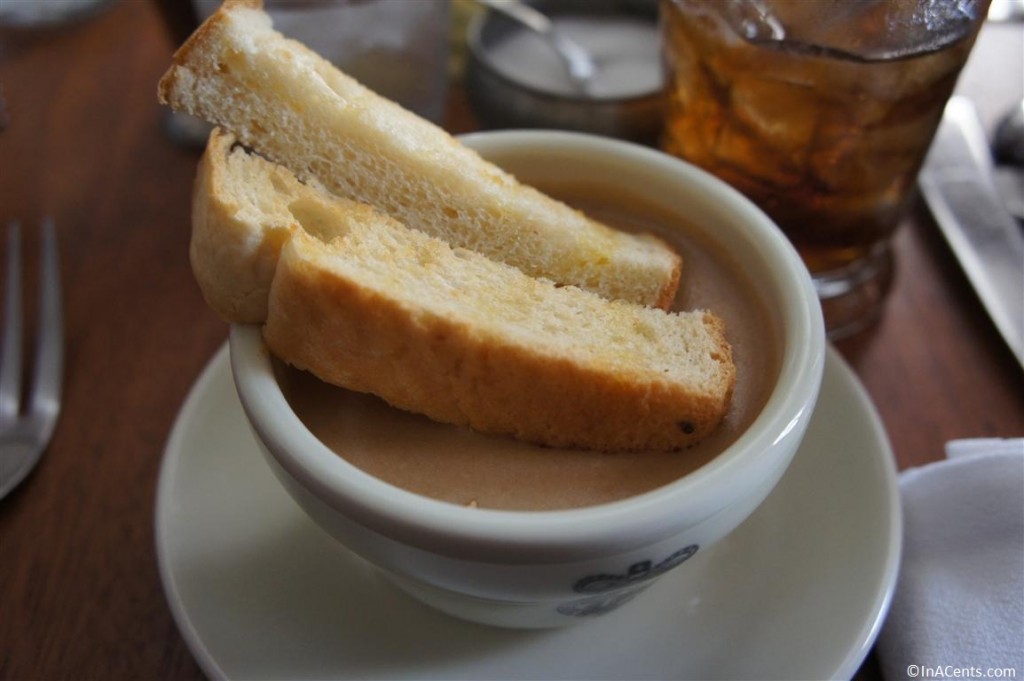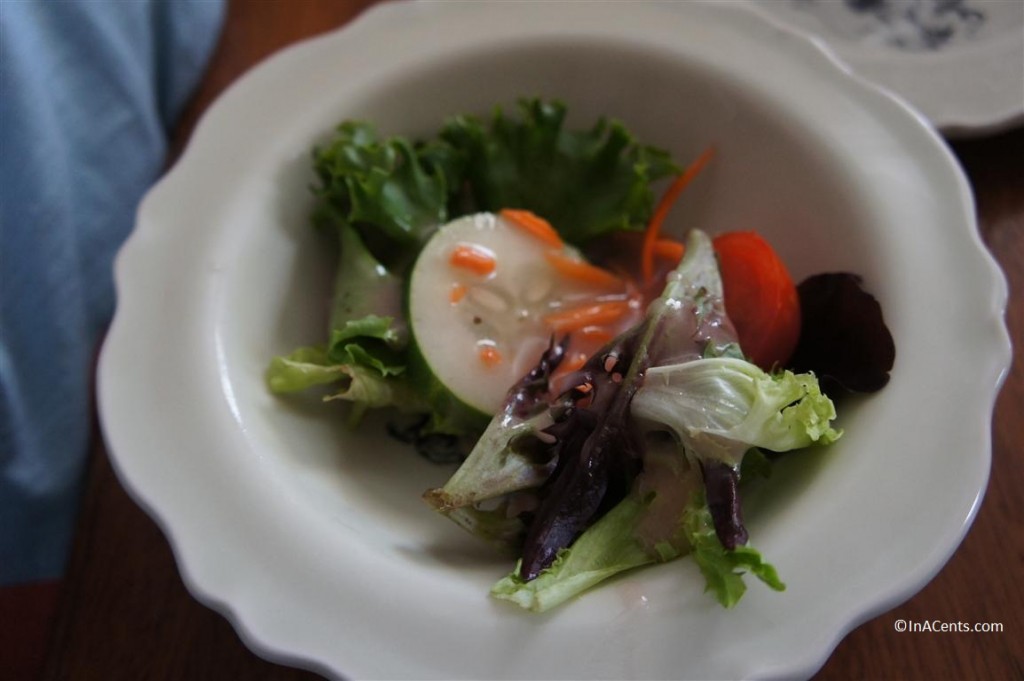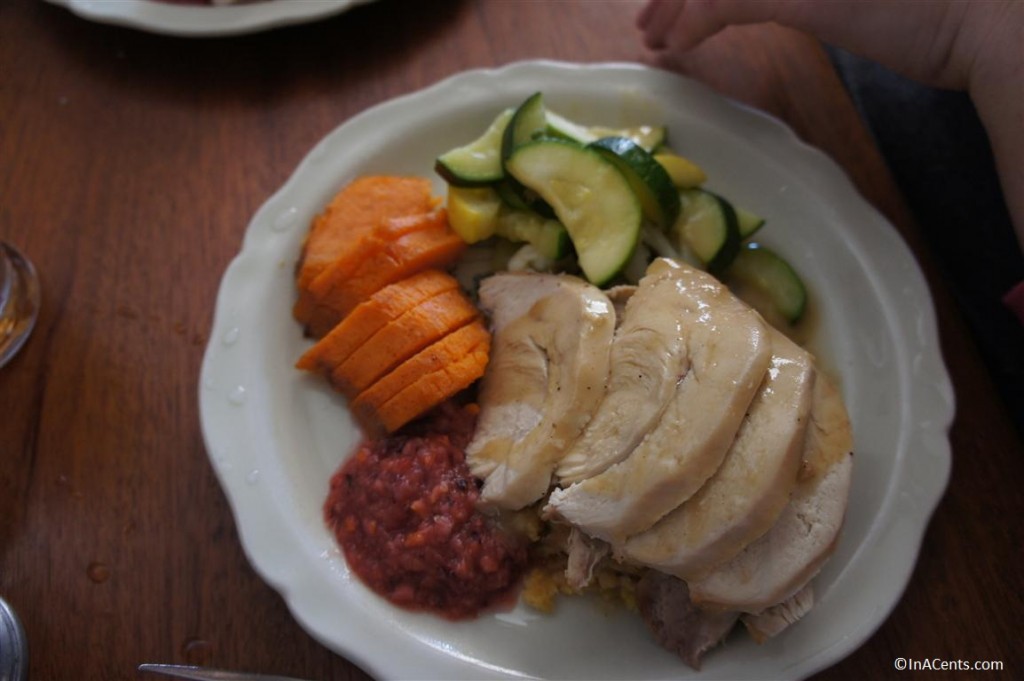 Our King's Arms Thanksgiving Menu started out with a delicious Peanut Soup with Chopped Peanuts and Sippets and Seasonal Greens garnished with marinated Tomatoes, Cucumbers, Carrots, and Raspberry Vinaigrette. Mrs. InACents and LandShark (1) ordered the Mrs. Vobe's Roasted Young Turkey featuring Savory herb Dressing and Giblet Pan Gravy, Bourbon-Honey roasted Yams, and Cranberry-Orange Relish. By far the most spectacular part of this dish was the yams, with a very intricate pair of flavorings.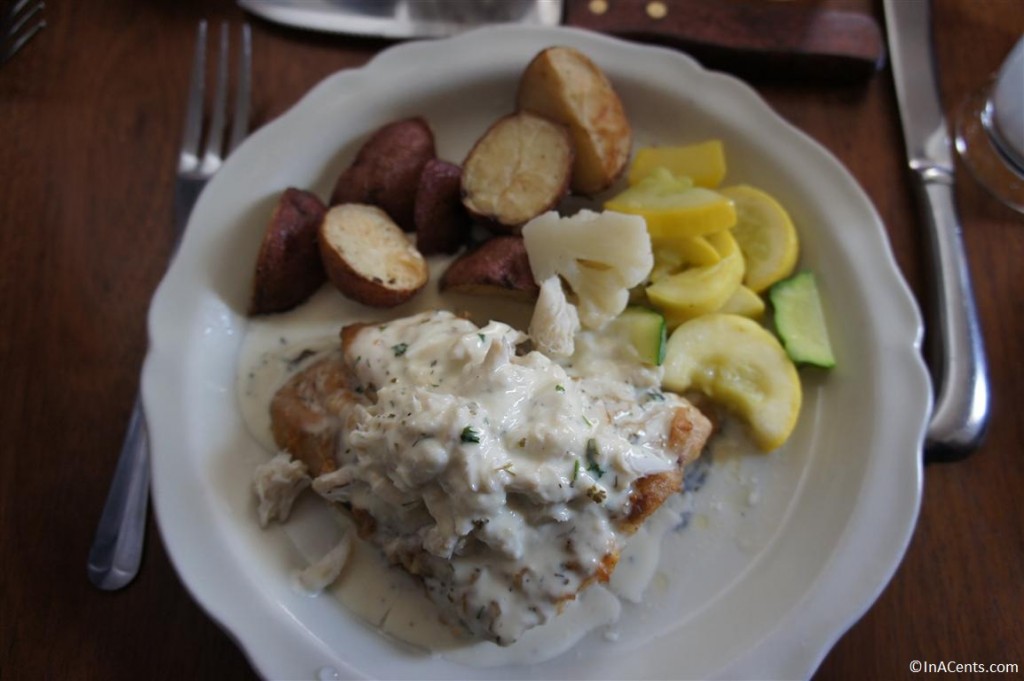 I decided to veer from the typical Thanksgiving turkey and go with the Pan-cooked Red Snapper, served with finest Crabmeat, butter-dill Sauce, roasted Garlic Potatoes, and assorted vegetables. Spectacular! My only complaint was the amount of bones I found, which was off-putting considering I can not even think of the last time I had fish with bones left in.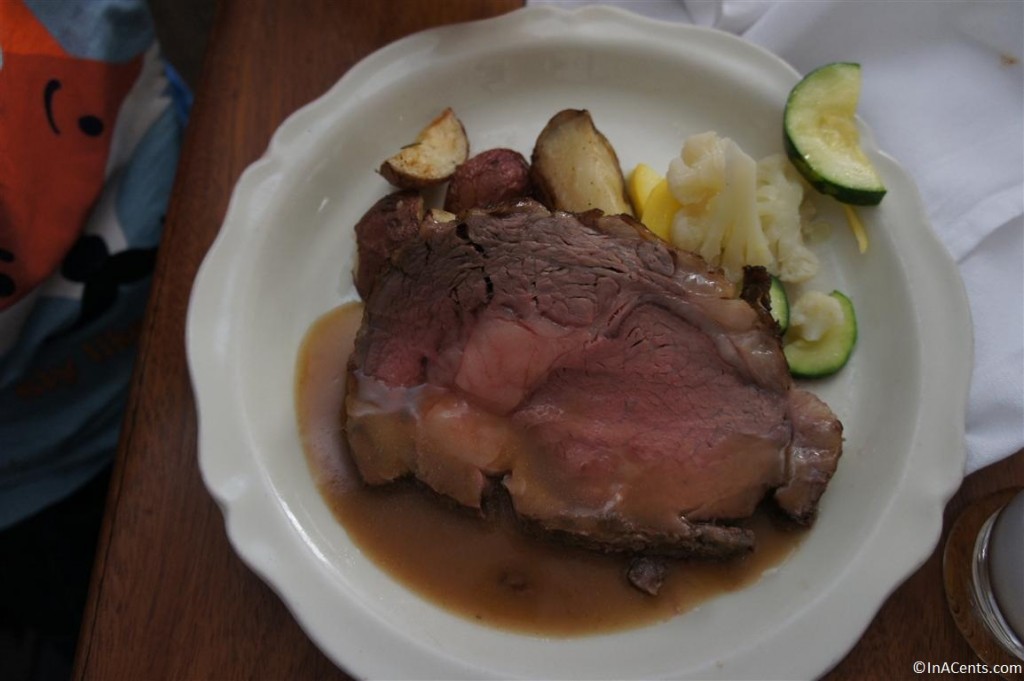 Bug (3) had the Slow-roasted Prime Rib of Beef, seasoned with colonial Spices, Sauce of Red Wine reduction, Horseradish, roasted Garlic Potatoes, and assorted vegetables.
The great thing about having so many of us is the ability, in this case, to order everything off the menu and get to try all of it. Likewise, dessert resulted in an assortment of ice creams, and Chocolate Cake with Raspberry Sauce.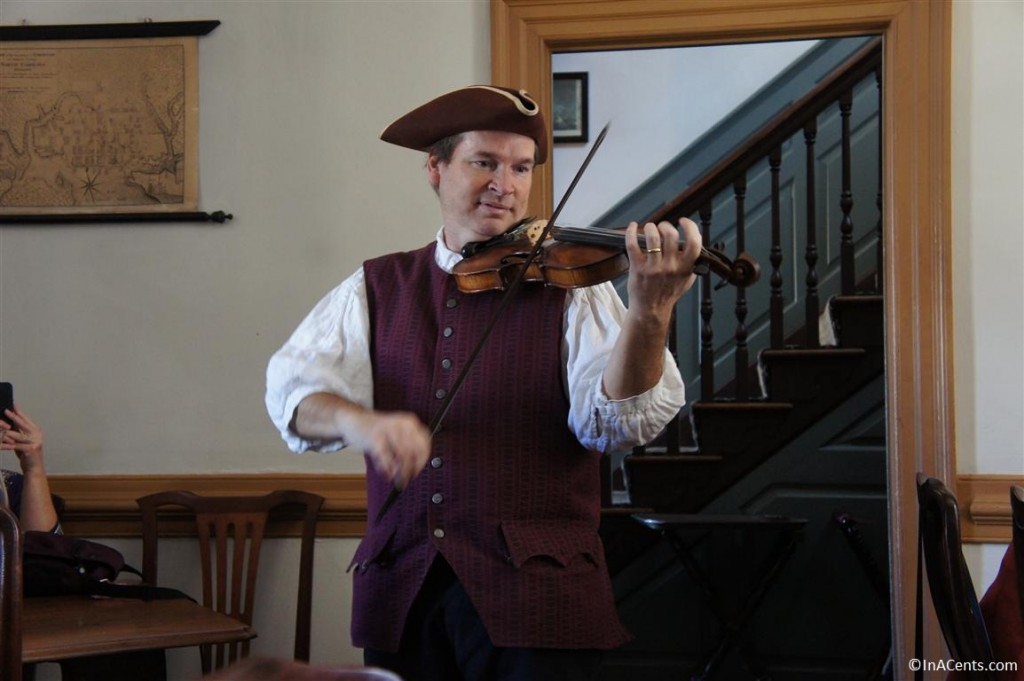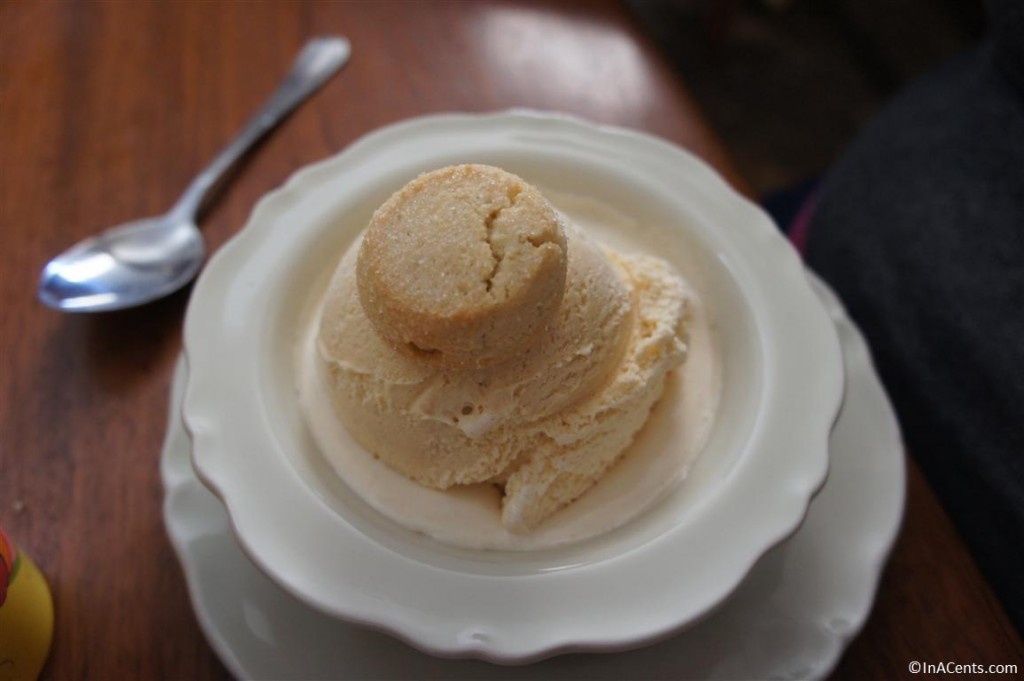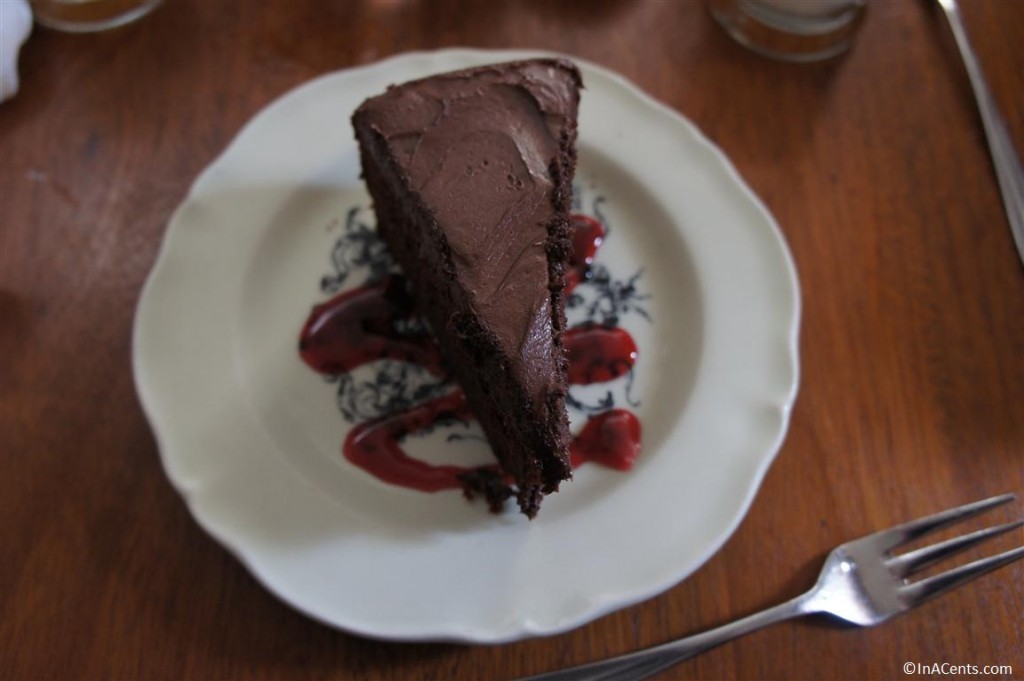 While I did have a little bit of sadness for not getting to spend the holiday with our families back home, we greatly enjoyed the new memories we were making.
During lunch, we learned a new phrase after being asked by several people if our boys were twins, Irish twins. At first we wondered why would anyone think they are twins, when besides their blue eyes and bleach-blonde hair, and the fact that they both look like me, their statures and age differences are greatly different. Upon second questioning from someone else, we asked what it meant, and was told Irish twins meant they were only a year apart. While definitely not a phrase we had heard before, it was not the part of history we had planned on taking away this trip.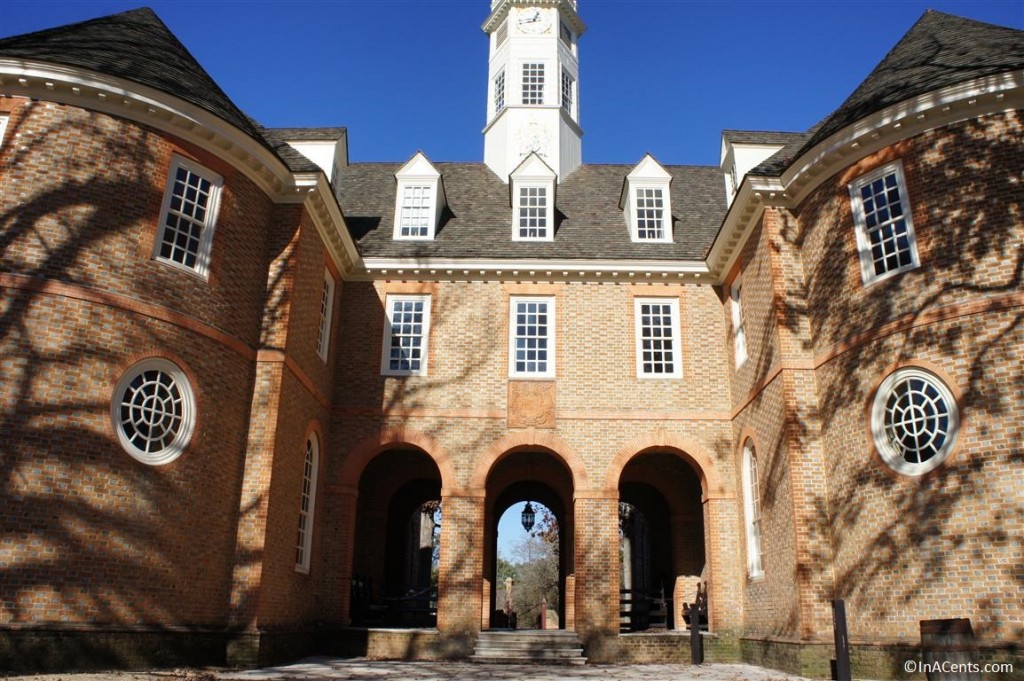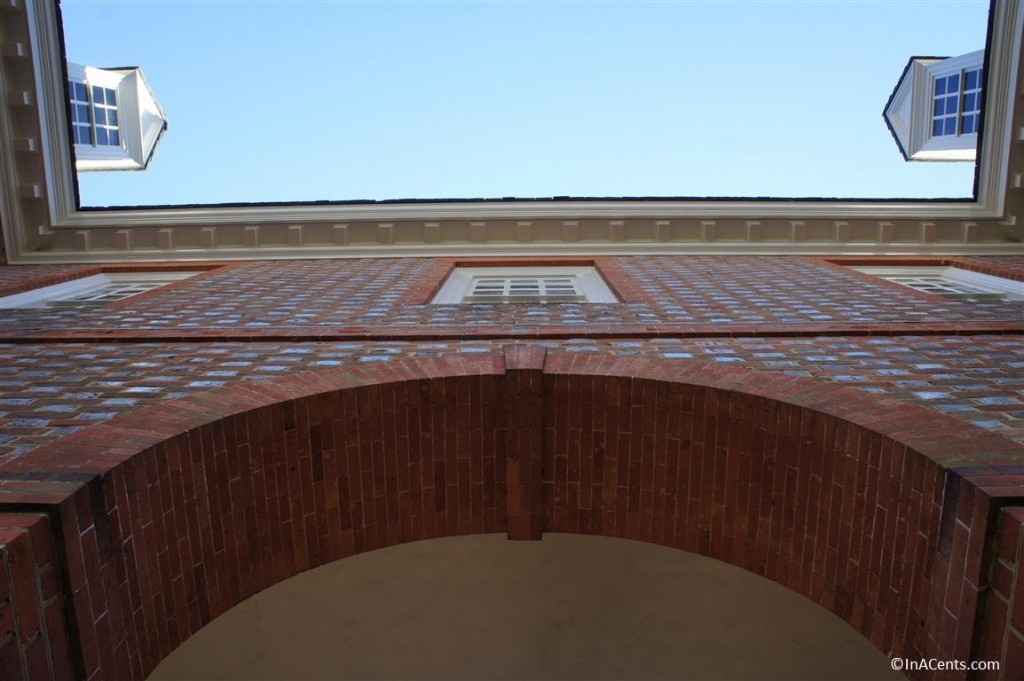 One thing I quickly learned throughout the day was that it actually does not cost anything to walk through the historic Williamsburg area. I had figured the area was like the other parks we had visited (Greenfield Village and Sauder Village, for example) in that you needed a ticket to walk into the gated community. In reality, Colonial Williamsburg was a working and breathing real City, with no gates or walls. The only time one needs a ticket was to actually go inside any of the buildings. Otherwise, locals were free to jog through the park or dine at the restaurants if they chose.
The other surprising aspect was that while the entire area is owned by the Colonial Williamsburg Foundation, not every building is open to the public with a defined purpose. Many of the buildings are private residences that are rented by the employees working in the surrounding buildings.
All of the buildings were decorated with ornate, homemade, wreaths with dried fruits, flowers, and wares unique to their particular building.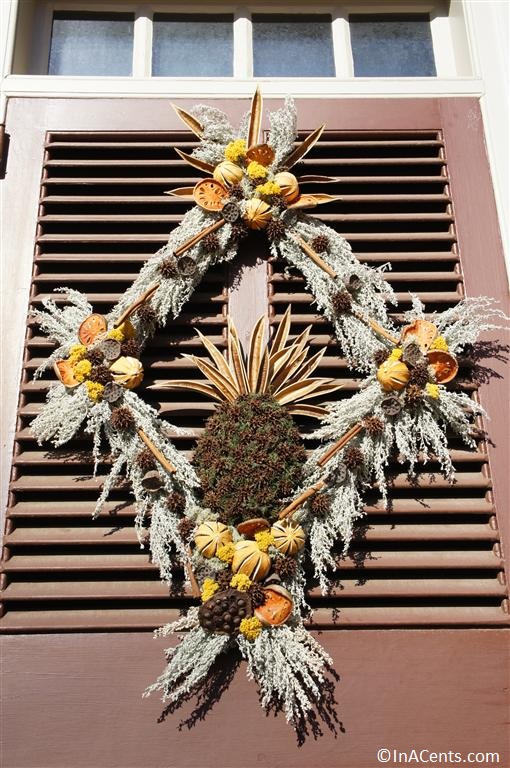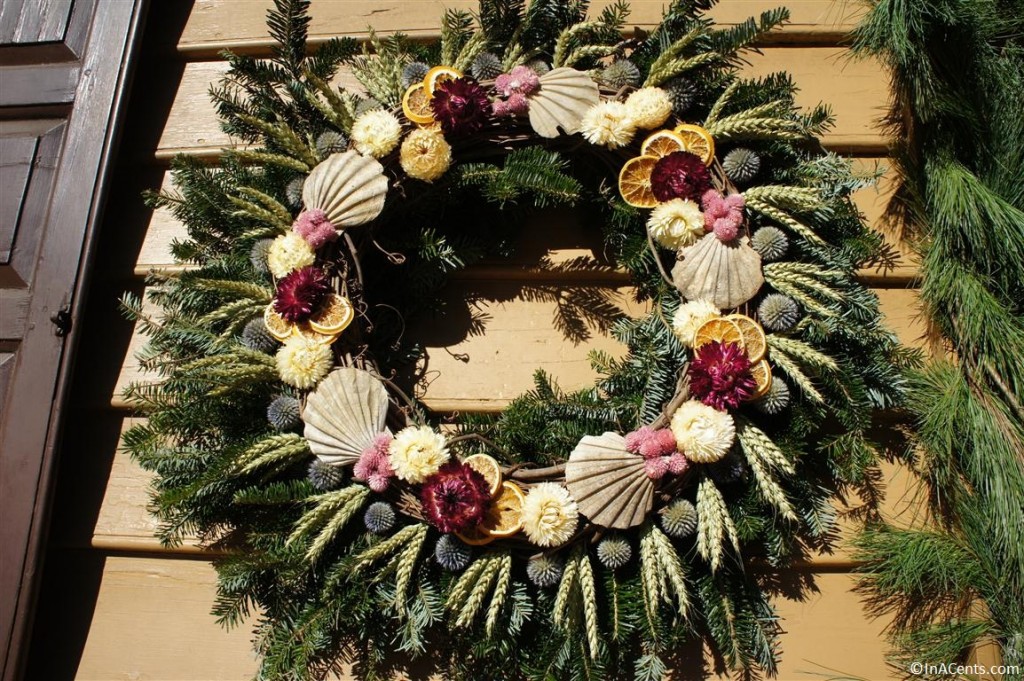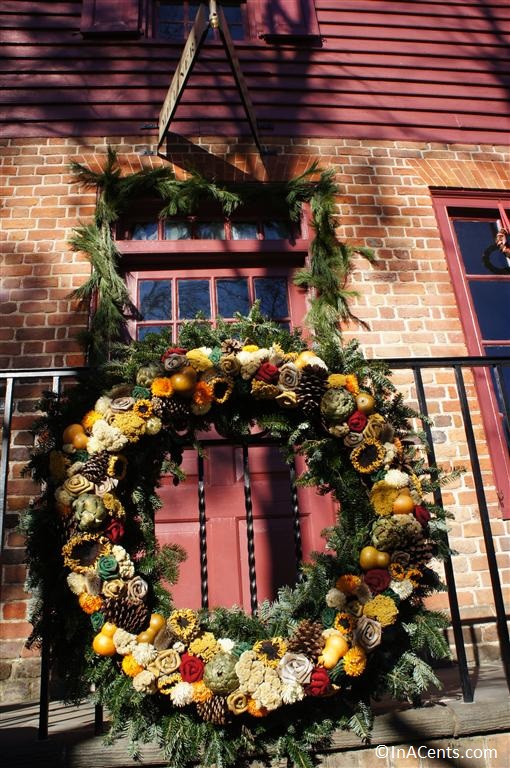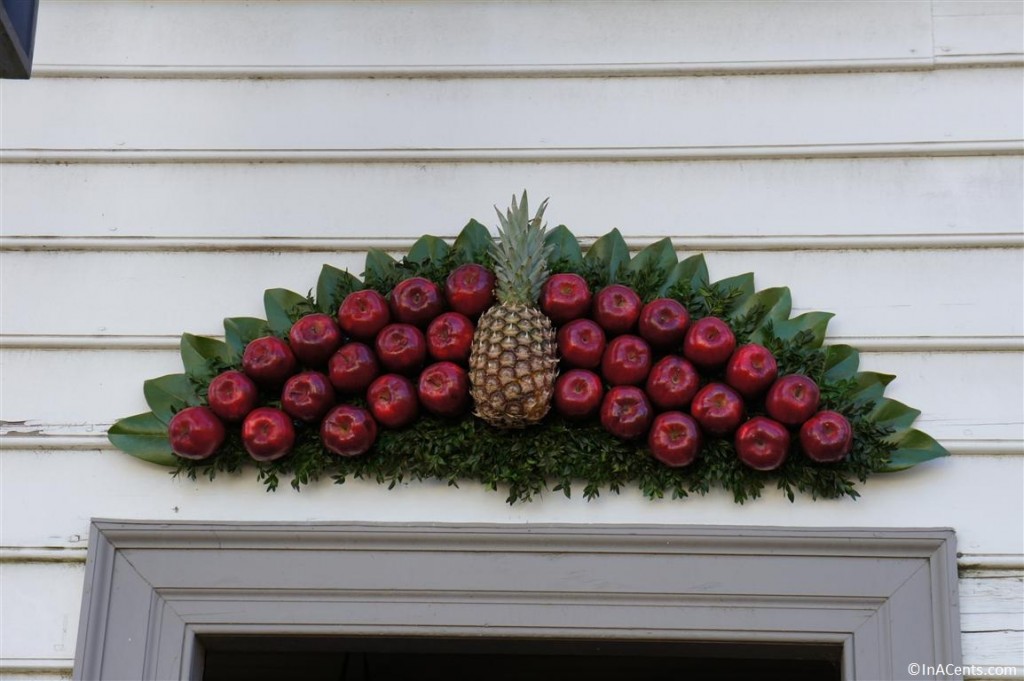 While our history lessons were limited on this trip, it was still nice to share Thanksgiving with so many wonderful workers at Colonial Williamsburg. I was quite surprised just how many period actors were working on the holiday, and was thankful so many people gave up their holiday to be a part of ours.
Save Money, Travel More!
© 2012, inacents.com. All rights reserved.