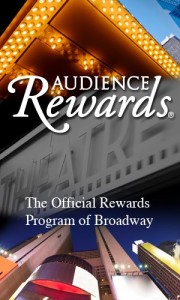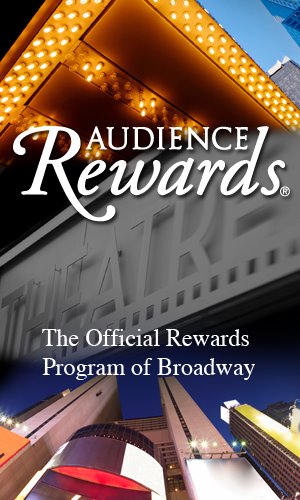 Good morning fellow Audience Rewards (AR) fans! Before I forget, check out our post on the Audience Rewards Starwood Preferred Guest (SPG) 100,000 point giveaway. Like always, we will give you the answers and increase your chances of winning the grand prize!
All questions/answers were updated on our official Audience Rewards page.
Now, without further ado, we proudly present this week's trivia questions.
What is the central sport in Bring It On? Cheerleading Repeat question from SPG program 6/24/12
True or False? A Christmas Story has live animals in the show. True
At what Off Broadway theatre is Forever Dusty playing? New World Stages
Who sings "Knowing Me, Knowing You" in Mamma Mia? Sam
Peter and the Starcatcher is loosely based on what popular children's story? Peter Pan
The Heiress takes place shortly before what war in US History? The Civil War
For all things Audience Rewards, including all the latest free points and miles from the Points Play trivia questions, see our Audience Rewards page.
Save Money, Travel More!
Did you enjoy this post? Please consider connecting with us.
© 2012 – 2013, inacents.com. All rights reserved.