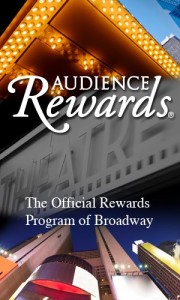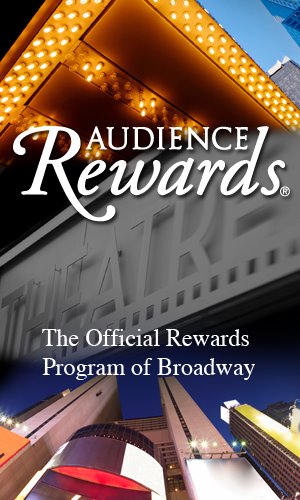 Good morning fellow Audience Rewards (AR) fans! Today the Audience Rewards (AR) program updated their Broadway trivia questions, which in turn means you can earn FREE airline miles and points in various programs.
All questions/answers were updated on our official Audience Rewards page.
Now, without further ado, we proudly present this week's trivia questions.
Cougar, the Musical plays what Off Broadway theatre? St Luke's Theatre
What pop star is behind the music for the upcoming Broadway show, Kinky Boots? Cyndi Lauper
What religion is prominently featured in bare: the musical? Catholicism
What new Disney musical has been rumored to be coming to Broadway in the spring of 2013 after Mary Poppins closes? Aladdin
Where is Sherrie in Rock of Ages originally from? Kansas
Who directed The Phantom of the Opera on Broadway? Harold Prince
For all things Audience Rewards, including all the latest free points and miles from the Points Play trivia questions, see our Audience Rewards page.
Save Money, Travel More!
Did you enjoy this post? Please consider connecting with us.
© 2013, inacents.com. All rights reserved.