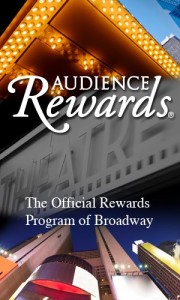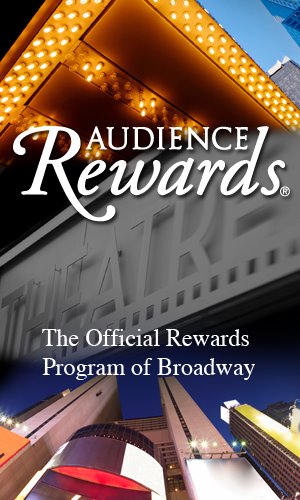 Good morning and Happy New Year fellow Audience Rewards (AR) fans! Today the Audience Rewards (AR) program updated their Broadway trivia questions, which in turn means you can earn FREE airline miles and points in various programs.
All questions/answers were updated on our official Audience Rewards page.
Now, without further ado, we proudly present this week's trivia questions.
Valisia Le Kae is playing what legendary singer in the upcoming Motown, The Musical? Diana Ross
What time period is Annie set in? Great Depression
At what Off-Broadway theatre does Falling play? Minetta Lane Theatre
What is the full title of the book that Emotional Creature is based on? I Am an Emotional Creature: The Secret Life of Girls Around the World.
The neon sign that the boys in Jersey Boys see that reads "Four Seasons Lounge" is for what business? A bowling alley
Sistas, The Musical, is directed by Kenneth Ferrone, who was the associate director of what recent Broadway musical? Wonderland
For all things Audience Rewards, including all the latest free points and miles from the Points Play trivia questions, see our Audience Rewards page.
Save Money, Travel More!
Did you enjoy this post? Please consider connecting with us.
© 2013, inacents.com. All rights reserved.