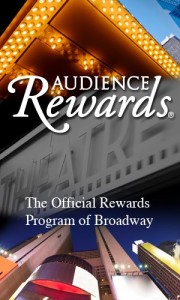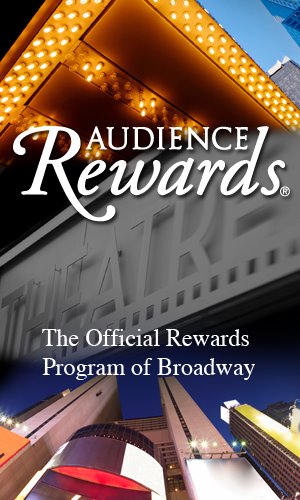 Update 6/15/12: It is amazing how much Audience Rewards messes up such a simple process. The first and last question below were issued 6/13/12, with no option to select an answer for the first one. On 6/15/12, the rest of the questions were added and the first question is STILL not corrected. I enjoy free points/miles, but there is no QA/QC, and it has all of a sudden lost all consistency that it held all this year.
Good morning fellow Audience Rewards fans! Today we have another round of the Best Buy Audience Rewards questions to earn you free points.


Now, without further ado, we proudly present the trivia questions.
Some of the parables in Godspell are from the Gospel of Matthew, and a few are from which other gospel? Luke

Answer not yet visible.

The Phantom of the Opera was based on a book originally published in what language? French
Which of the following is NOT the name of one of Sophie's possible fathers in Mamma Mia!? Frank
True or False? Rent previewed exactly 100 years after Puccini's La Boheme premiered. True
In what year was Porgy and Bess first performed? 1935
True or False? Des McAnuff (Jersey Boys' director) is still the artistic director of La Jolla Playhouse. False
For all things Audience Rewards, including all the latest free points and miles from the Points Play trivia questions, see our Audience Rewards page.
Save Money, Travel More!
Did you enjoy this post? Please consider connecting with us.
© 2012 – 2013, inacents.com. All rights reserved.