What is your favorite time to visit Disneyland? As Disney theme park fans, we have done our share of visits to Disney World in Florida and Disneyland in California. However, we love the little things about Disneyland that make it our favorite of the parks. Having seen Disneyland during the regular season and Christmas season, we recently visited the park to experience Halloween and the Mickey's Not So Scary party for the first time, and boy were we glad we did, as we quickly learned 9 must do reason to visit Disneyland during the fall.
1) Decorations
Not only does the park have family friendly, non-gory decorations throughout the park, but they also have decorations that are put out just on nights of the Mickey's Not So Scary Halloween Party.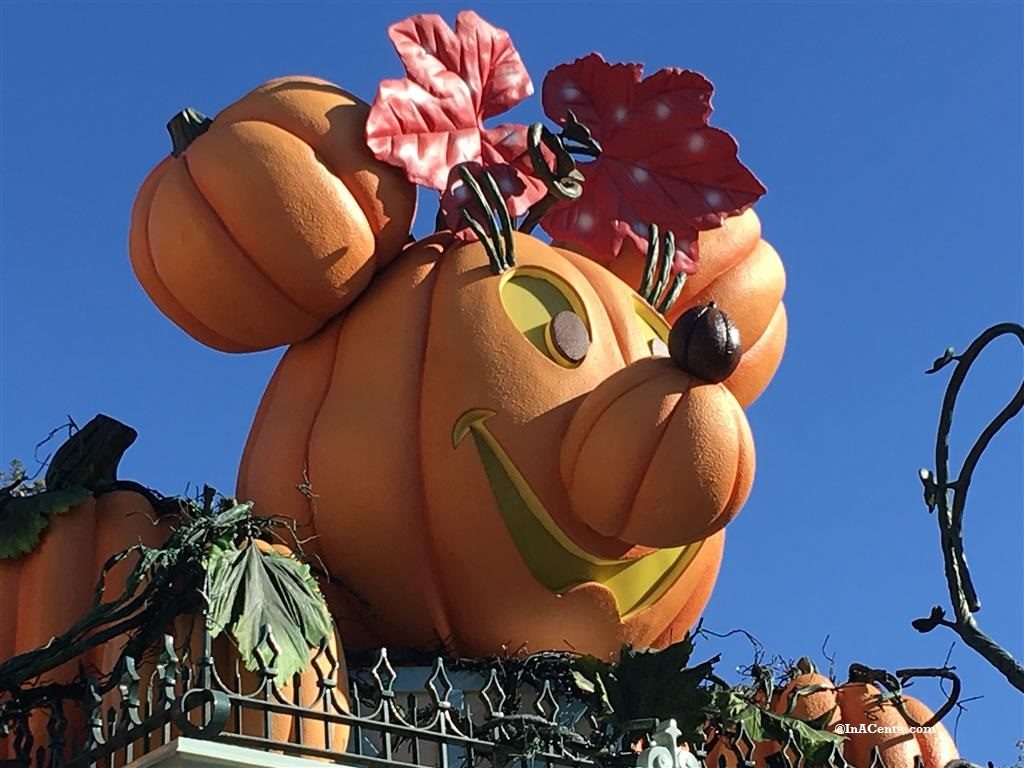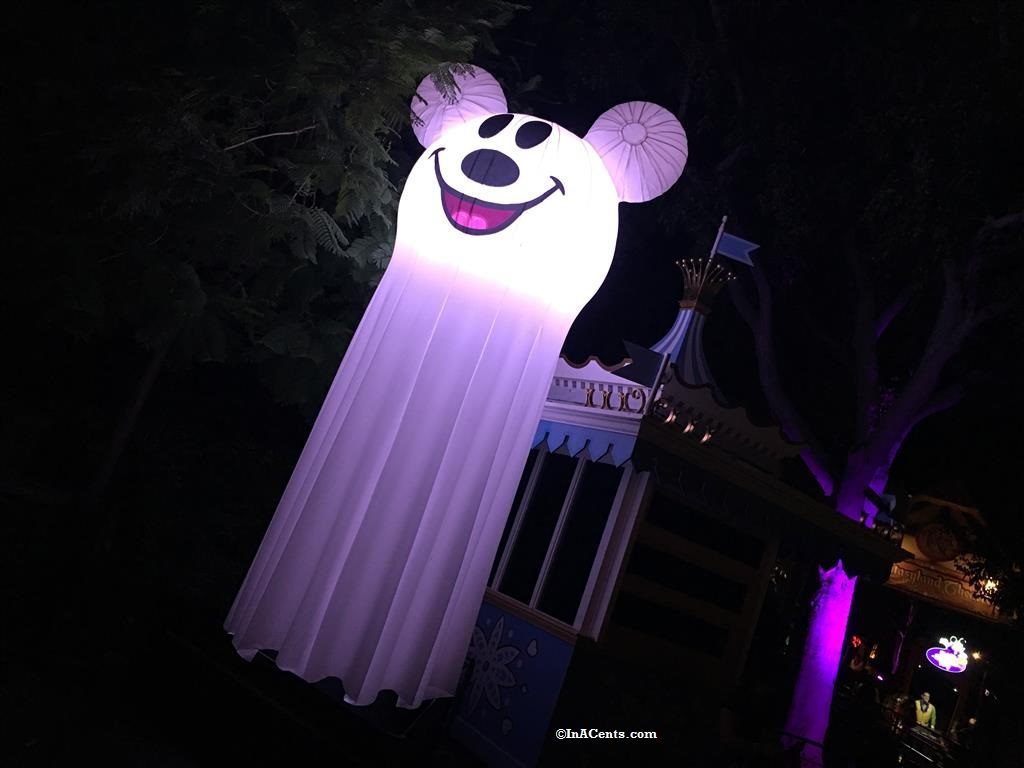 2) Creative Treats
As foodies, our family really enjoys the food experience at Disney parks, and get excited to see special menu options available only during the fall season.
3) Exclusive Rides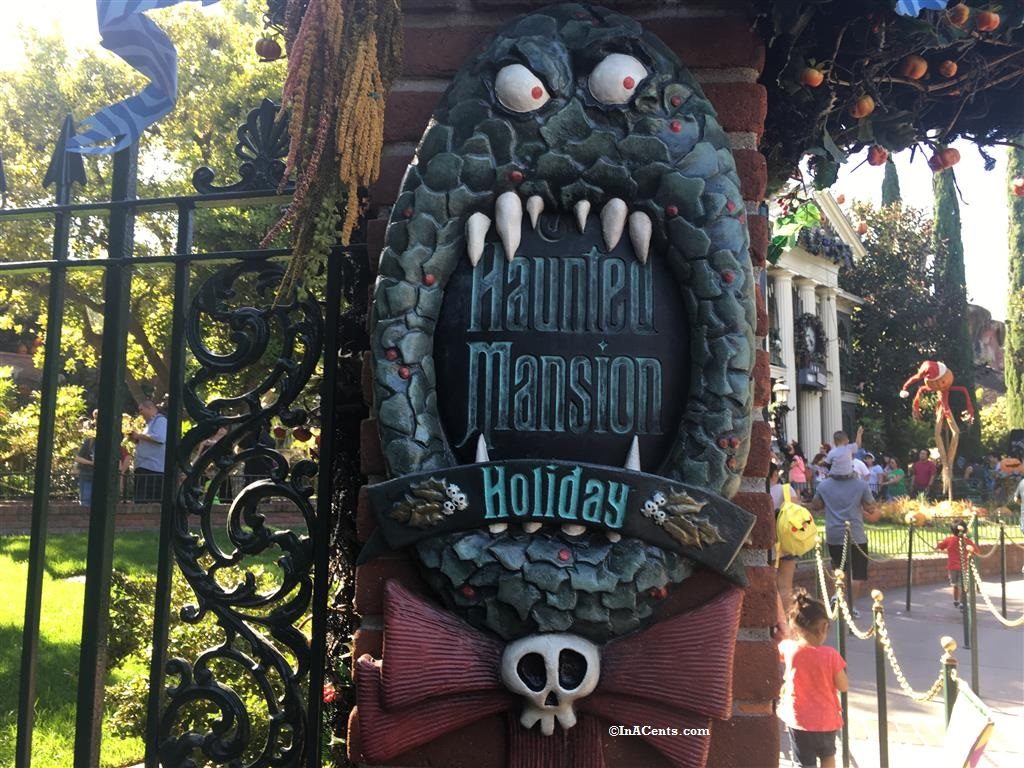 Our favorite reason for visiting Disneyland in the fall/winter is because of the Haunted Mansion overlay with a Nightmare Before Christmas. The Haunted Mansion is already some of our favorite dark ride; however, the whole experience is reinvented during the holidays with the AMAZING Nightmare overlay. It is so well done, it is well worth a second, or third ride.
You also will not find this overlay experience at Disney World, making it a must do fall event at Disneyland.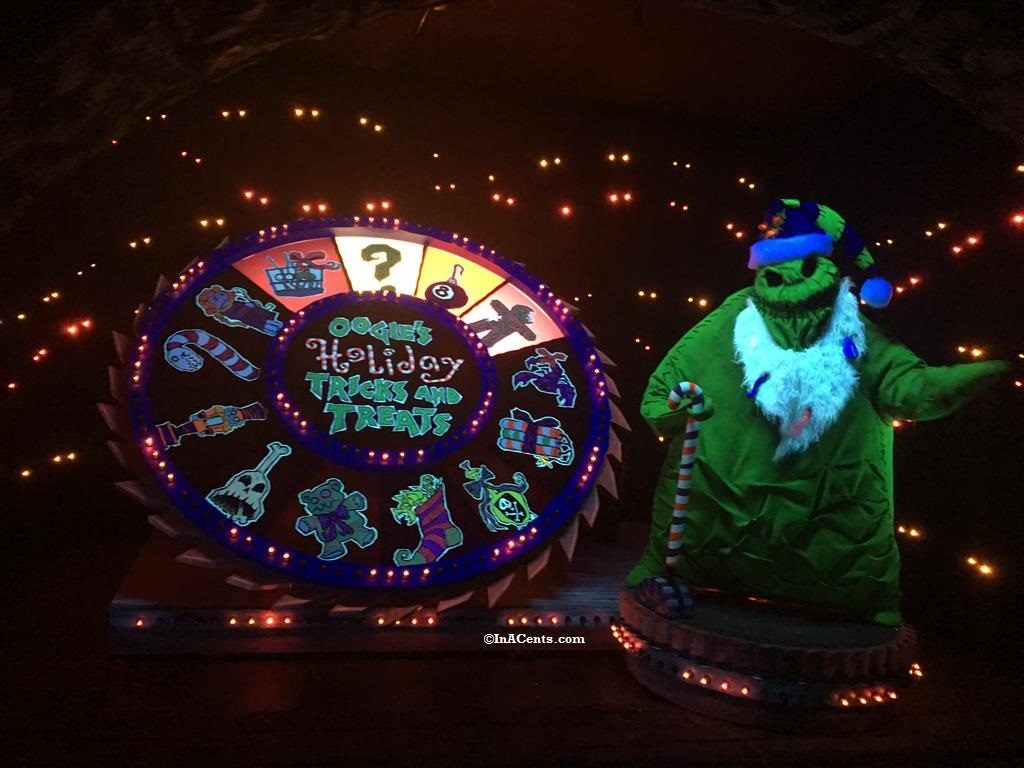 4) Exclusive Merchandise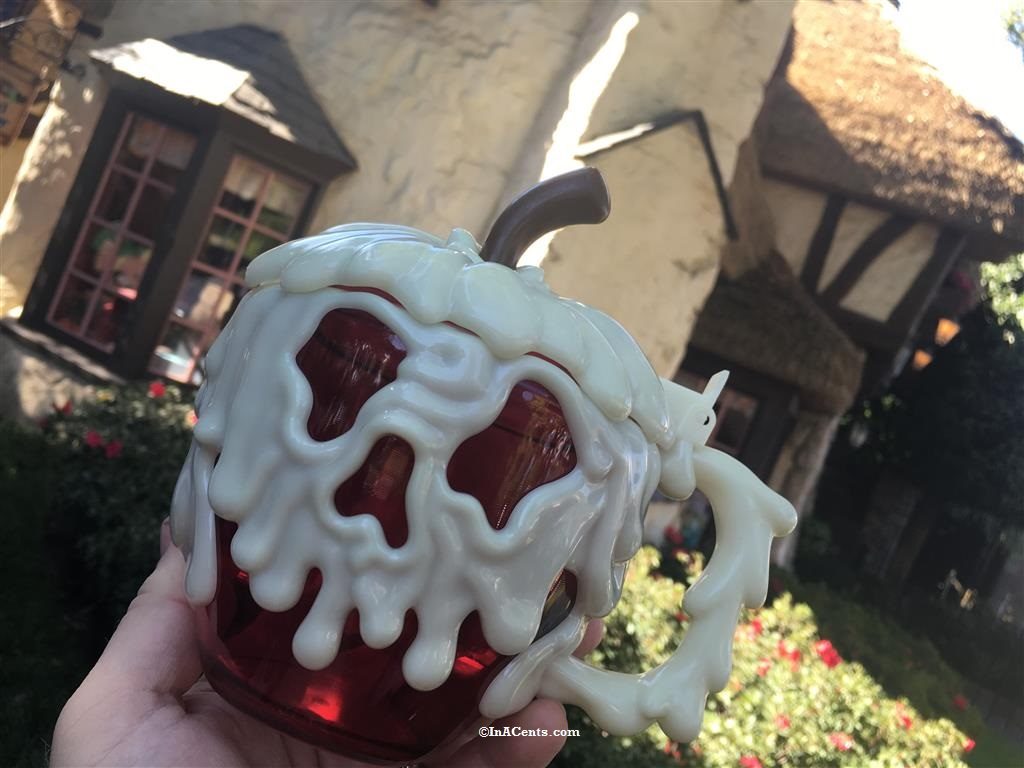 Disney does a lot of things right, and they also create amazing merchandising that makes you want to spend more money. We picked up this exclusive poison apple drink cup, which goes perfect at home on our scary fireplace mantel.
5) The Unexpected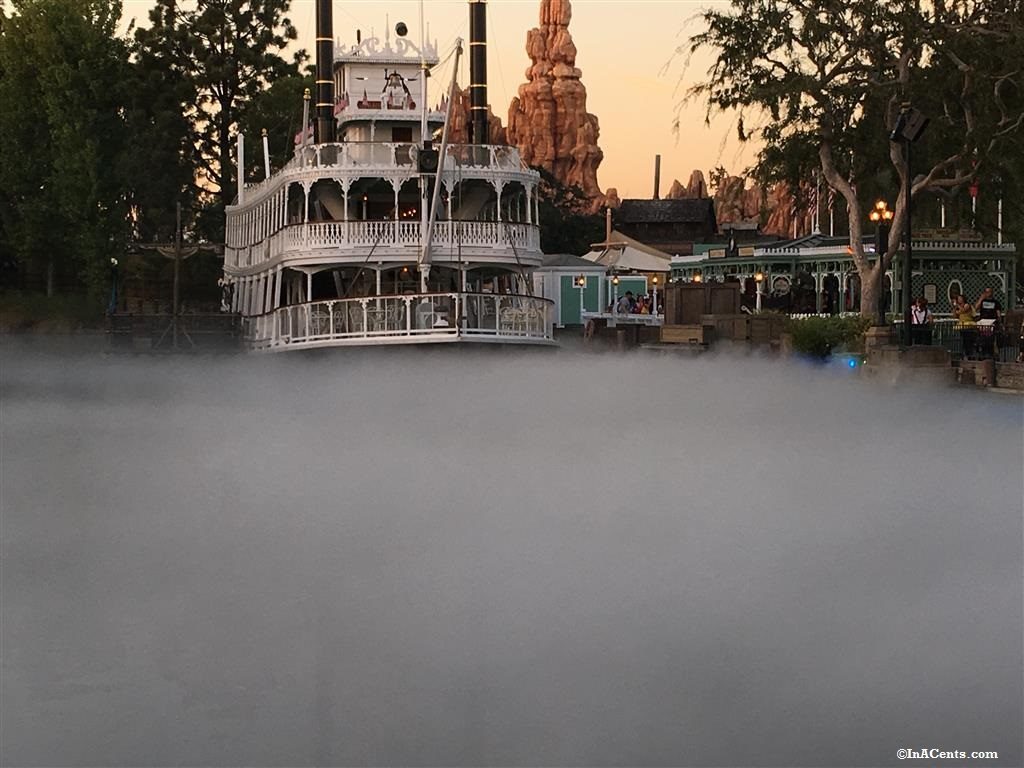 Down the road at Knott's Berry Farm, they are famous for their Haunt event featuring the fog. We were quite happy to see Disneyland creatively uses fog throughout Rivers of America to create an immersive environment.
6) Halloween Overlays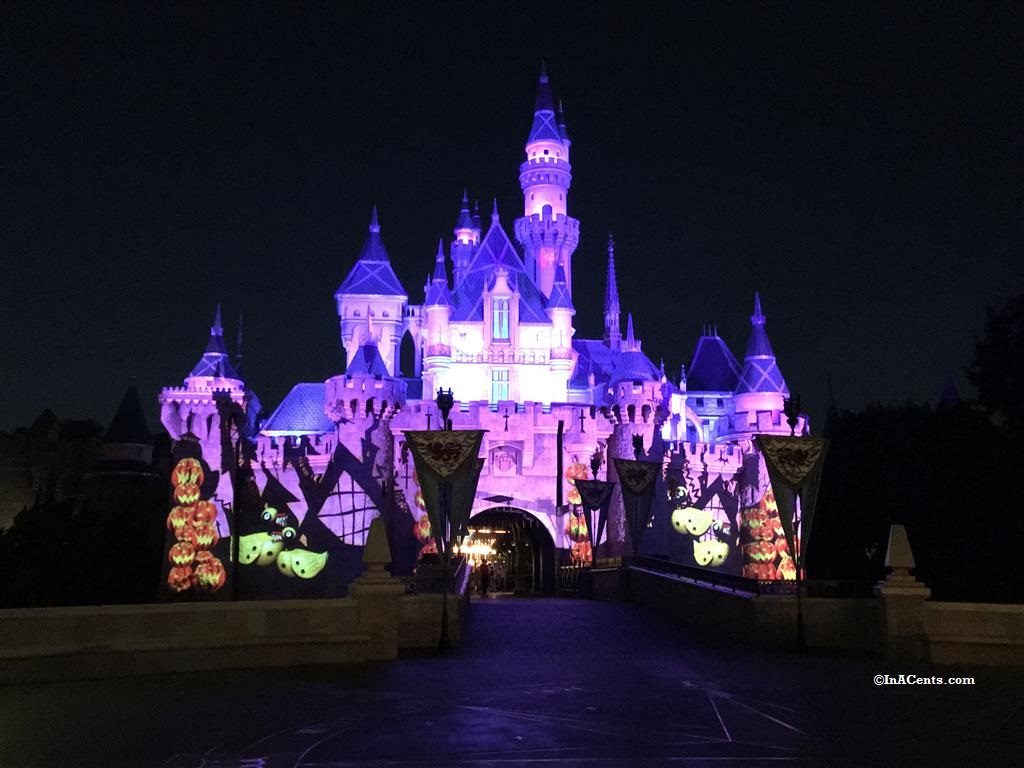 At first thought, the idea of projection mapping onto buildings sounds like a cheap way of decorating. However, like many things at Disney Parks, they did a good job overlaying the Sleeping Beauty Castle, It's a Small World exterior, and even Main Street with Halloween scenes that were tied to music and helped bring an additional level of impressiveness to the event.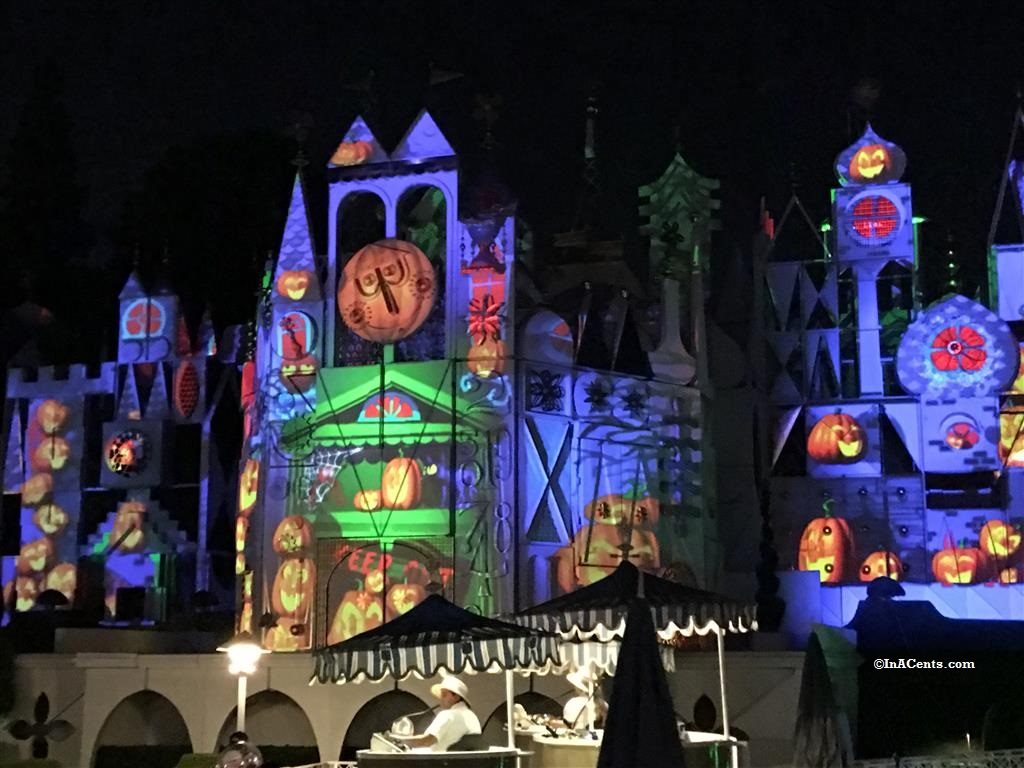 7) Halloween Parade
In the everyday world, we are not ones to always enjoy a parade. However, at Disney Parks, it is always a must do! The floats, the music, the cast members are always so well done. Plus, that moment a character takes a second out of their day to look your child in the eye, smile, and wave, it is a magical experience.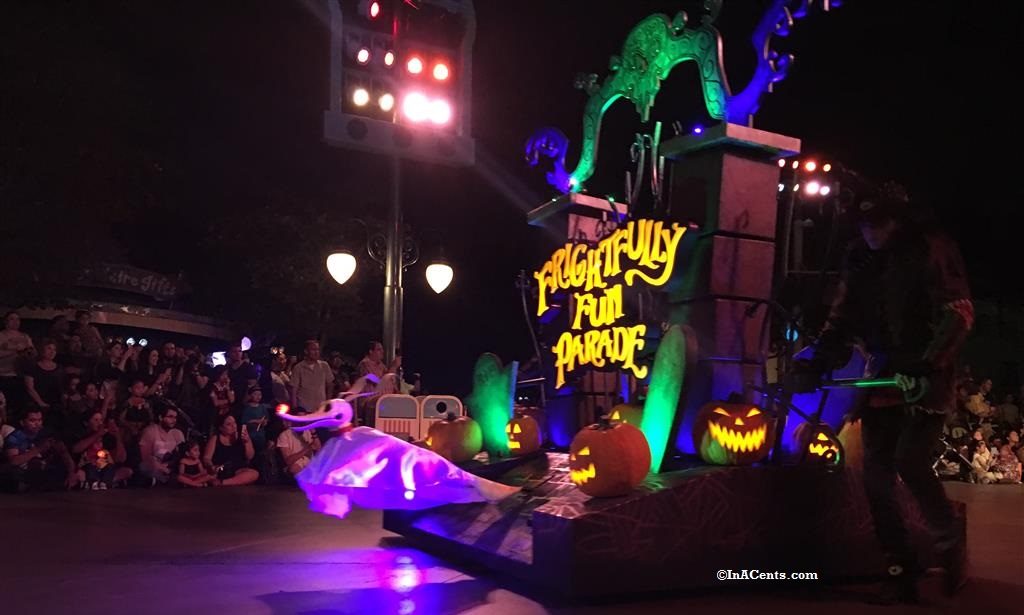 8) Special Characters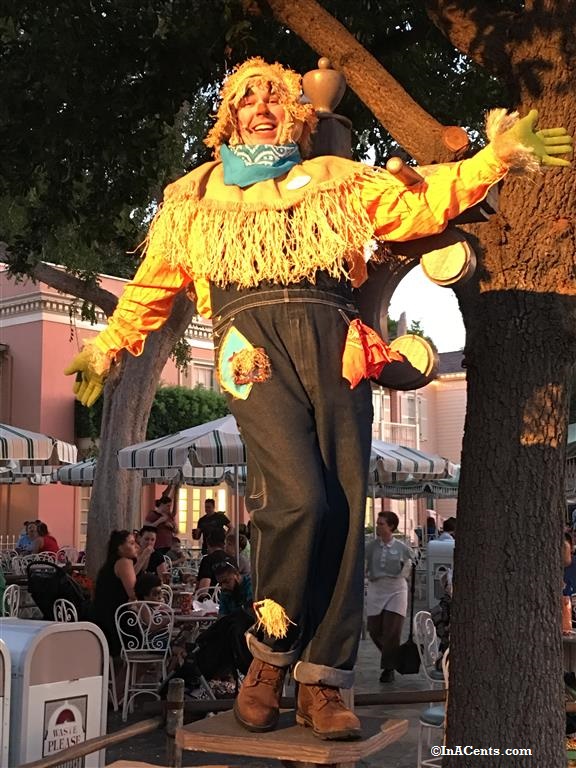 Speaking of Characters doing terrific things, the Mickey's Not So Scary Halloween Party is a great time to meet some of the rarer characters from the Disney playbook. We even ran into a great scarecrow that loved interacting with guests.
9) Candy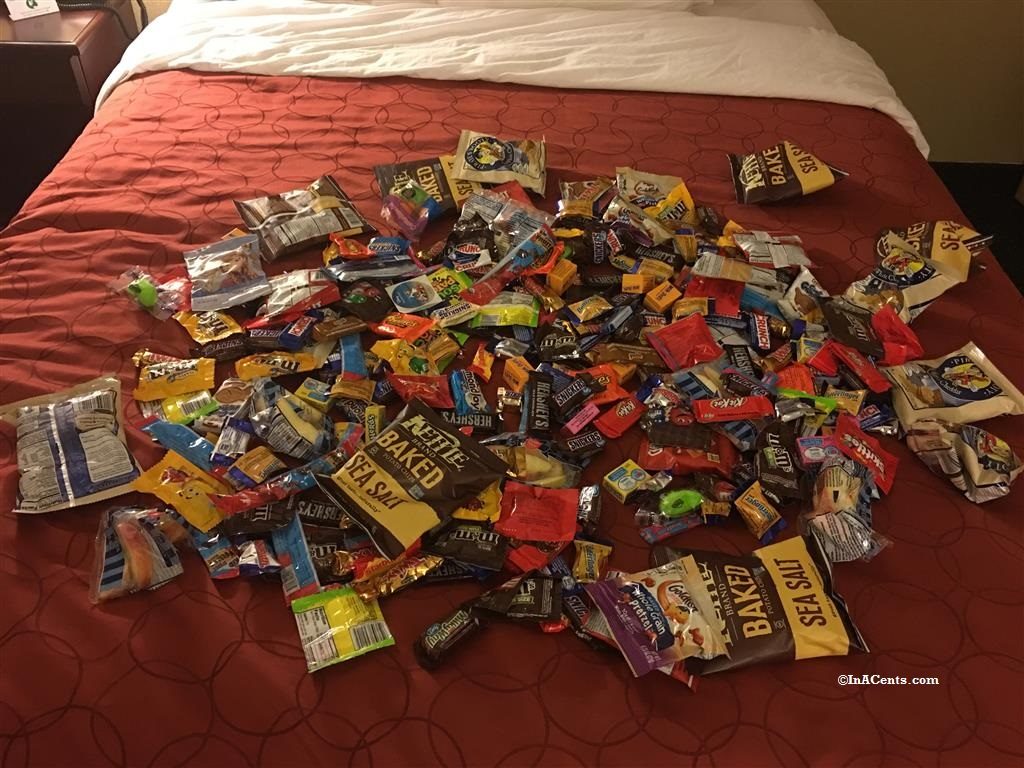 What is Halloween without some trick-or-treating? Disney does candy like your wildest imagination. Throughout the parks are TONS of snack stops. Everyone, including parents, can fill their bags to the limit with great candy, chips, and healthy snacks like baby carrots and sliced apples.
Summary of 9 Must Do Reason to Visit Disneyland During the Fall
We can not say enough how much we enjoy Disneyland during the fall. It was great seeing not only characters, but also guests dress up in their favorite costumes. It was great seeing all the decorations and getting to see some of our favorite rides. It was great trying some of the exciting Halloween treats and being in a fun, family friendly Halloween environment.
We would absolutely return again in the future.