After arriving at the Disney Aulani resort in Oahu, Hawaii, and being greeted by an army of waitstaff at the door, we were not given much direction on where to go, specifically as non-staying guests. We were at Aulani just to take in the resort, and really say we just saw it. With that in mind, we were not really too sure how much of the property we would really be given access.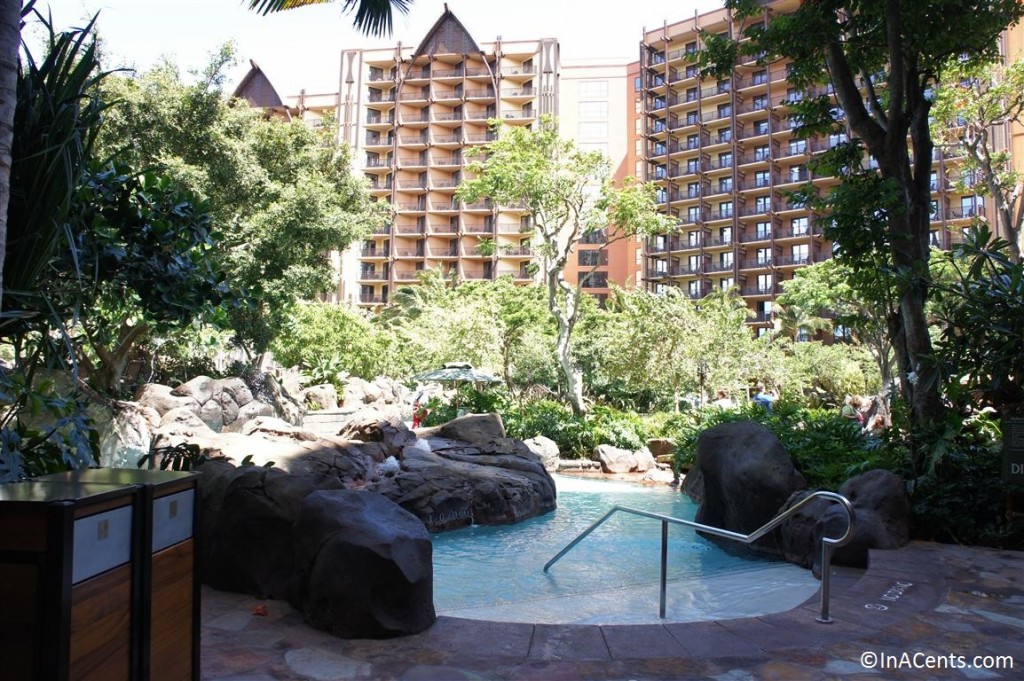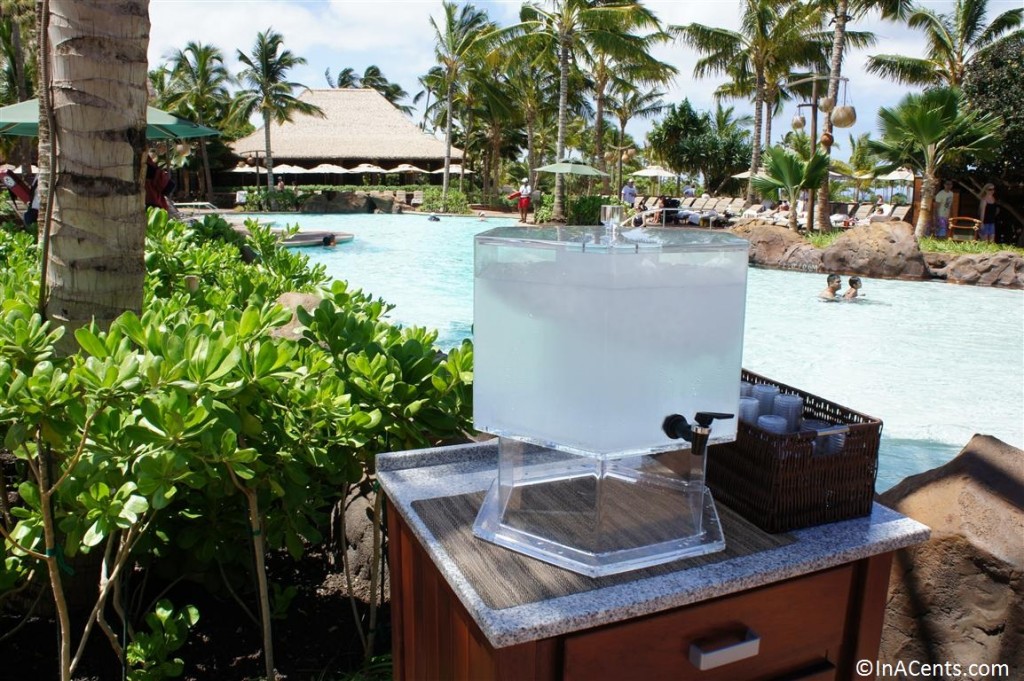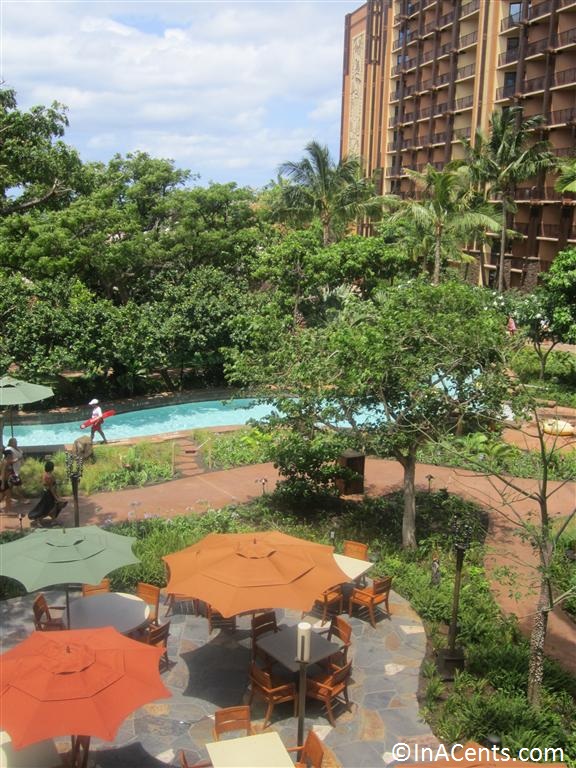 We were not completely sure how the Disney staff would treat us non-registered guests on the property. We did notice everyone was wearing wrist bands of various colors, obviously depicting that they were paying guests, but who knew how strict they would actually be with the policy.
So as we got settled in, Mrs. InACents and the boys went into one of the pools while I continued lotioning up. However, almost immediately one of the staff came over asking if we were registered guests, and told us we could not use the pools. Totally disappointing. However, the real beauty came by way of the little lagoon and beach that was public property.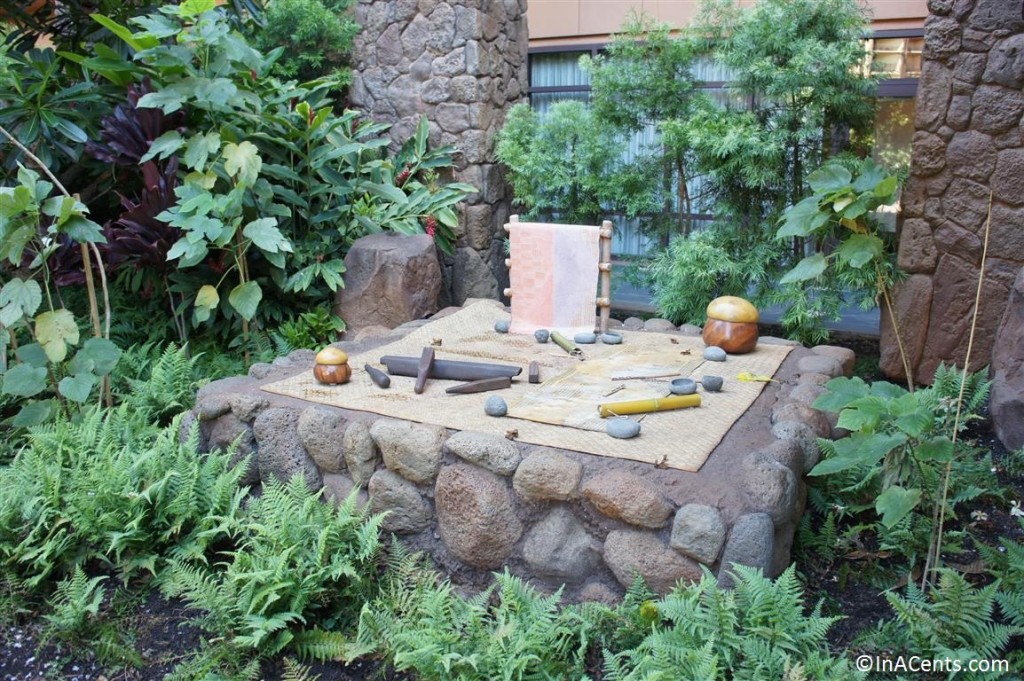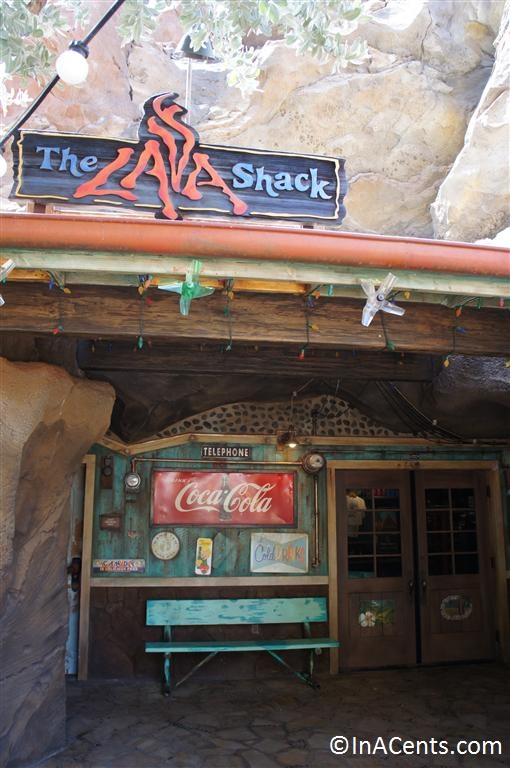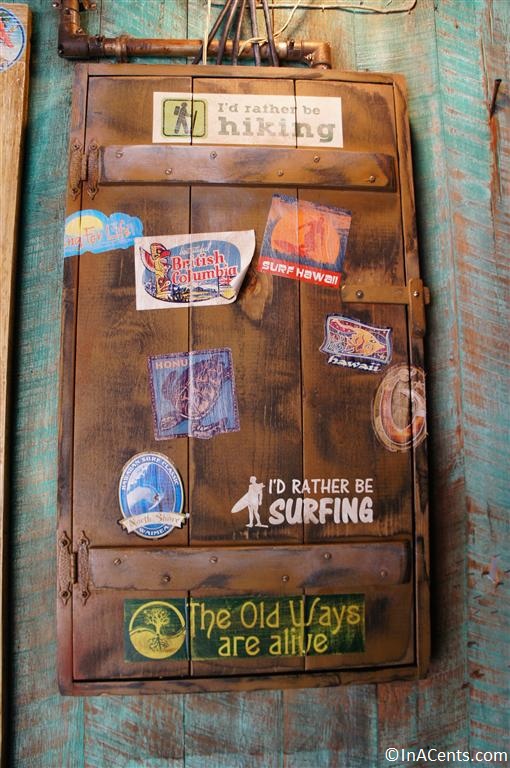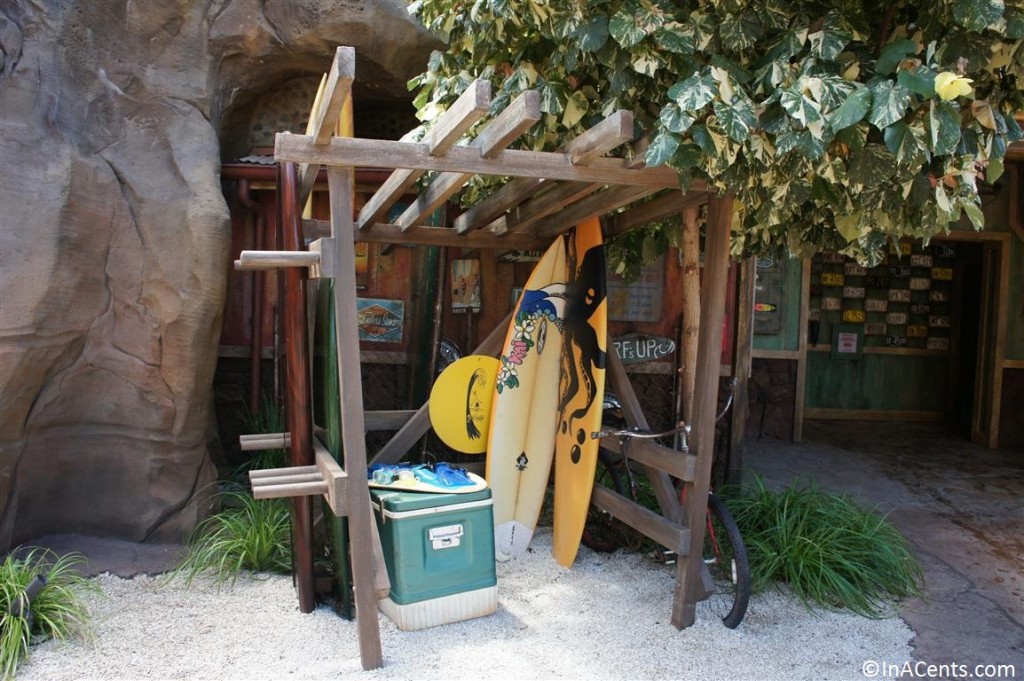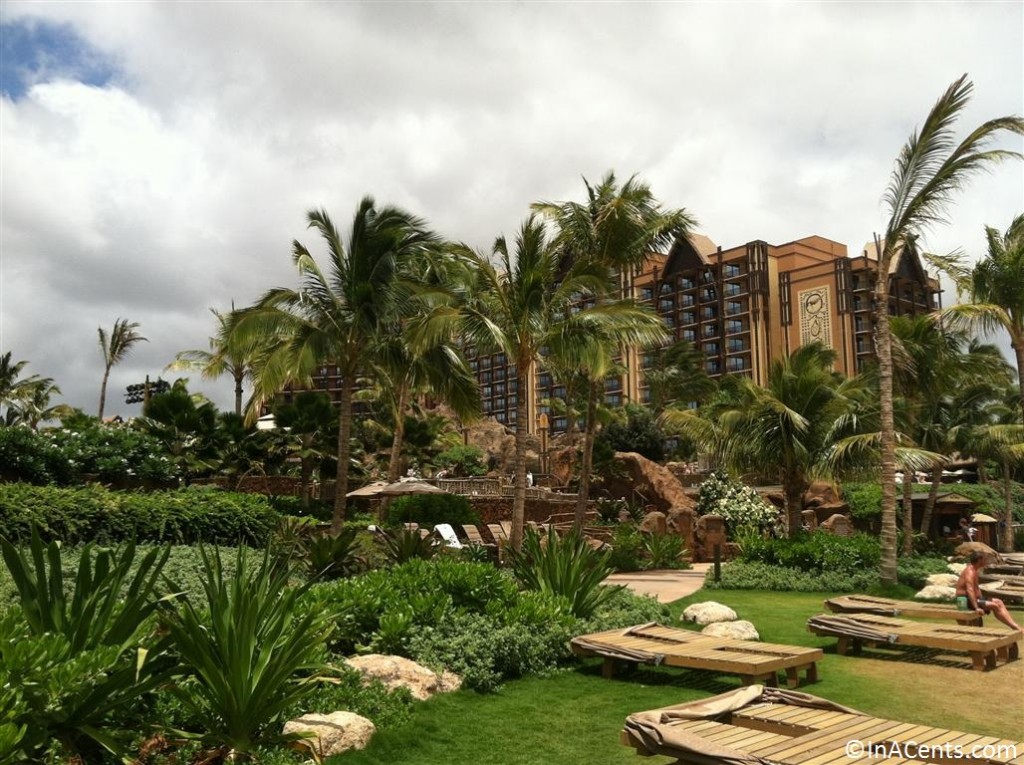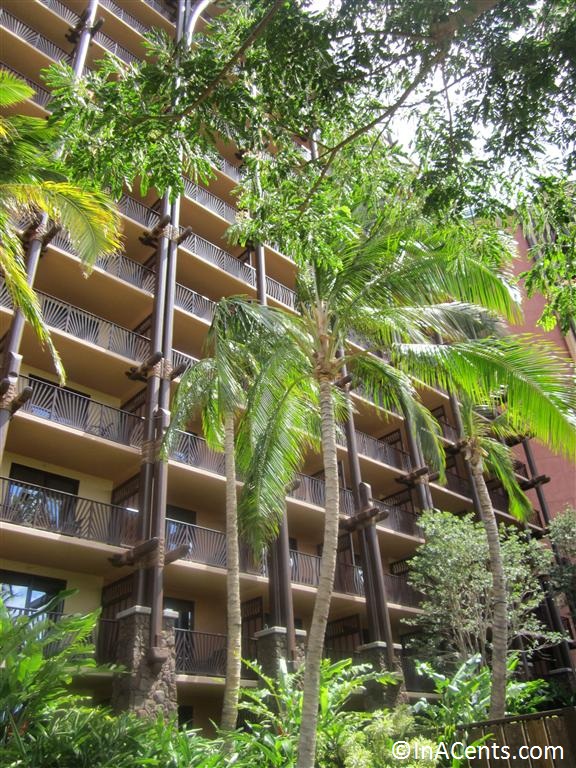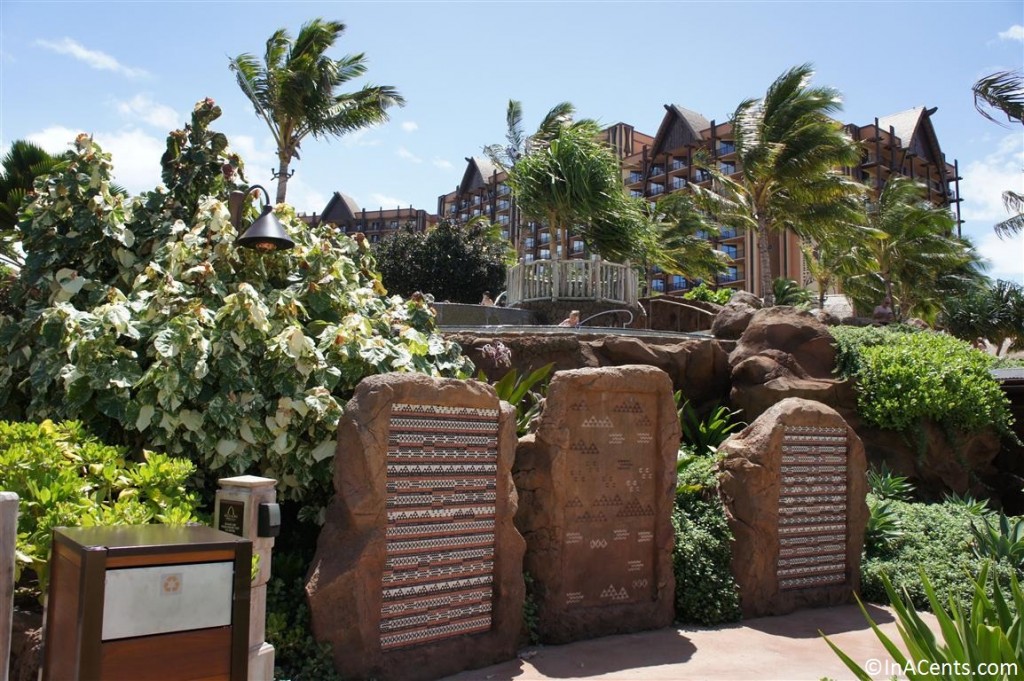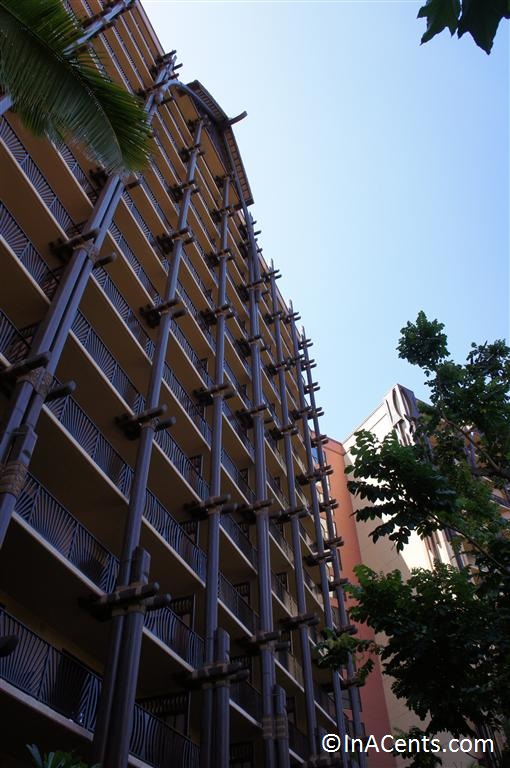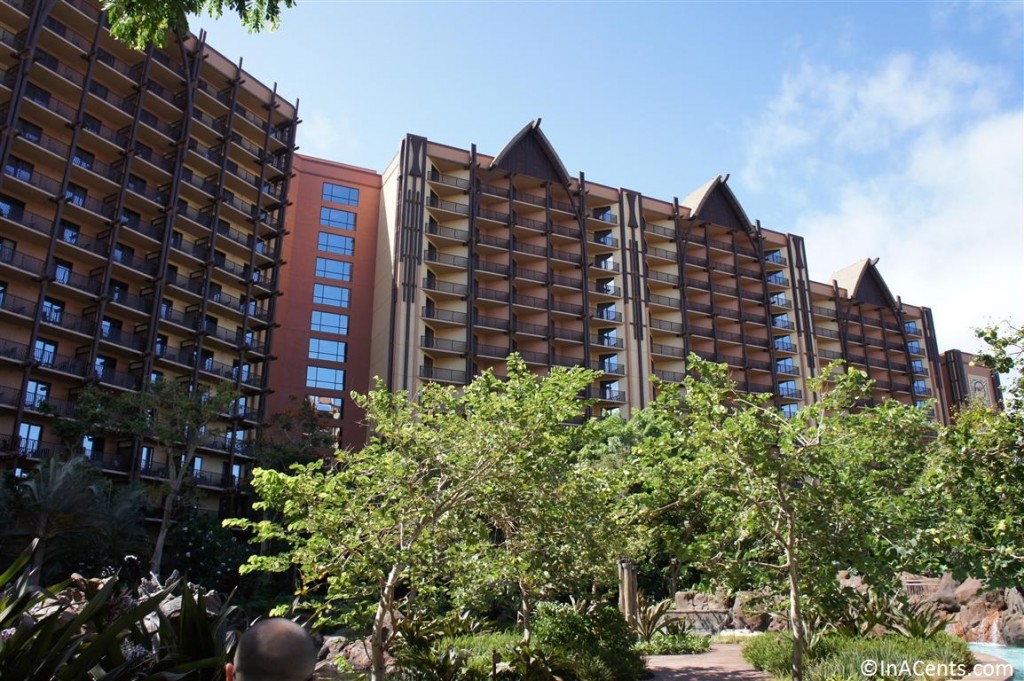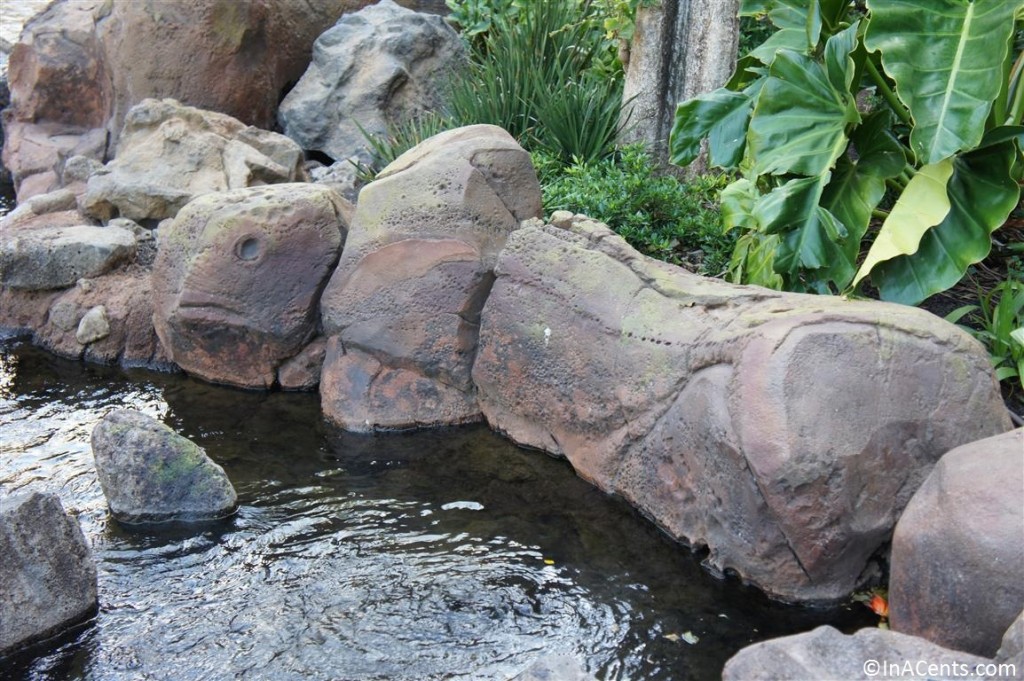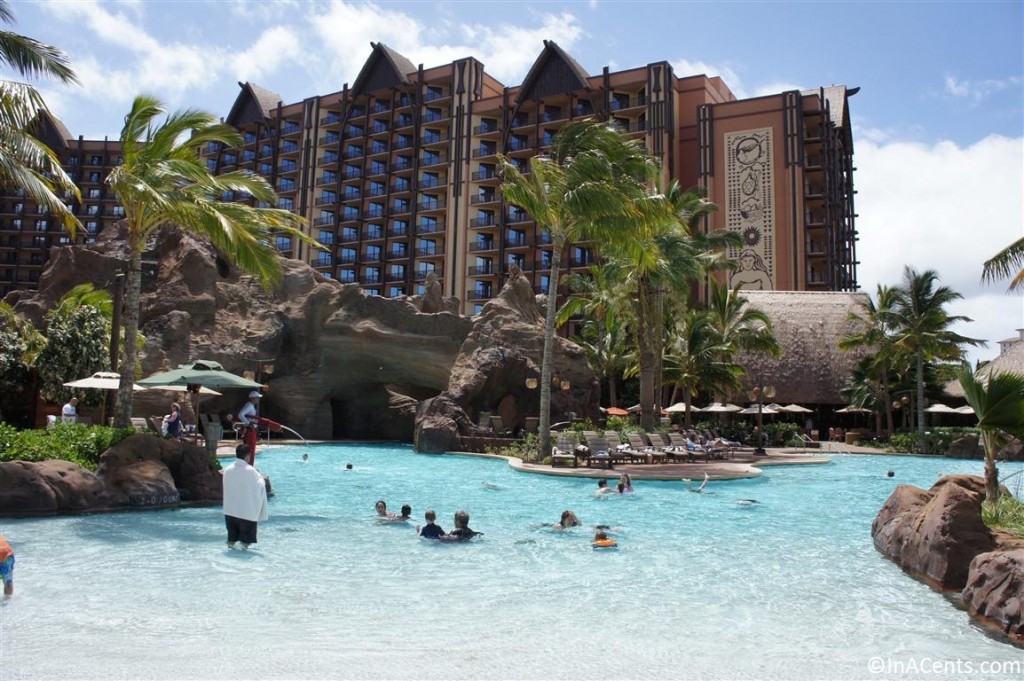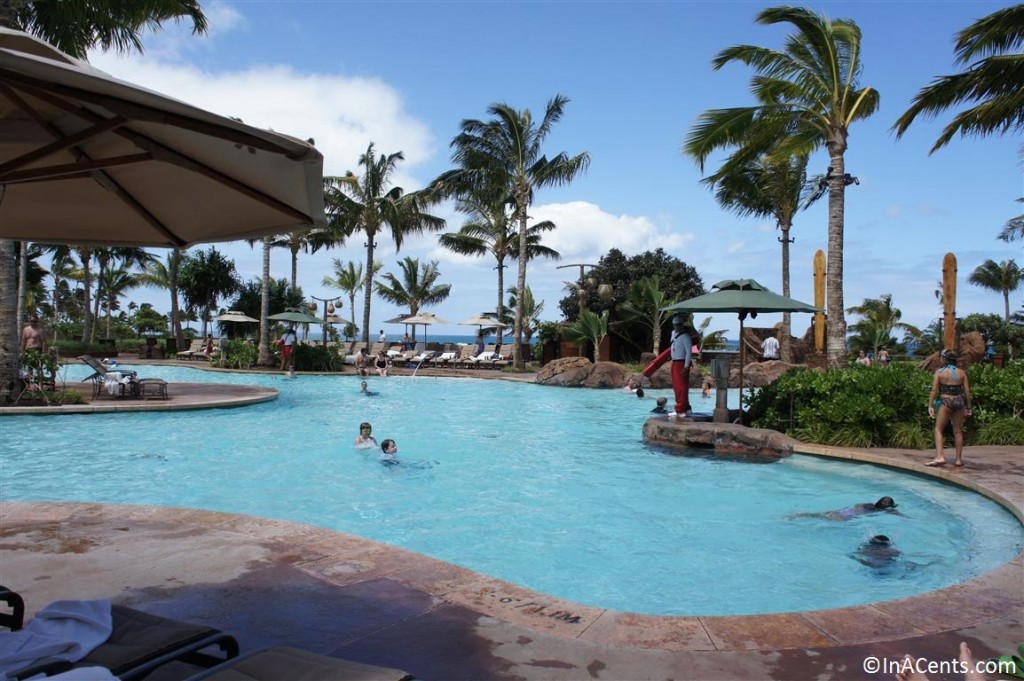 The wonderful thing about Hawaii is that no matter how exclusive your property, you can not lay claim to the shoreline. That being said, the Disney Aulani resort backs up to a wonderful little nook that provides for terrific beach access and calm waters.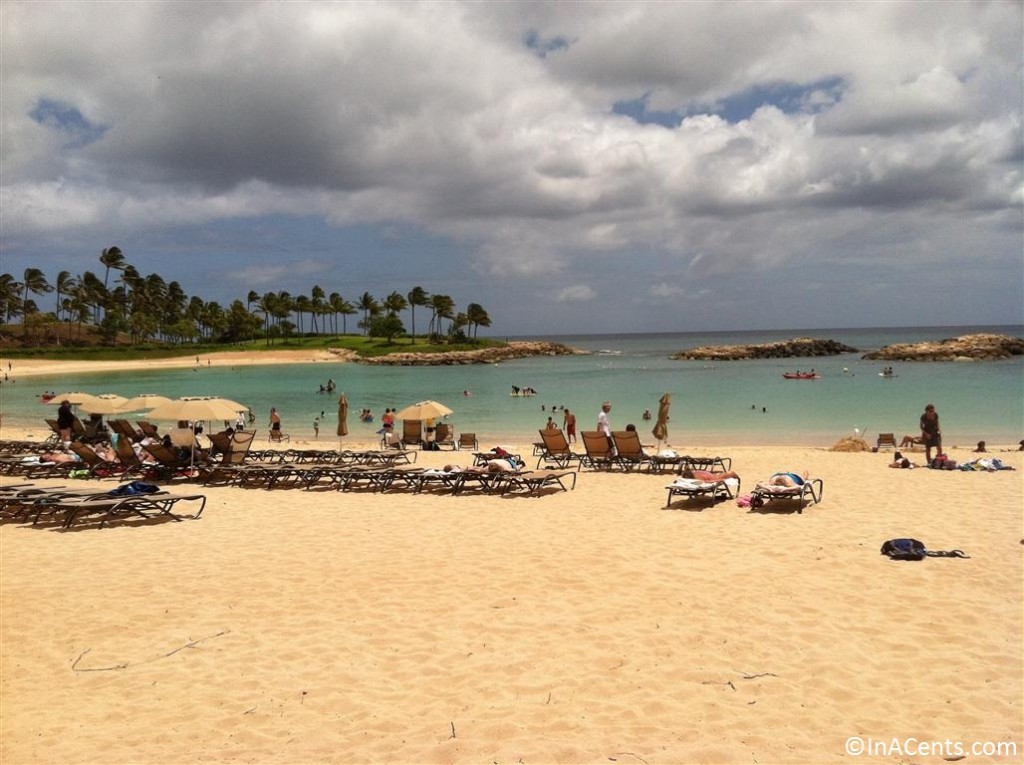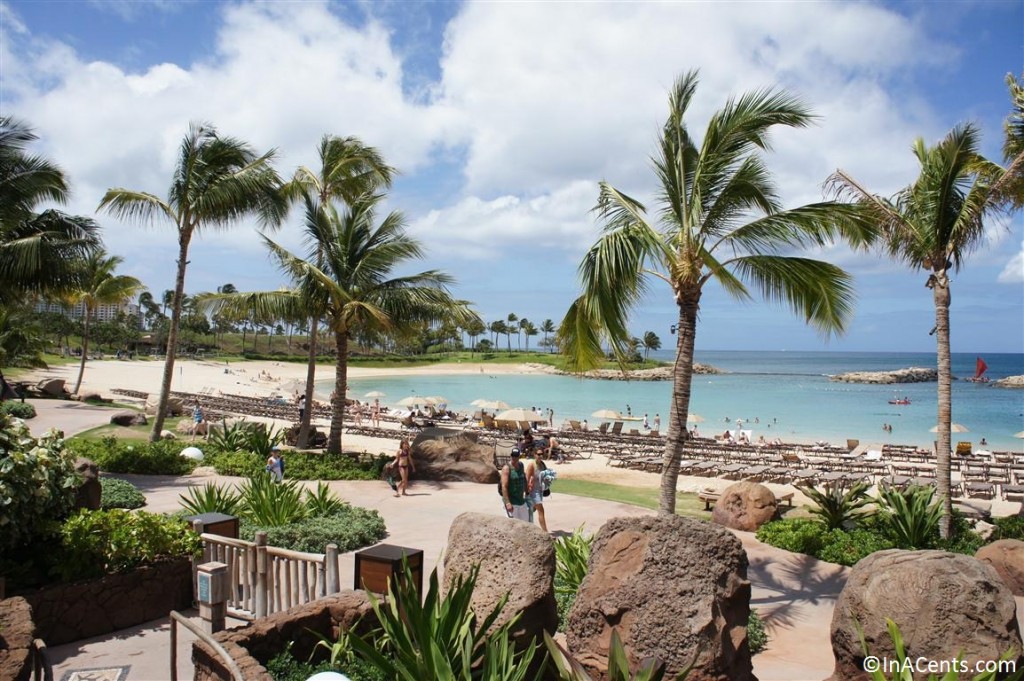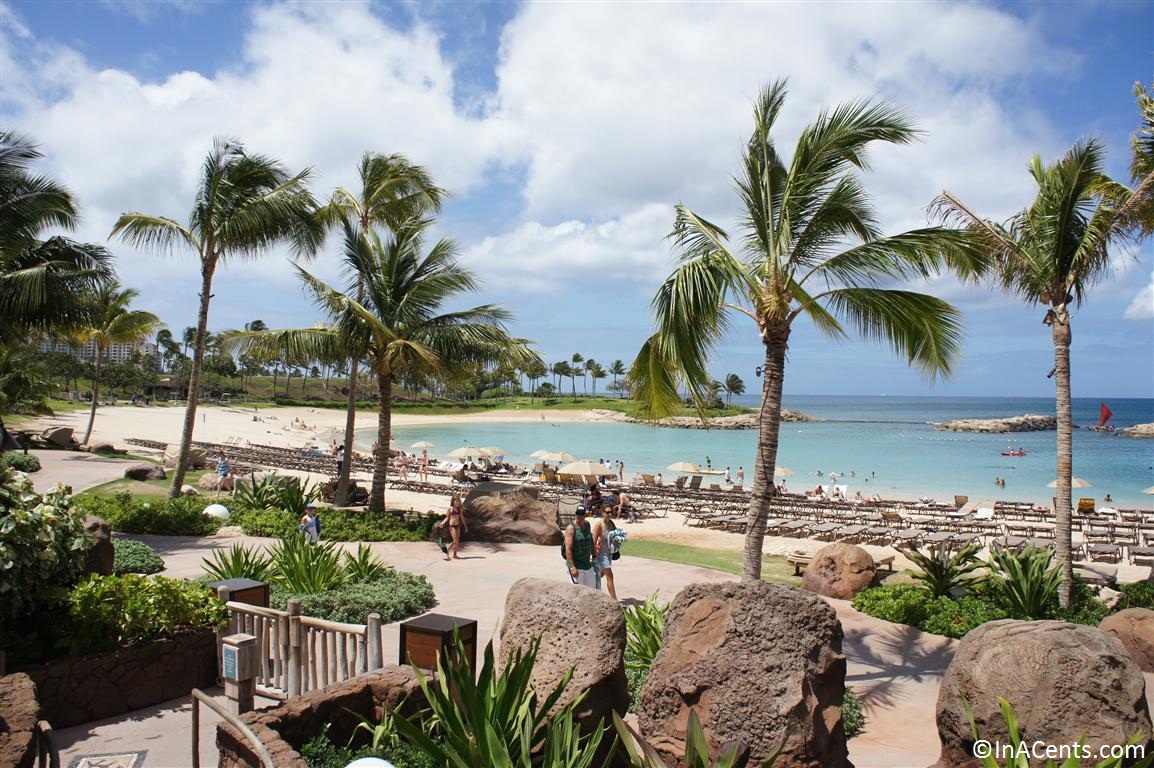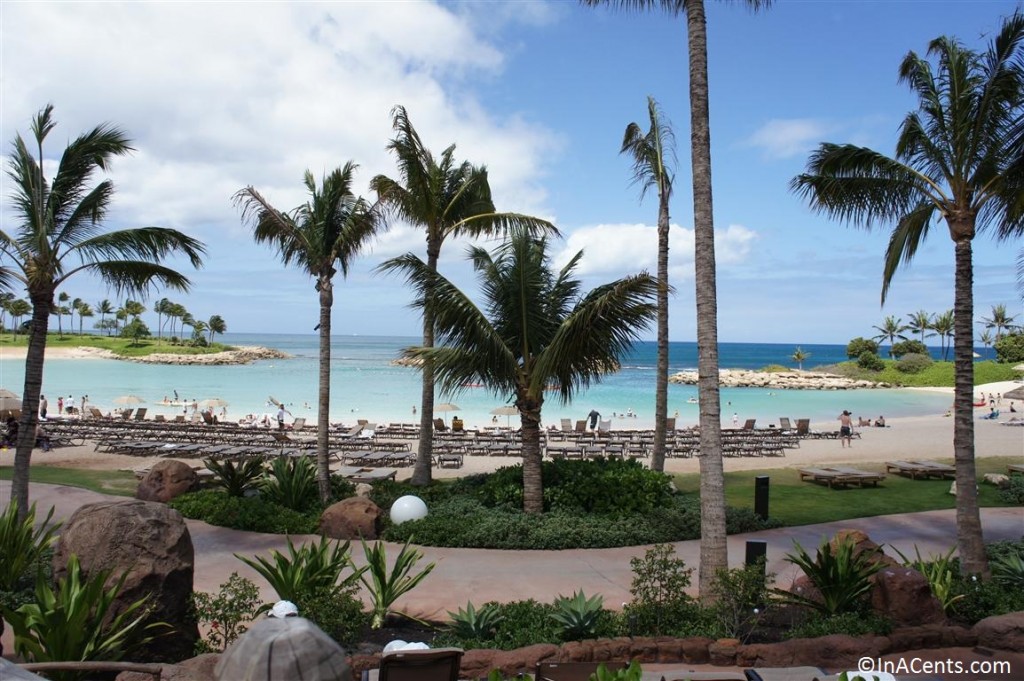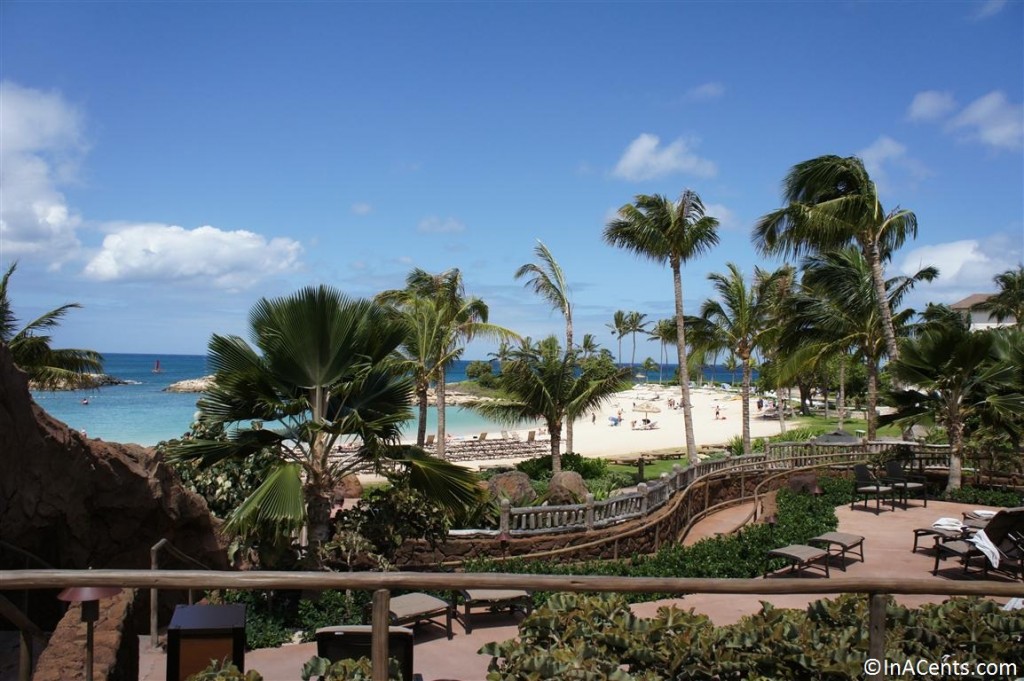 Overall, what did I think of Aulani? Honestly, after coming off a 2.5 week trip to both Disneyland and now Hawaii, Aulani was just rather lackluster to me. After seeing the resort, I would have been extremely disappointed to have dropped a ton of money on a room at Aulani, as I would have felt there just was not enough there to get my money's worth.
I think the illusion of having to stay in a Disney resort, specifically when visiting Disney World, but also sister sites such as Disneyland or Aulani is way over rated. I have said it many times before. Our family is all about Disney, not spending time in hotel rooms. I just do not see the value in spending extra money on a Disney room, when we would much rather use our savings from a cheaper location to create better experiences.
Grant it, when you pay for Aulani, you are also getting access to their pools and outdoor experiences, but is it worth the extra cost when the free beach is right outside your door?
Save Money, Travel More!
Source: InACents