This is a quick reminder that Labor Day, Monday, September 1, 2014, The Henry Ford Museum will be free as part of the Target Community Events that happen several times a year at this museum.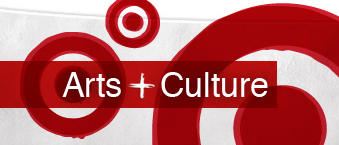 Not able to visit the Henry Ford Museum? Check out the Target list, for free museums and reduced discounts to attractions all around the country.
The list is subject to change at any time, so before you head to a museum, see if they made the list to score a free visit.
Save Money, Travel More!
Source: InACents
© 2014, inacents.com. All rights reserved.