I have always kind of knew about housesitting, but only on the surface. It was not until I came across another travel blogger couple, Suitcase Stories, that I started to read some firsthand experience with staying for free in other peoples homes while traveling. As I began investigating, I saw some amazing housesitting opportunities, like a 2-month chance to take care of a couple animals for people on the Big Island of Hawaii. I immediately started to wonder why the heck am I working everyday, when I could be living in Hawaii rent free? Heck, I would even consider working at a fastfood chain to make income for an opportunity like this.
So I reached out to Nicole, to see if they were interested in writing us a guest post on the basics of traveling around the globe while staying in someone else's home. So please welcome Suitcase Stories to the InACents family.
House Sitting 101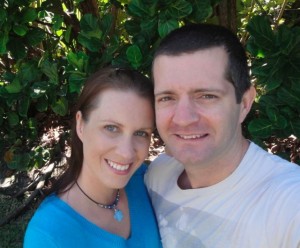 House sitting is taking the travel world by storm! It is now perfectly acceptable to live in a stranger's home while you travel, and the best part, it will not cost you a cent!
So what exactly is house sitting? In a nutshell, it is an exchange of services for free accommodation. To expand on that – A house sitter will look after a home, feed/walk/care for the pets, keep the house tidy, bring in the mail, put out the trash… you get the picture.
In return, the homeowner allows the housesitter to live rent free in their home for the time they are away which can vary from a few days to many months. Free accommodation while traveling in exchange for a few menial chores – Sounds too good to be true right?
In addition, it is not just a win for the housesitter/traveler because the homeowner also gets a lot out of this arrangement. Having a sitter means their pets can stay at home instead of being locked up in a kennel/cattery. The sitter is there to care for the pets, feed them, play with them and keep them company while 'mom and dad' are away. But more than that, the homeowner has piece of mind that someone will be in the home, which is great for security. It is never a good idea to leave the home unlived in for any period of time; with a house sitter, they do not have to.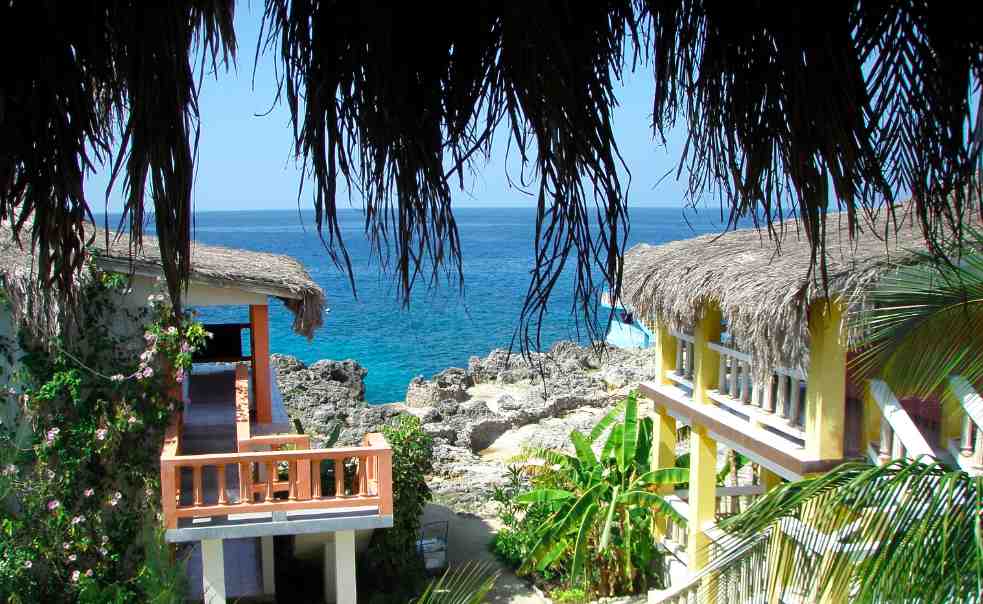 Coming home to a clean and looked after home is another benefit for the homeowner. Its much nicer to a arrive home to a neat clean house than to dust cobwebs.
On the flip side to that, there are many benefits for the house sitter too. Of course there is the rent free issue, which is a good enough reason in itself, but what about having a full kitchen and laundry at your disposal while traveling? What about having the use of a car for free instead of a needing a rental? Perhaps having luxuries such as air conditioning, swimming pool or hot tub is more up your alley.
One of the biggest benefits for us as perpetual travelers, is the space house sitting allows us. As much as we love each other, it is really nice to have some space where we are not constantly in each others face. He could be watching television while she is on the porch reading a book. You can not get away from each other in a hotel room!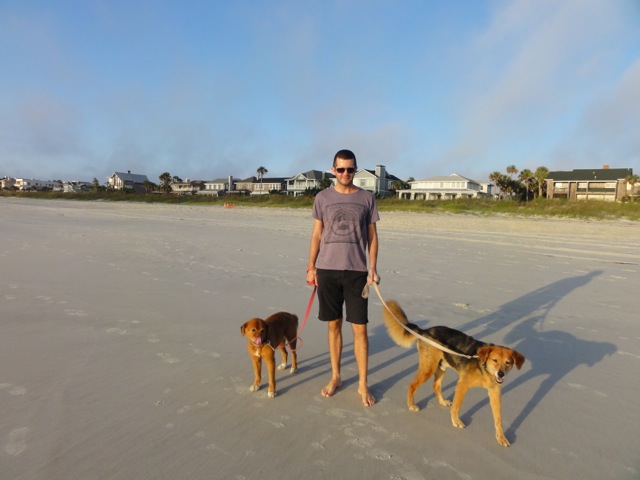 Something else that may be appealing for the long term traveler is house sitting allows you to really 'live' in the places you visit, to immerse yourself into their cultures and customs. Imagine traveling to Japan and being able to live in a traditional Japanese home, experiencing life as they do in every way. I do not know about you but that is my idea of real travel.
You also get to meet so many wonderful people! We have become friends with some of the homeowners we have sat for as well as several of the neighbors. And speaking of meeting the locals; this can often lead you to 'off the grid' spots like private beaches that you may not know about as a tourist.
So I bet right now you are saying "Where do I sign up?". Well to be fair, there are also some disadvantages to the house sitting lifestyle you should know about before jumping on the house sitting bandwagon.
A house sitter is responsible for someone else's home, pets and often, their car. That is a lot of pressure! You have to be confident and fast thinking in a crisis. If a water pipe bursts you are the one who needs to deal with that. If the dog gets terribly ill, you have to get him to the vet and deal with that.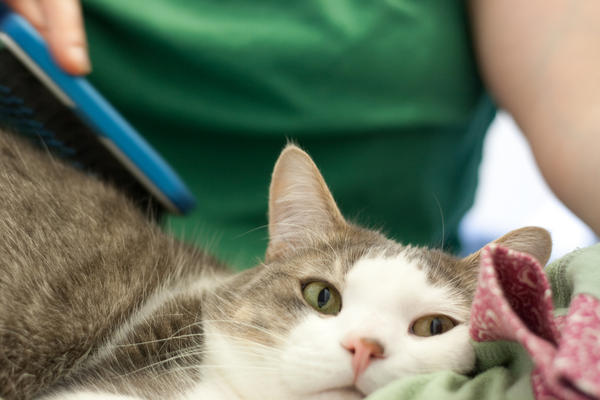 Also, because you are in someone else's home you need to be respectful which means no parties! It also means you can not have guests over, unless its been approved by the owner.
Things can and will go wrong. Its how you deal with those issues that makes you either a great house sitter or someone that is more suited to hotel living.
House sitting is an ideal way to see the world, but is it ideal for you? You need to ask yourself if you are willing to take on the responsibility. Are you going to be able to think on your feet if something goes wrong?
If the answer is yes, then house sitting will change your travel life.
We have been house sitting on and off for 13 years and full time for 13 months. We have lived in a luxury house on an island; in Costa Rica with the jungle as our back yard; a quint English cottage in London; a beautiful beach house; a Spanish farmhouse; And coming up next – 7 weeks living on a Caribbean island!
House sitting has given us luxury while we travel. And while it is not all million dollar beach houses, every home has been a wonderful experience and saved us from night after night in a small cheap motel room.
I truly understand why house sitting is fast becoming the new way to travel; we could not travel any other way now. Would not you be happy having a little luxury and more money while you travel?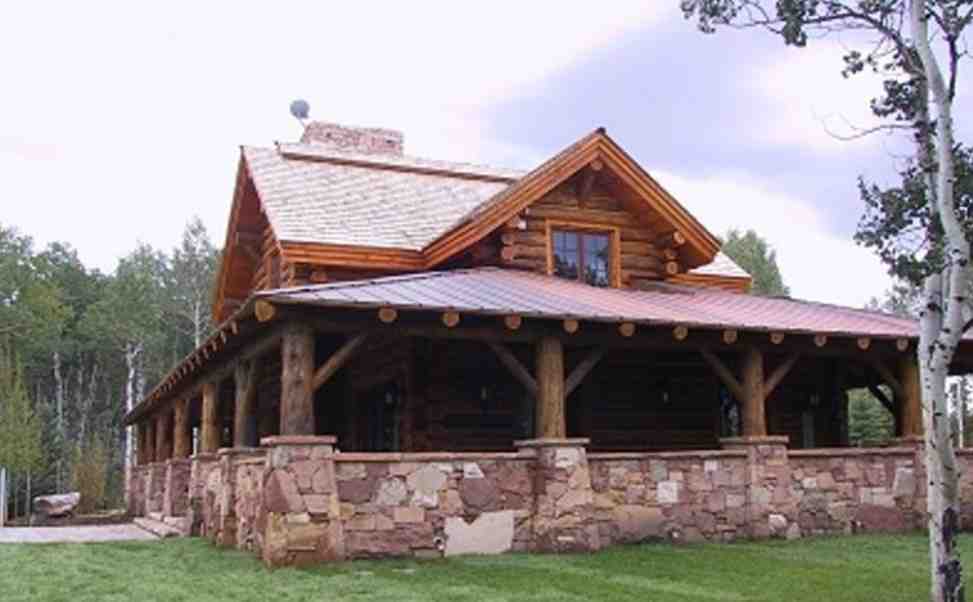 Bio
Nicole and Michael are an Australian couple in who gave up their careers, sold their possessions and left their 'conventional' life behind for a life of travel. They have been living a nomadic life for 13 months and see no end in sight.
They recently launched Suitcase Stories, a website where they share their stories, travel tips and destination guides. Their main goal for this website is to inspire others to travel and to show people how long term travel is not only possible but affordable.
As avid house sitters they want to show others how a life of travel is truly possible through house sitting.
You can follow their journey on Facebook, Twitter and Pinterest also.
~~~~~~~~~~~~~~~~~~~~~~~~~~~~~~~~~~~~~~~~~~~~~~~~~~~~~~~~~~~~~~~~~~~~~~
Thank you Suitcase Stories for the wonderful introduction to the world of house sitting! If you would like to find some resources on finding possible house sitting ventures, please visit Suitcase Stories. I know before I consider traveling anywhere again, I will for sure be considering unique opportunities like this for our family.
Save Money, Travel More!
© 2013, inacents.com. All rights reserved.