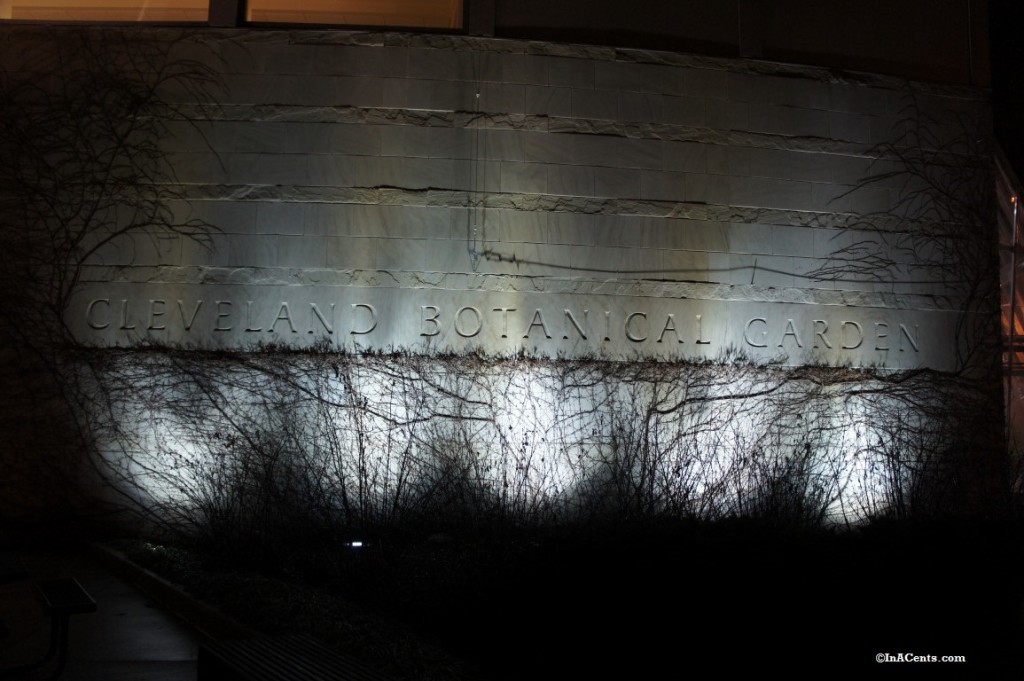 Have you checked out Orchid Mania (Cleveland Botanical Gardens)? This once a year event highlights the beauty of the orchid family of flora, bringing hundreds of orchid variety on display throughout the Cleveland Botanical Gardens.
Over the years, I have tried my greenthumb at a variety of plants. Sometimes my work resulted in the direct result of less oxygen creating species on this planet, resulting in the demise of the species. However, with several years of experience tending to plants and flora, I have become rather good at nursing a plant back into a beautiful species. No where is that more apparent than in the orchid variety of flora.
After getting my first couple orchids, they lost their flowers as all do. However, their leafy greens continued to flourish, and despite my wife telling me I should throw them out, I have managed to bring them all back into gorgeous blooms at least once per year.
Orchids take a good deal of patience and the right conditions to get them to flower again. Fortunately, I keep our orchids, now numbering a half dozen at indirect light windows, water once per week with a good soaking, and give periodic fertilizer and repotting when necessary.
So I had a big urge to visit the Cleveland Botanical Gardens Orchid Mania display for many years. This year when Orchid Mania appeared on Groupon, I knew our family had to take advantage of the offer. For only $20, I got our entire family into the event (I actually saved 20% on top of that with the weekly promo code).
Get your discounted tickets to Orchid Mania.
Our family had been to the Botanical Gardens a handful of times; however, in order to use the Groupon, it has to be used on a Wednesday evening, giving you a different view of the property at night.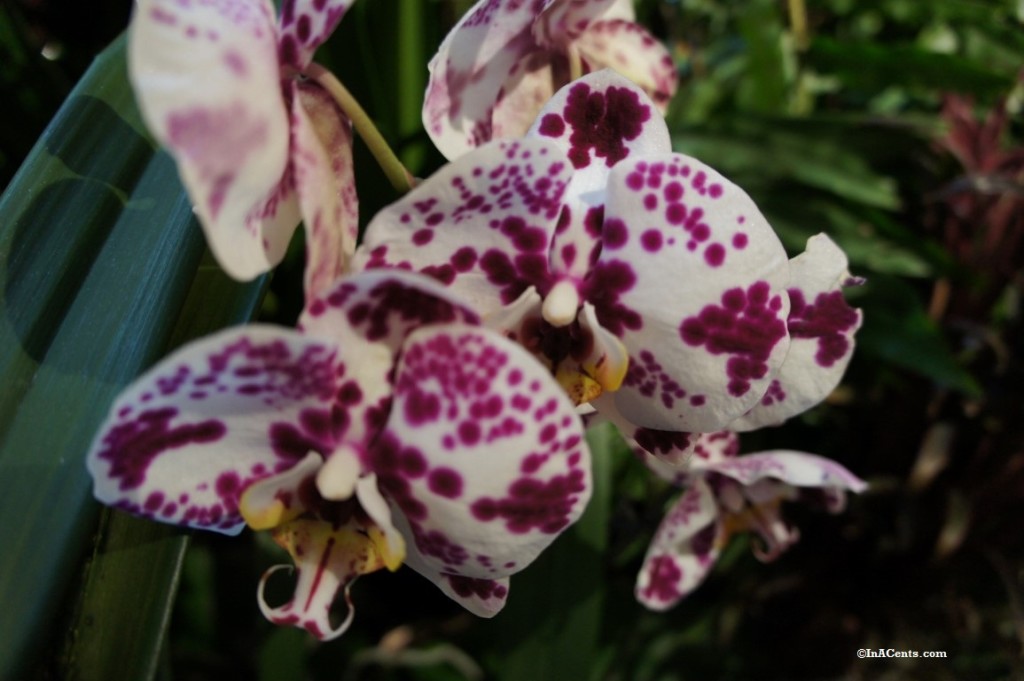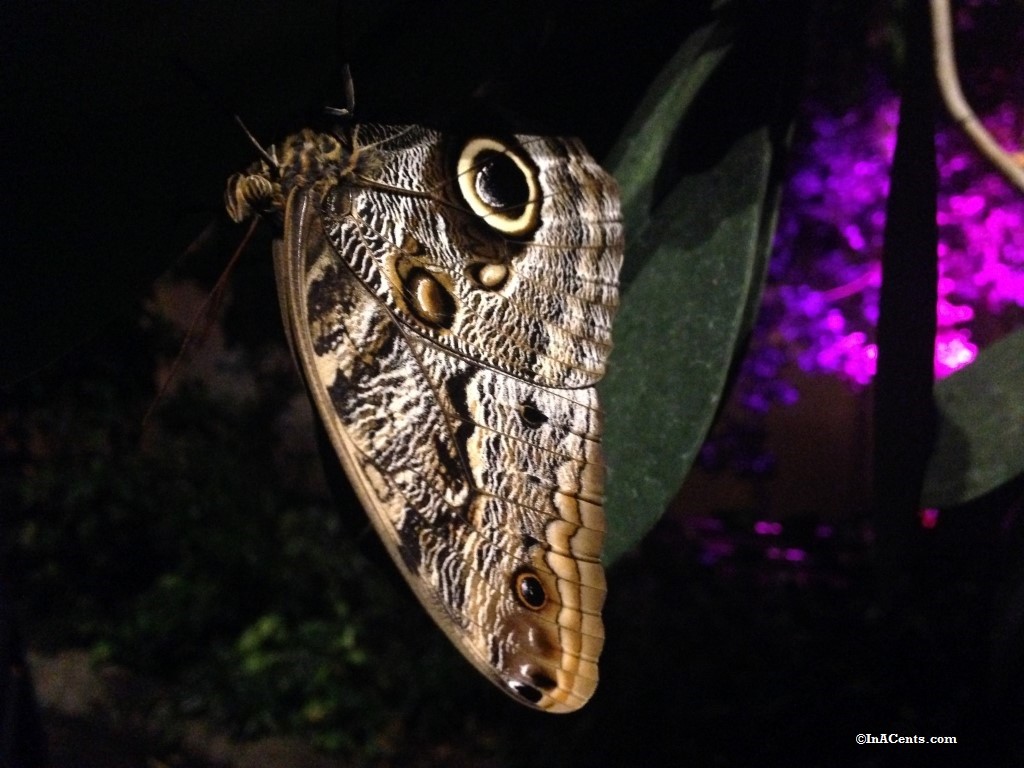 After enjoying the large variety of orchid blooms in the lobby and main hallway, we opted to enjoy a quick healthy bite to eat at the Botanical Gardens Cafe, offering fresh salad, fruit, yogurt, and sandwich offerings. The food was fantastic and healthy all at the same time.
Once darkness had set in, we went into the main atrium. Having the environment dimly lit created a whole new experience for all of us. The dark allowed us to see all the plants and few animal habitats in a new "light." While you may not have been able to see the orchids in all of their glory, if you looked closely, there were many hidden gems to be discovered.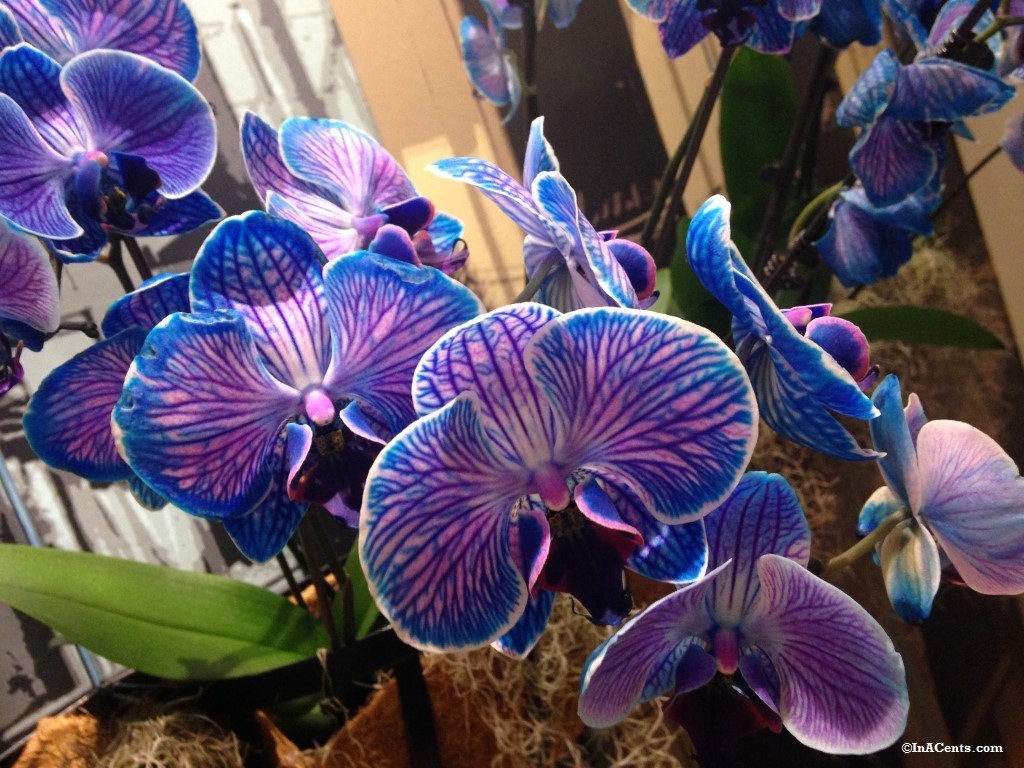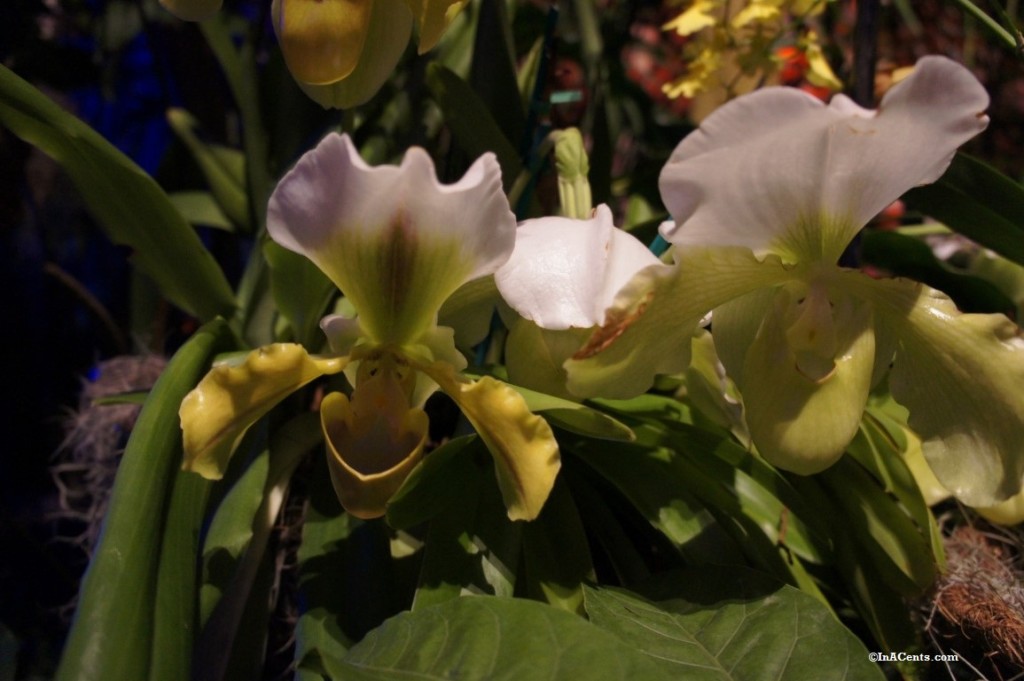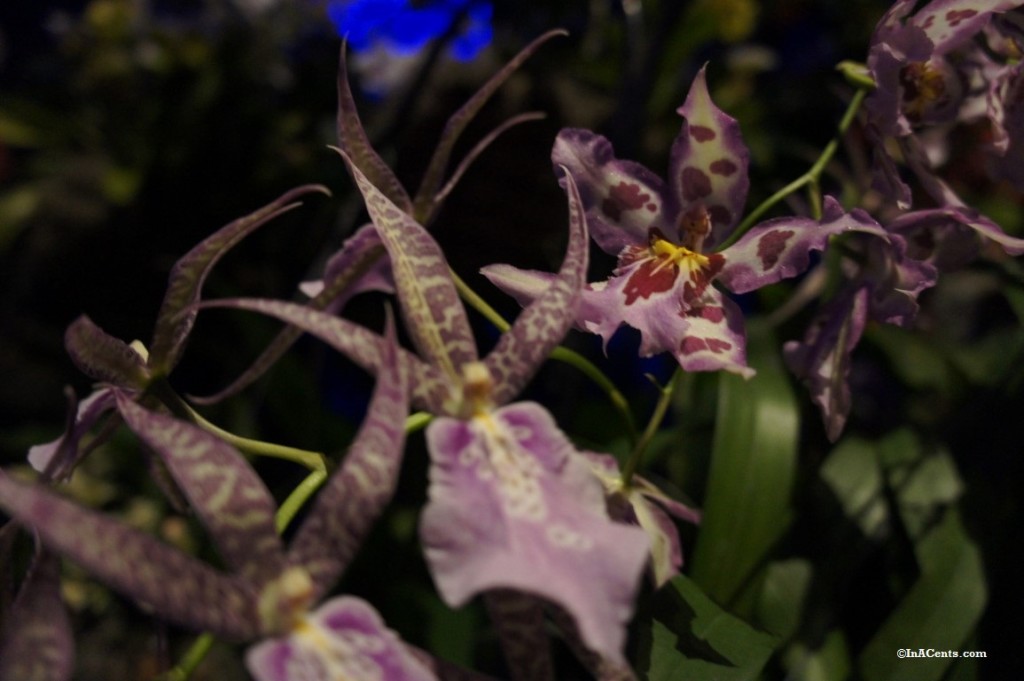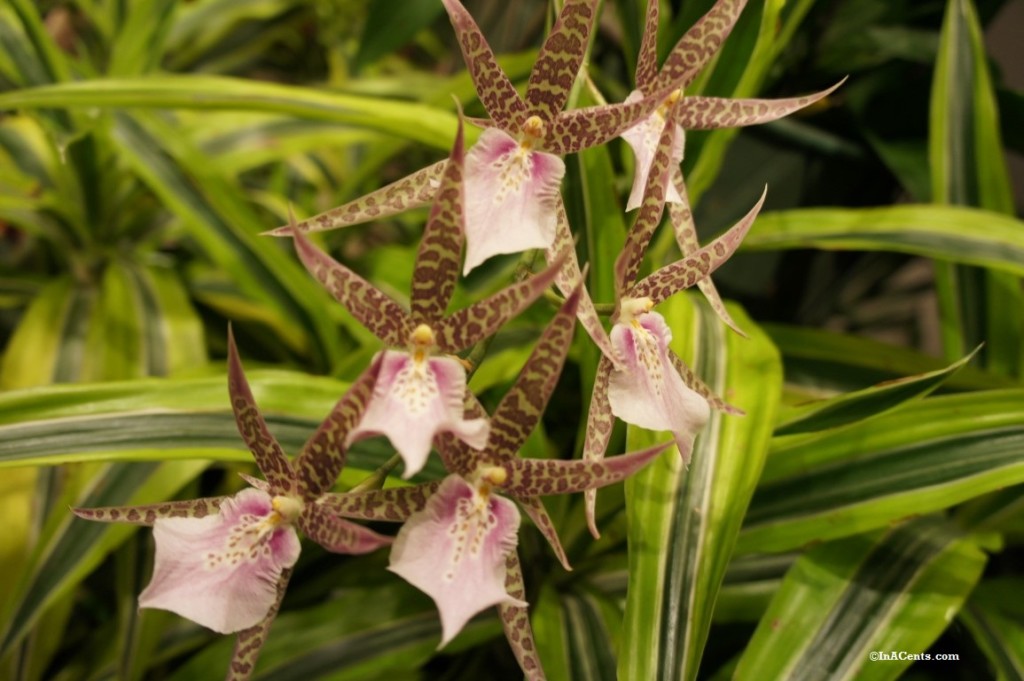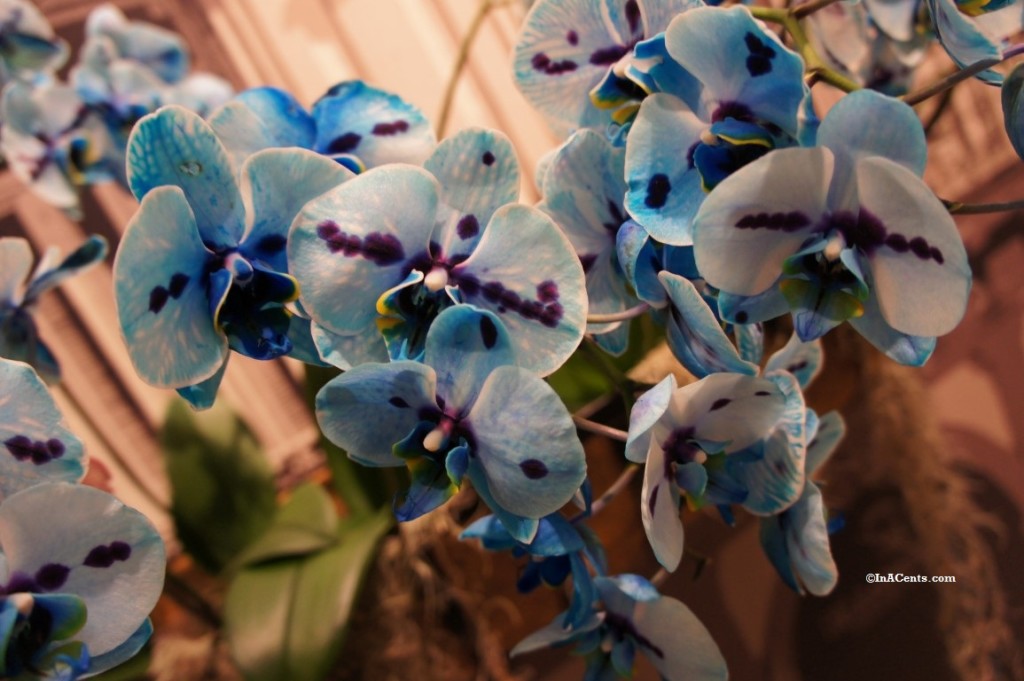 I love seeing all the many variety of orchids on display, and it inspires me to keep on with the hard work on the promise of a gorgeous annual bloom.
While there were other kids at the facility for Orchid Mania, it appears to be more of a date night or girls night out event. There is a small play area towards the end on the upper level, giving the kids a chance to escape for putting up with dads staring at plants.
© 2016, inacents.com. All rights reserved.