Our family was provided with media tickets to facilitate our review of Knott's Berry Farm. No other compensation was received, and all opinions are those of our family.
Our family is quite spoiled with the best amusement park in the world right in our backyard, Cedar Point. As our boys get older (currently ages 5, 3, and 1), and their love of rides and attractions has gotten greater each year, Cedar Point has been a great park that caters to families of all sizes and ages.
In 2014, our family spent 12 visits to Cedar Point for various occasions. In addition, we elected to purchase Cedar Fair Platinum passes for the 2015 season because it will not only get us into Cedar Point, but also all of their other parks across North America (which we plan on featuring throughout next year).
So when our family elected to spend this Thanksgiving out in California to visit Disneyland, we also really wanted to take the opportunity to visit Knott's Berry Farm, a sister park to Cedar Point.
A quick background on the park shows that it was started as a small farm creating the boysenberry, and over the years transformed into America's first theme park. Today, they continue to offer some amazing food featuring the boysenberry, as well as provide guests with all the fun of traditional amusement and theme parks.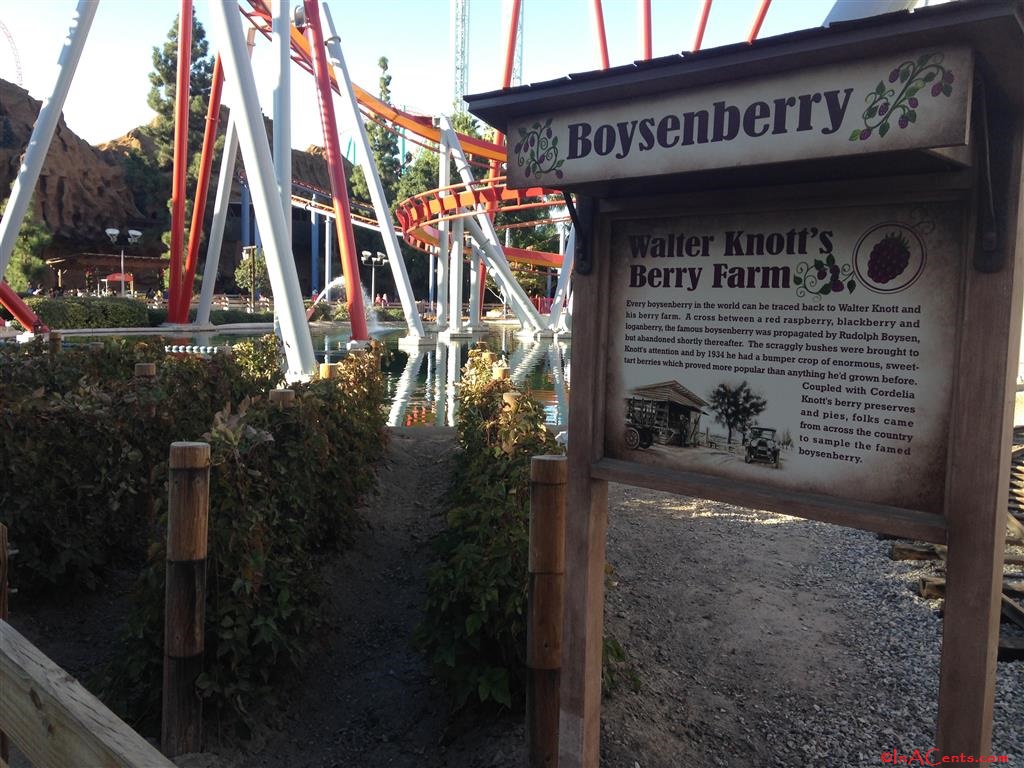 What also was appealing to our family is that it is one of only two Cedar Fair parks that is open beyond the Halloween season. Our first also happen to correspond with Knott's Merry Farm, the transformation of Christmas throughout the park.
Since we are from the Eastern Time Zone, we naturally were up bright and early before the park opened. So we decided to wander around the outside of the park, which features a variety of shops, and the iconic Mrs. Knott's Kitchen.
Looking to expand their business, Mrs. Knotts started serving her fried chicken, and it caught on like wildfire, today being one of the major things the park is known for in food experience. So what better way to start the day then with a complete fried chicken breakfast.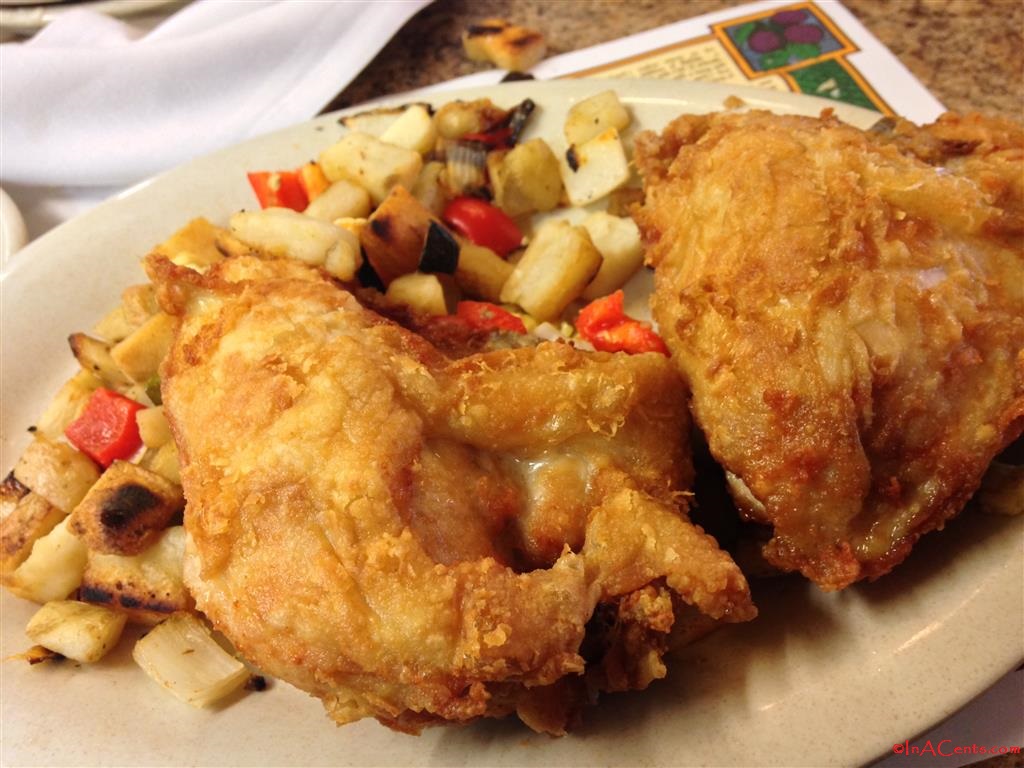 The food was outstanding, and in addition to the chicken, was served with potatoes, eggs, sausage, and biscuits and gravy. Of course, the biscuits were also EXCELLENT when topped with some boysenberry jam. Not to mention a tall glass of Knott's boysenberry punch.
Following a fulfilling breakfast, we headed into the park promptly at opening.
On select days this December, the entire front of the park is free to come and experience the Christmas Crafts Village. Area vendors come in and set up stalls to sell their wares. This is also a great way to get into the park and see it decorated for the holidays, and try some of the great Knott's food.
When you are done shopping, you can then head into the theme park with paid admission to see the rest of Knott's.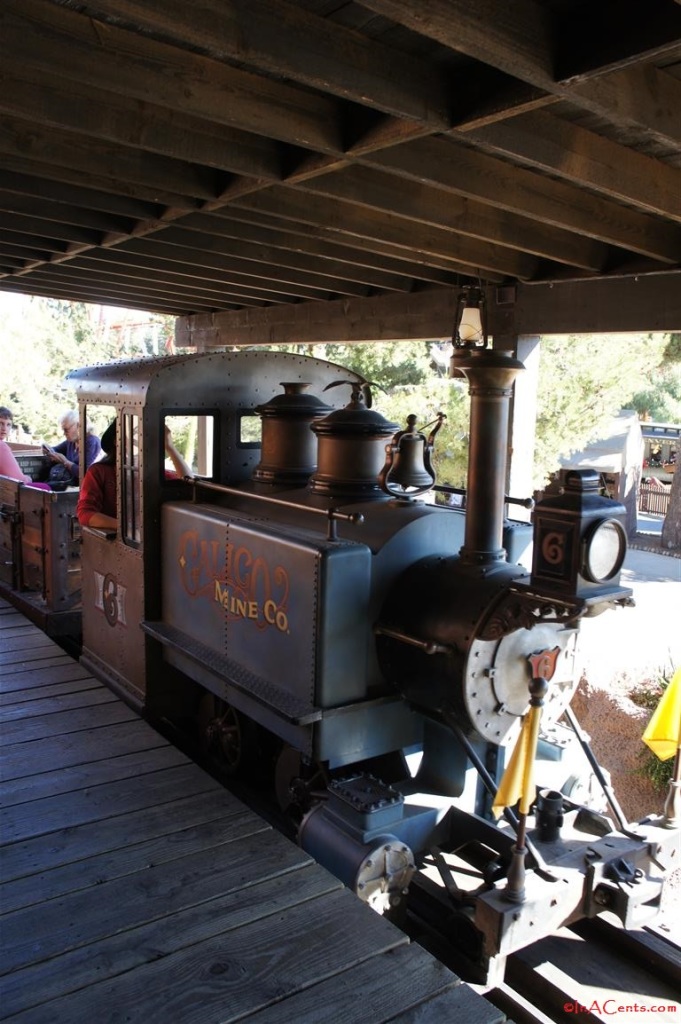 We started off the day riding the iconic Calico Mine Ride and Timber Mountain Log Ride. Talk about an incredible way to start out the day! Our family is BIG fans of animatronics and themed rides, and both of these rides featured storylines that enhanced the overall experience.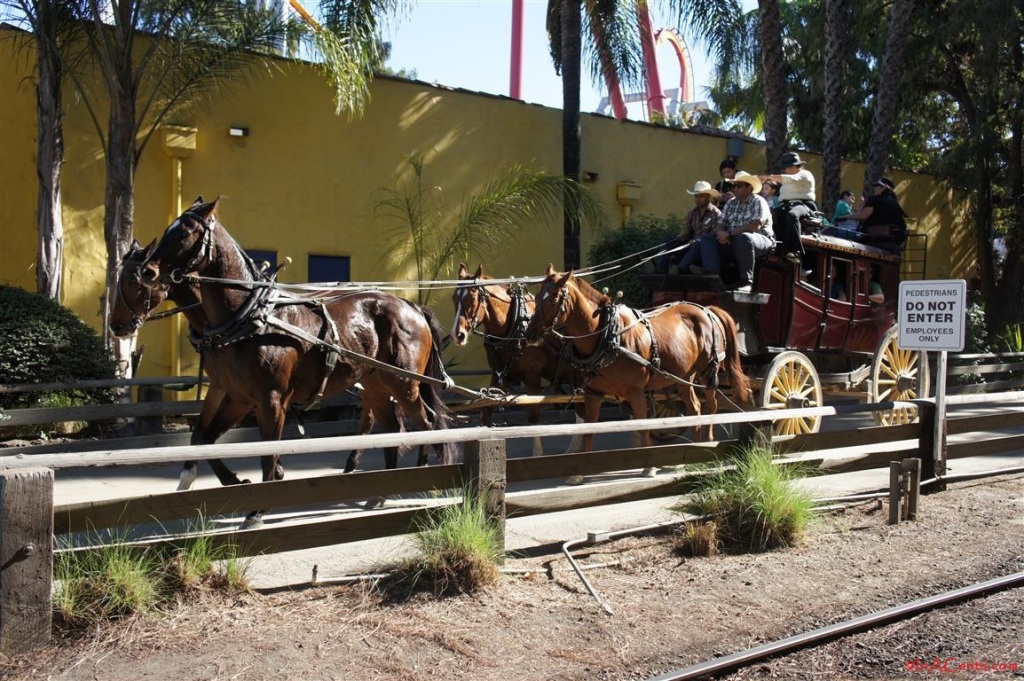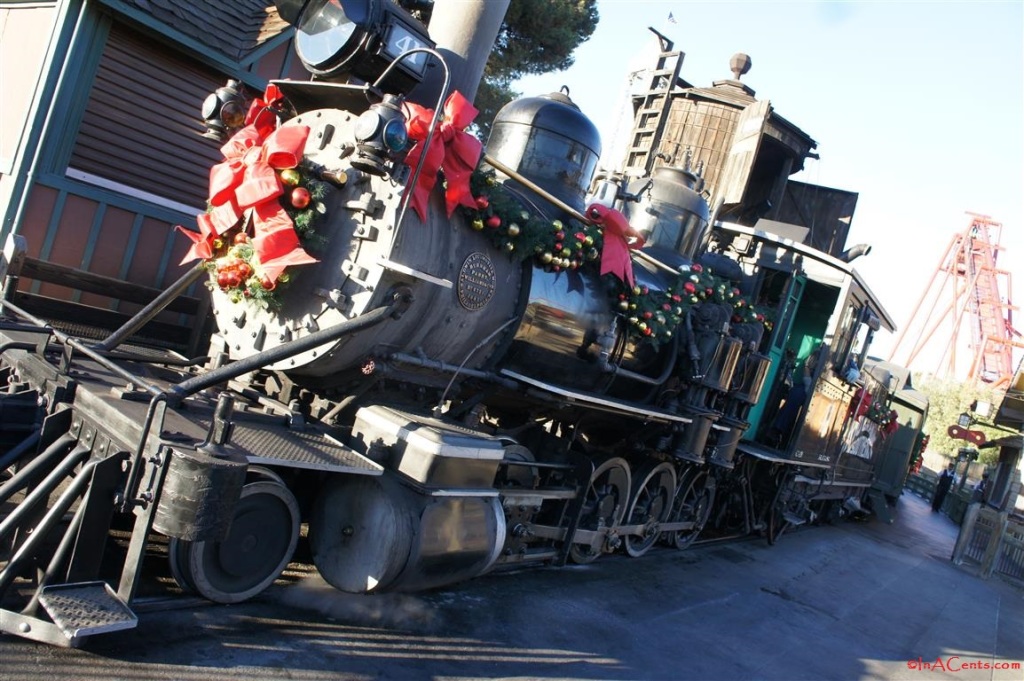 Our family then continued to make our way around the park, taking in all sorts of rides.
The great thing is that Knott's is very accommodating for families, by allowing them to child swap. Once one of the parents rides the attraction, and the other watches the kids, the other can then proceed through the exit to get right on the ride. This takes the stress out of trying to decide which parent will ride.
Our family spent the entire day, and into the evening taking in the entire park, eating the famous foods, seeing a show, and all of the holiday decorations.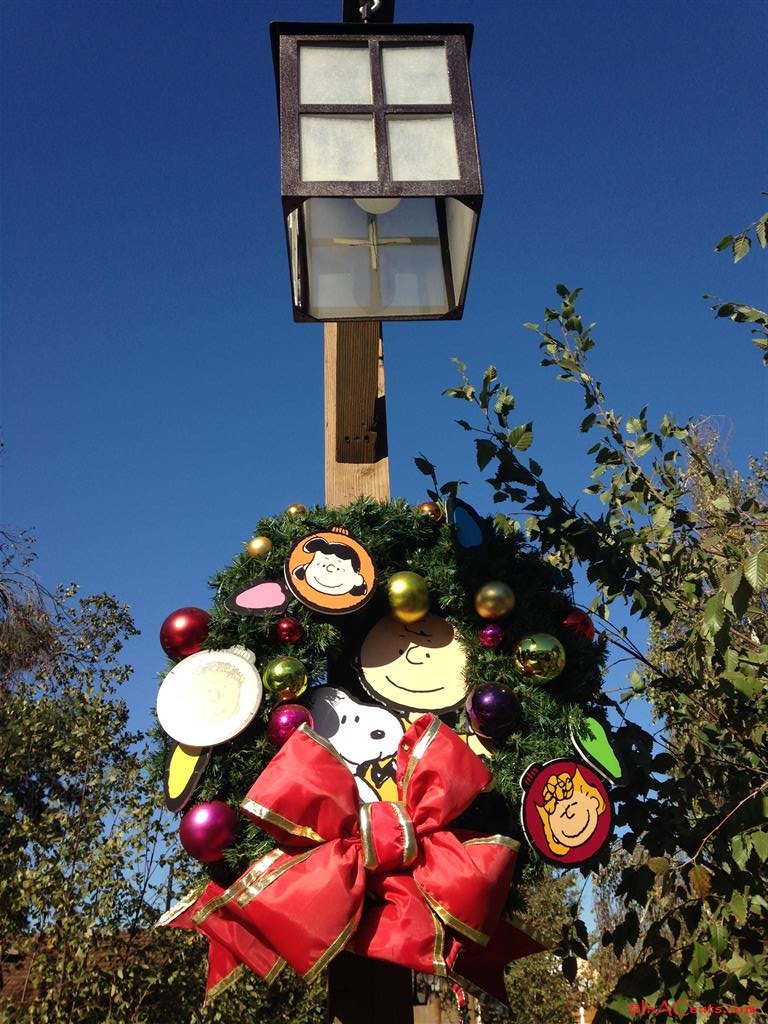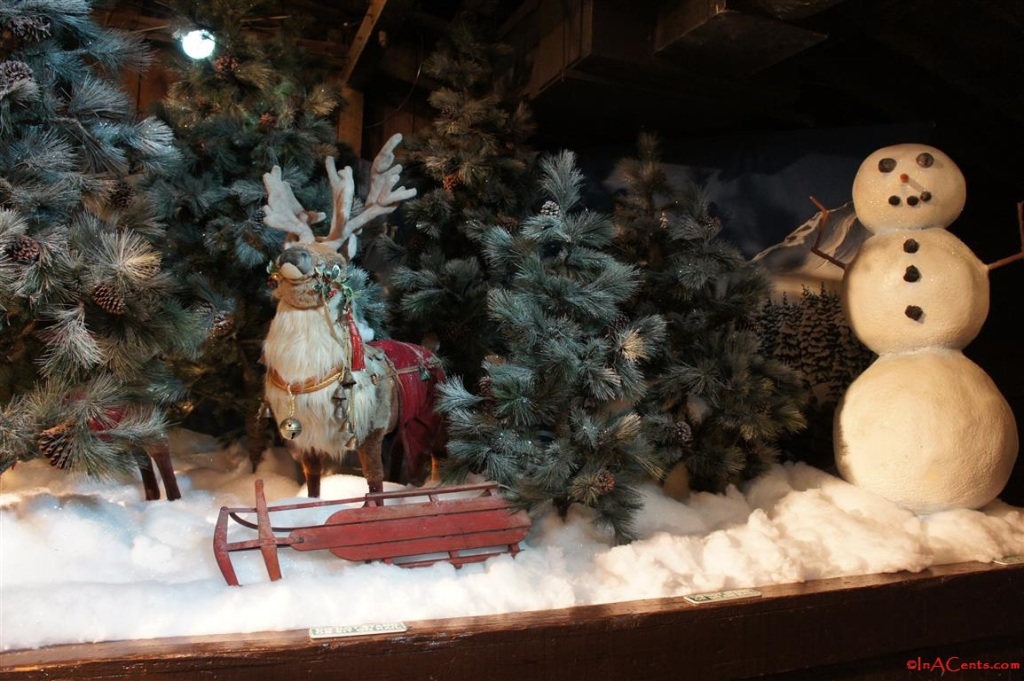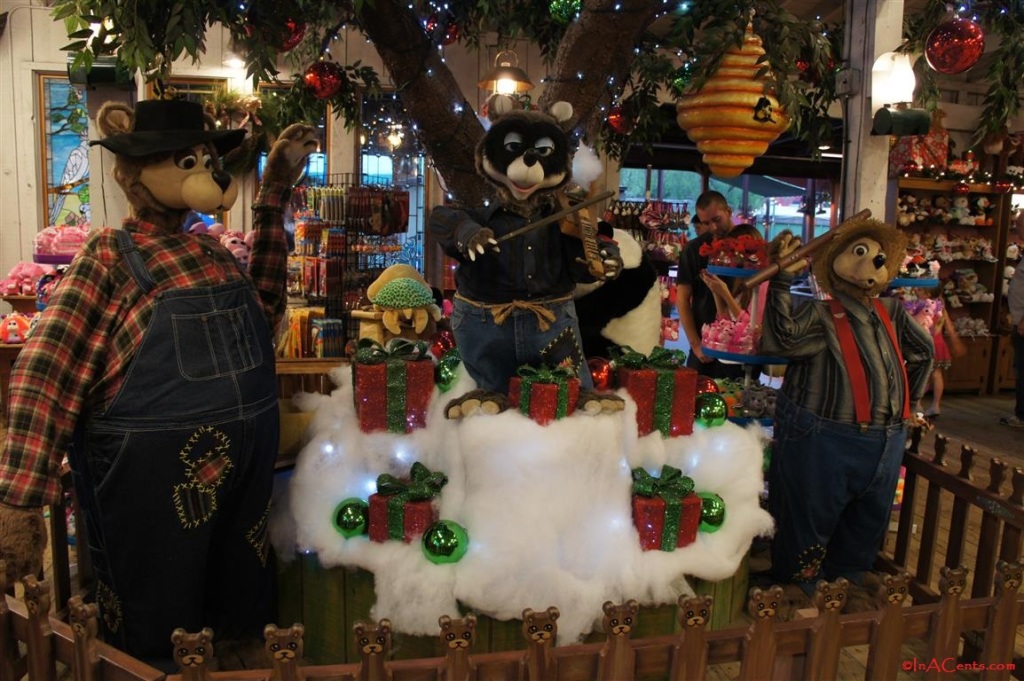 Our family was extremely impressed with Knott's! The park was the perfect size, and the perfect combination of theme rides to thrilling attractions. Together with some fantastic food and unique themed shopping areas, Knott's Berry Farm is an ideal family attraction.
What is your favorite family friendly aspect of Knott's?
Save Money, Travel More!
Source: InACents
© 2014, inacents.com. All rights reserved.