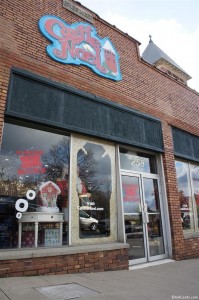 The dream of famed sculptor, Mark Klaus, was to find a permanent home for his holiday movie prop collection and classic window displays. After years of temporary locations, Mr. Klaus was finally able to acquire the former Medina United Methodist Church at 260 S. Court St. in downtown Medina, Ohio.
For years, Mr. Klaus has acquired various Christmas movie props and New York City window displays, that have now come together as an awesome experience for guests of all ages.
Following the grand opening on November 22, our family elected to pay Castle Noel a visit the following morning once the initial crowds subsided.
Guests enter the attraction through the gift shop, where you buy tickets at $16 each, regardless of age (under 3 is free). Depending on when you go, there may be a wait from when you purchase tickets until you get to enter the tour.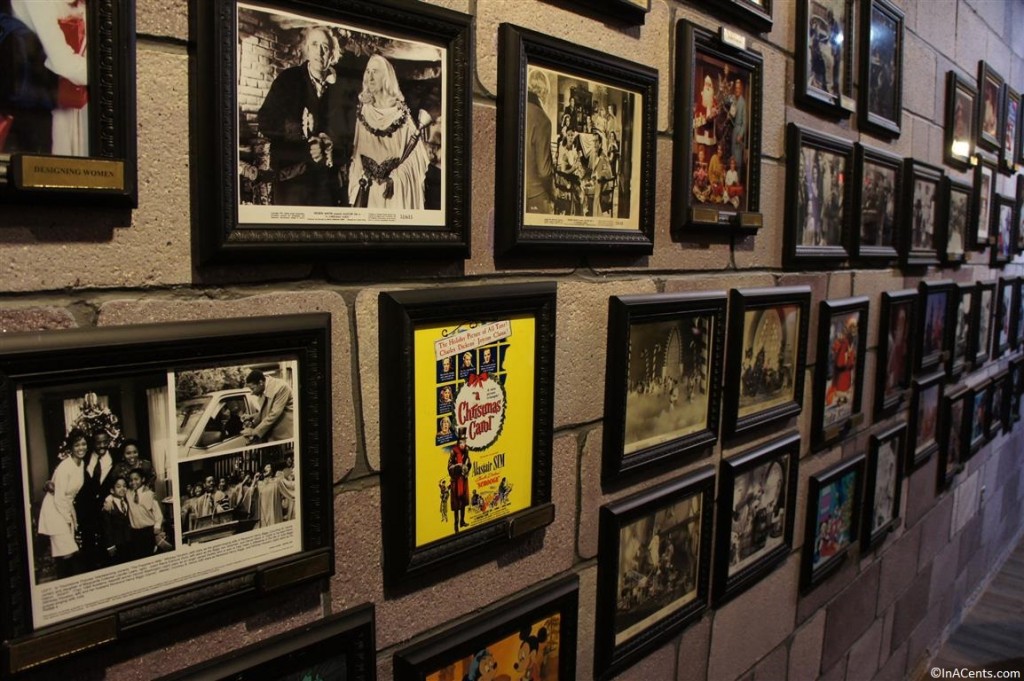 Guests start out the tour going through framed photos of various holiday movies in anticipation of the various attractions from Hollywood throughout the museum.
Guests than are directed to go through the custom made Blizzard Vortex simulator. The hand painted scene rotates around guests as they walk through the exhibit. The effect causes the body to experience a spinning sensation, when in actuality, the walkway itself never moves.
Even having been on a similar simulator before, it still is a pretty deceiving illusion to experience.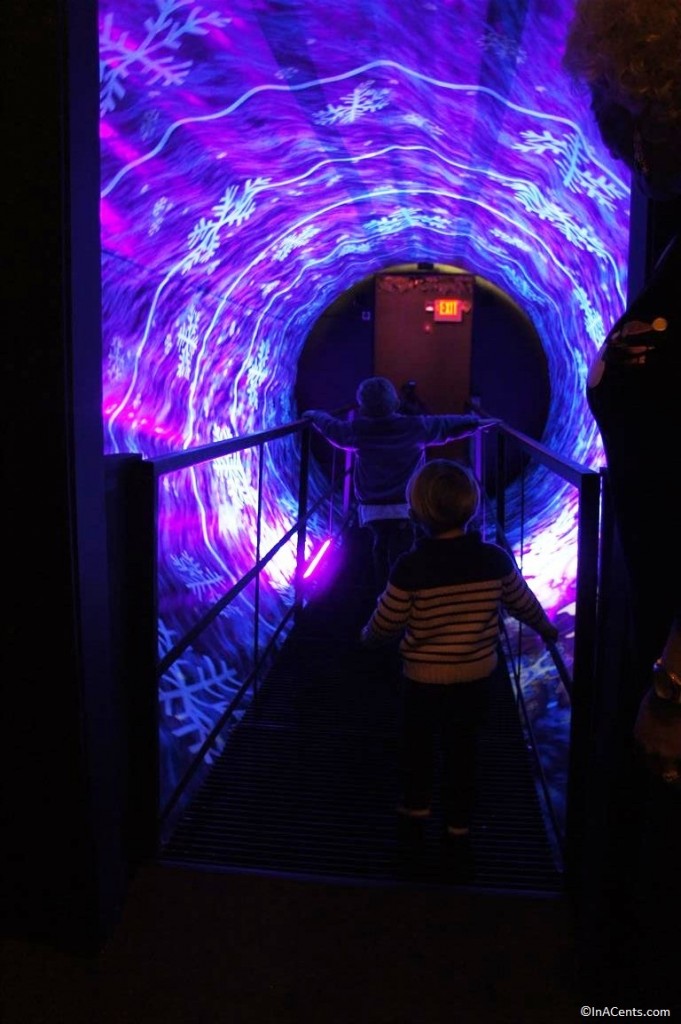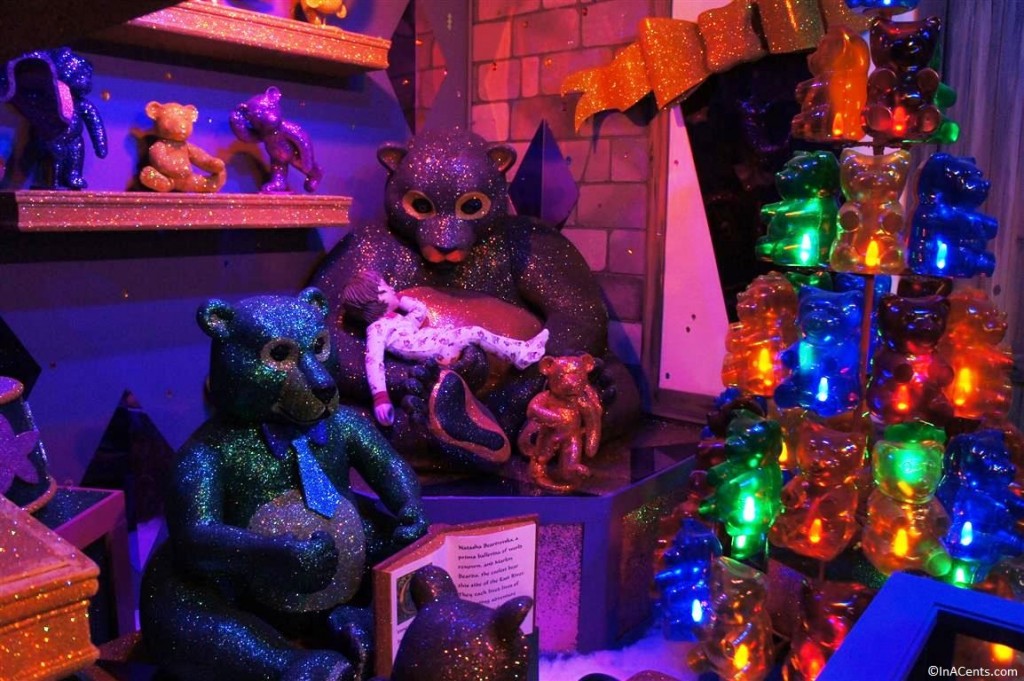 I Had That Toy Museum
Following a small former Bloomingdale's Gummy Bear window display, guests visit the "I Had That" toy museum, with an incredible display of classic toys. If you had it as a kid, there is a good chance you might find one within the toy museum.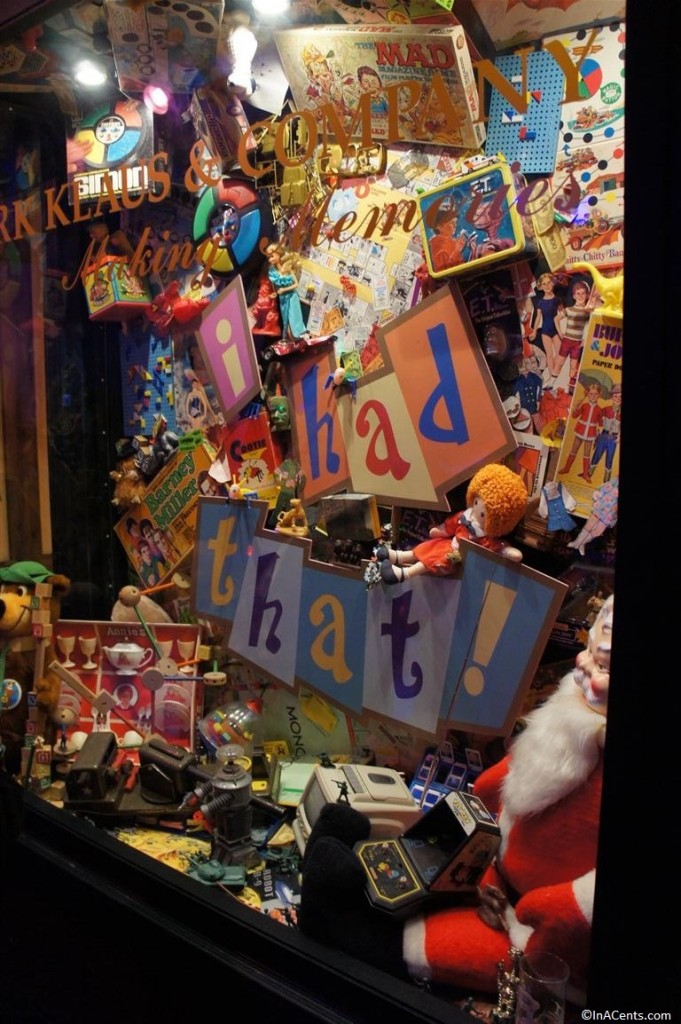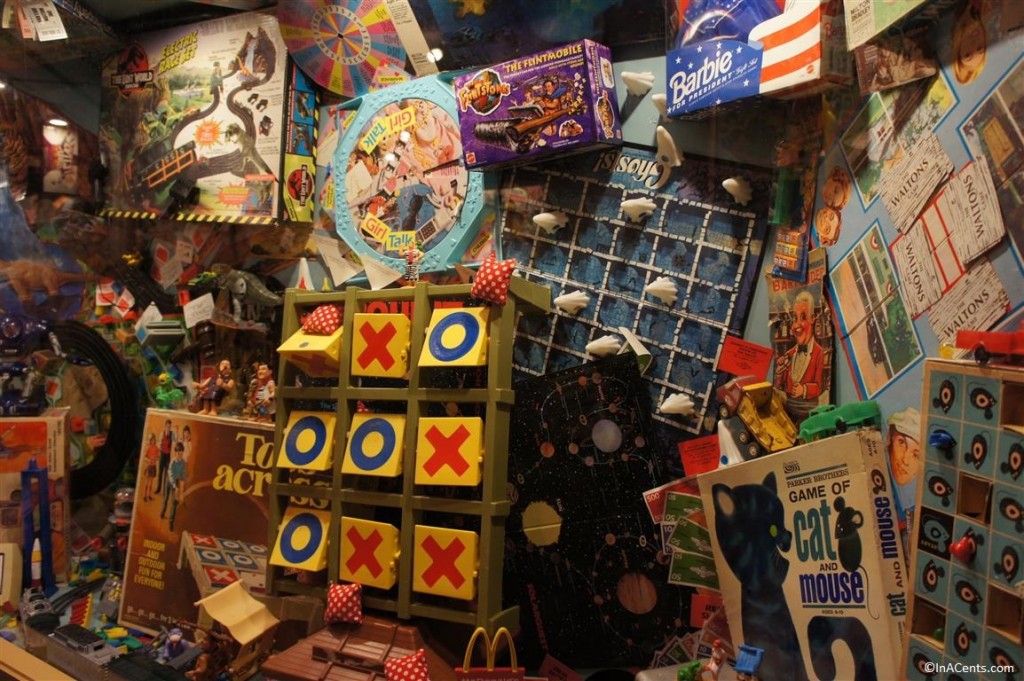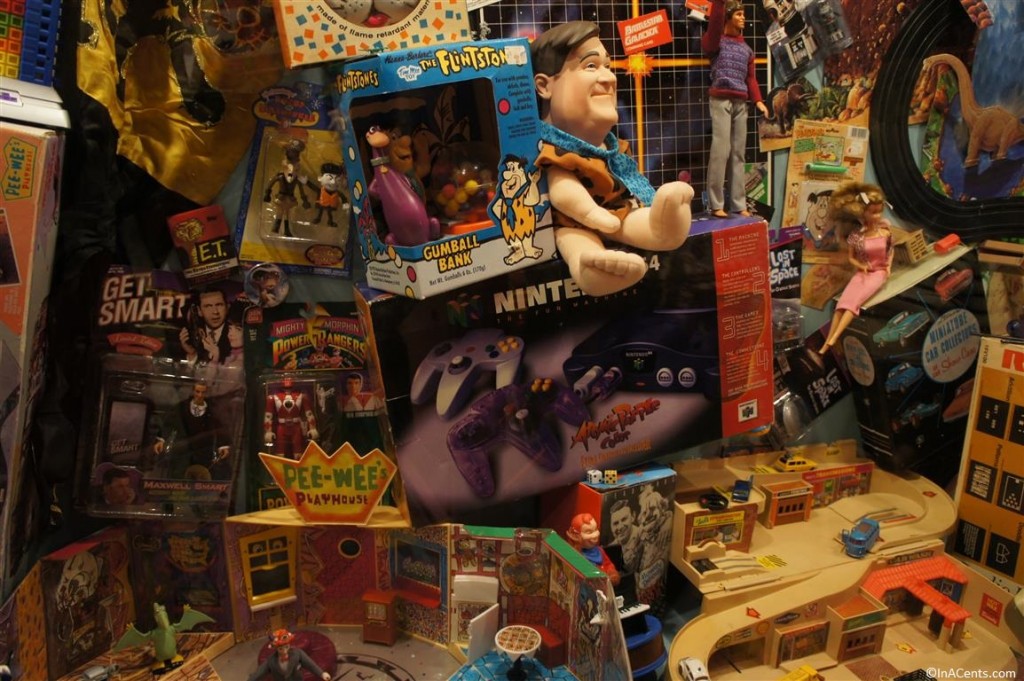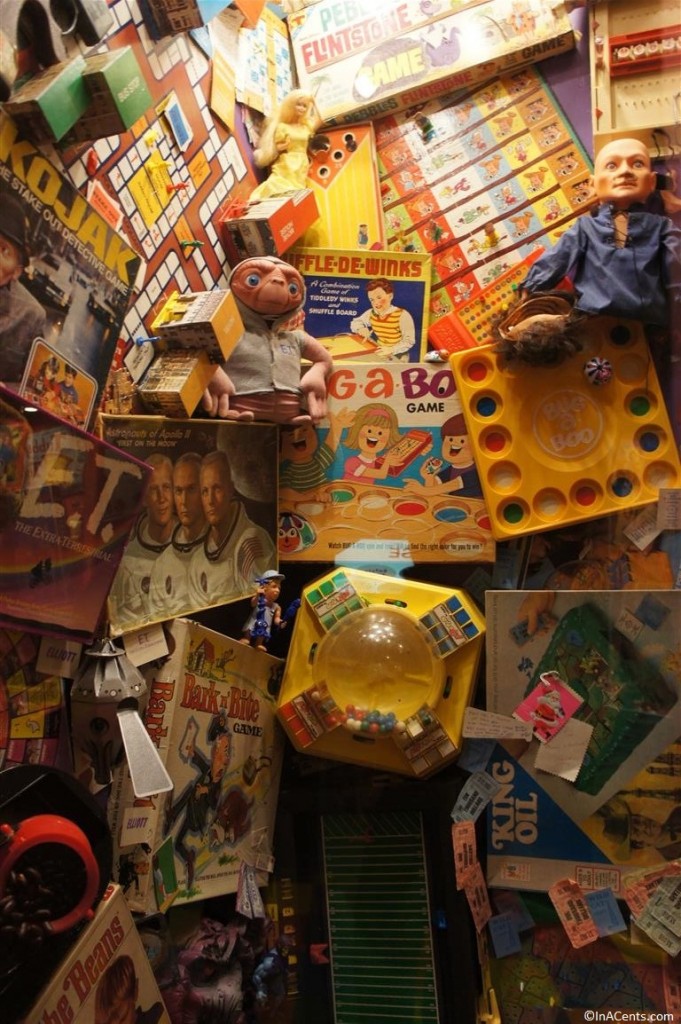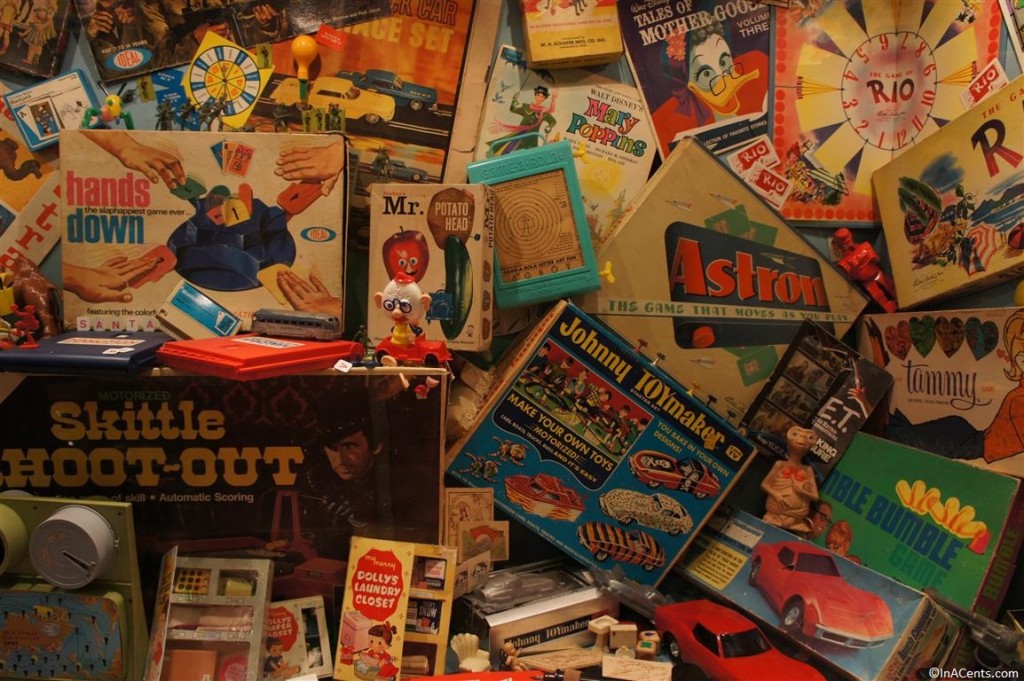 Movie Props and Costumes
Mark Klaus has acquired all sorts of memorabilia from various movies associated with the Christmas holiday. Guests can relive some of the classic moments from their favorite actors throughout the museum.
Personally, I was really impressed to see the original model used in the Santa Claus, the Movie, well before the use of computer animation.
Also, the 80,000 fiber optic house that was used in the Deck the Halls movie from 2006 was quite impressive. Video clip to come in another post.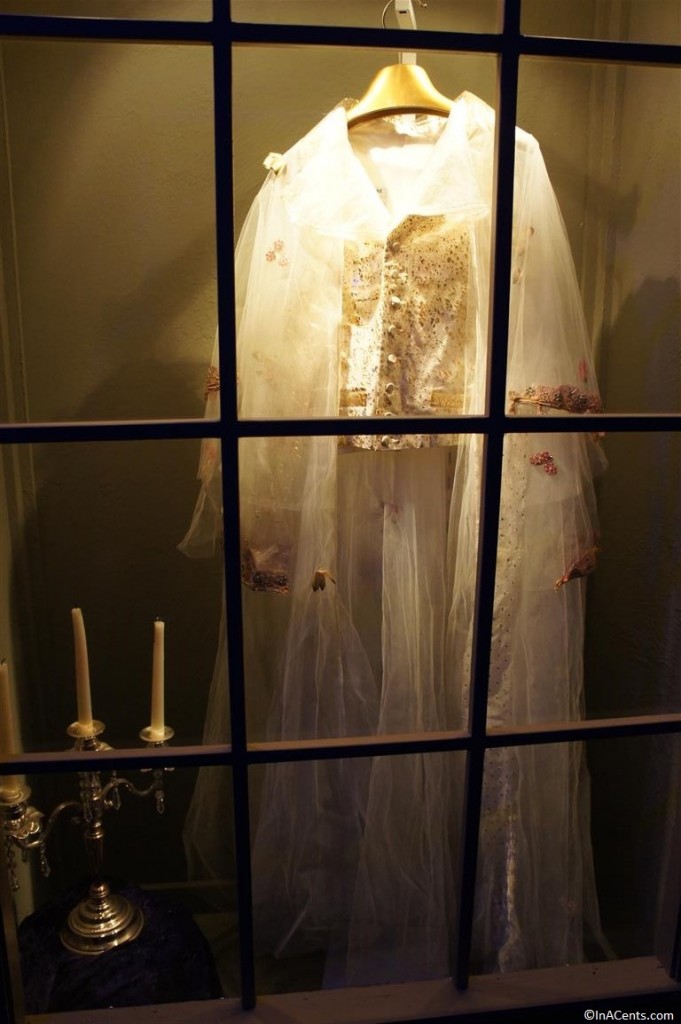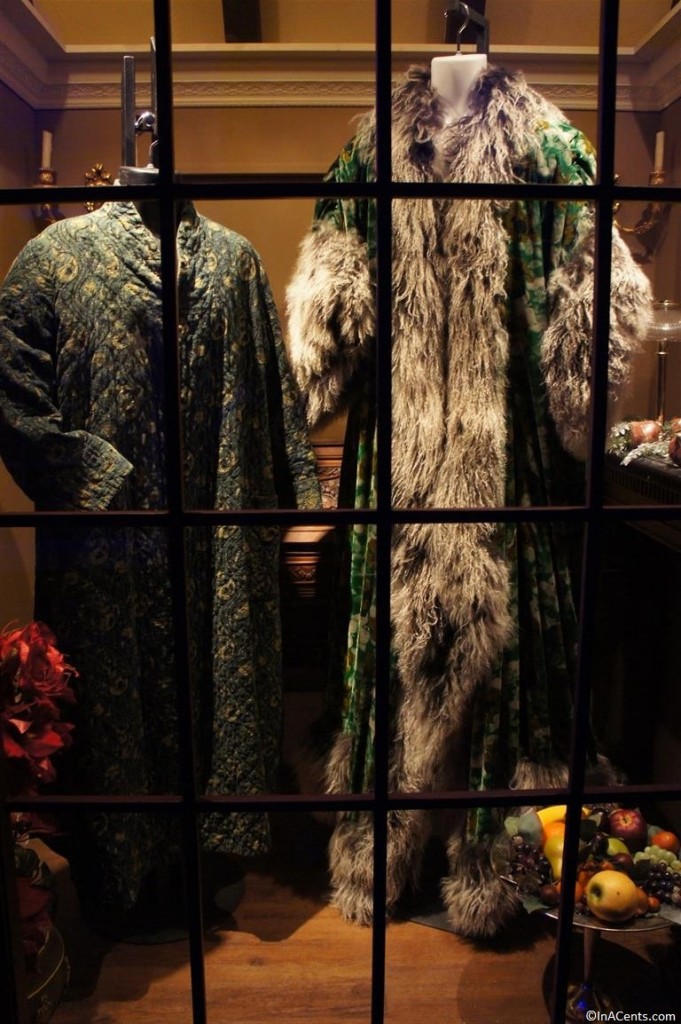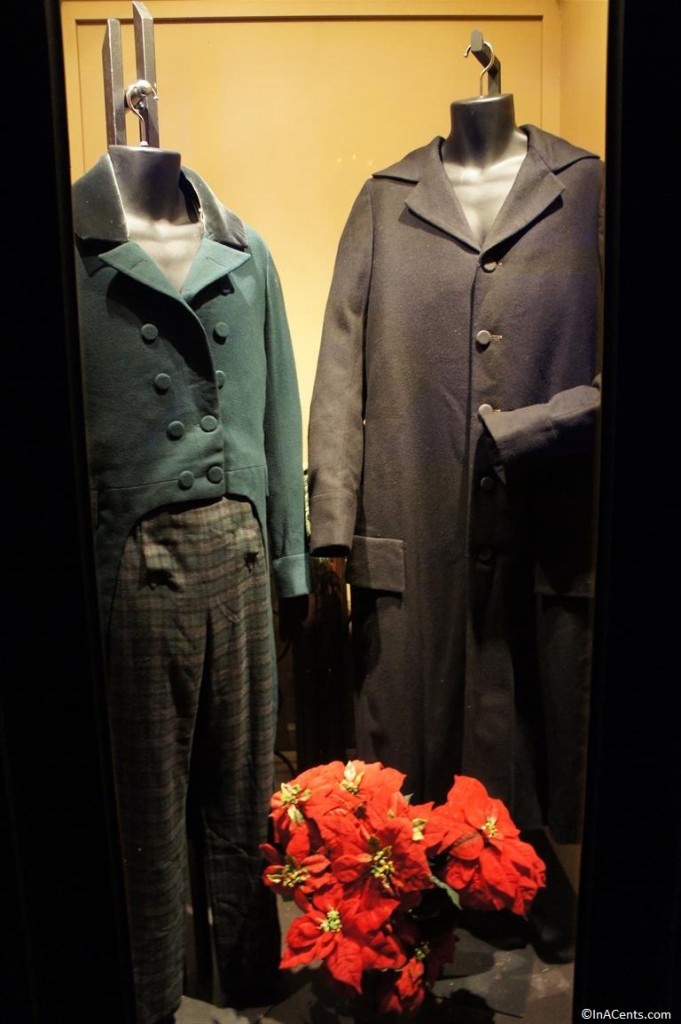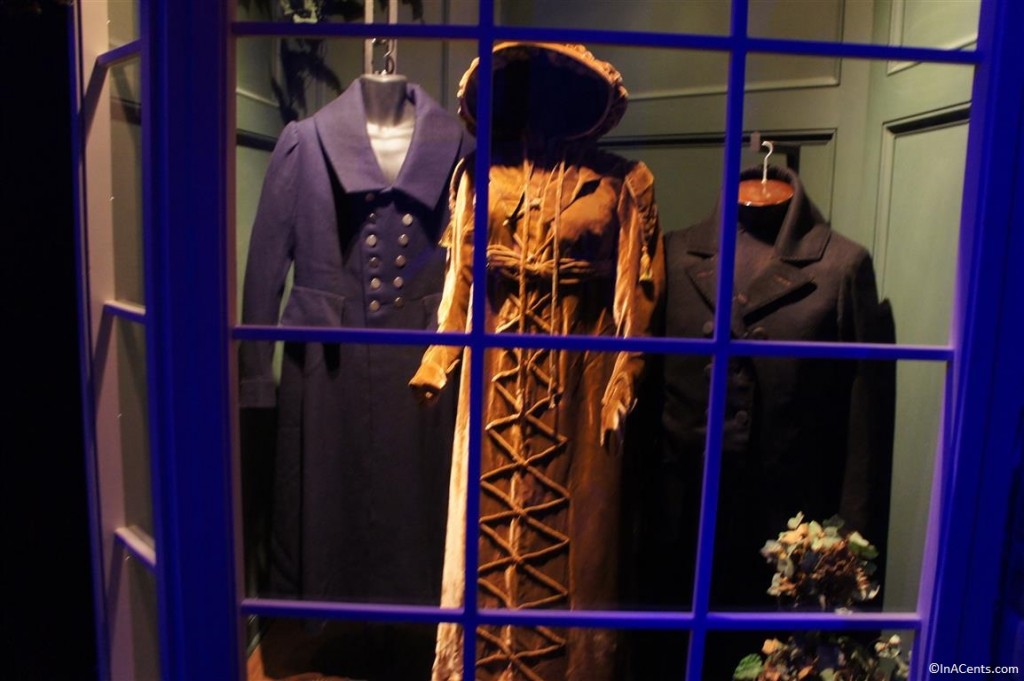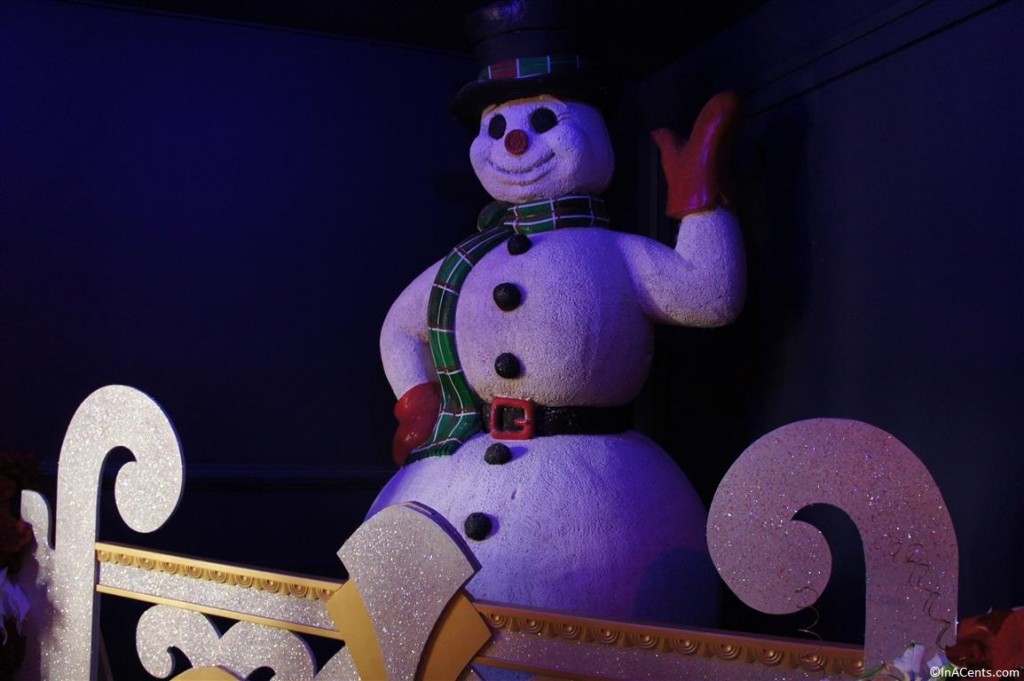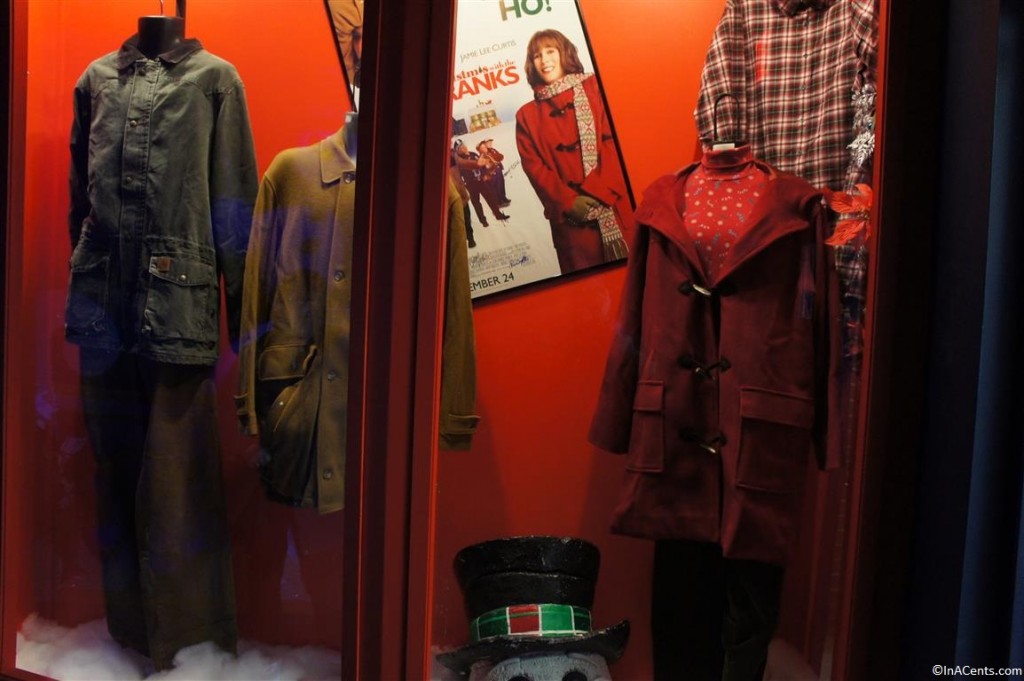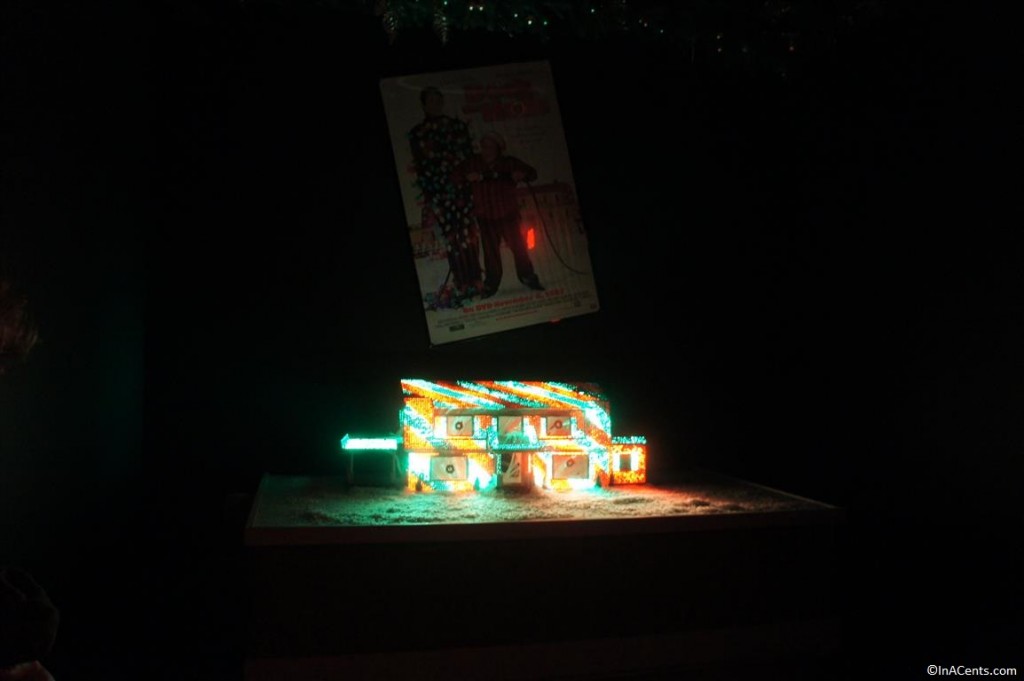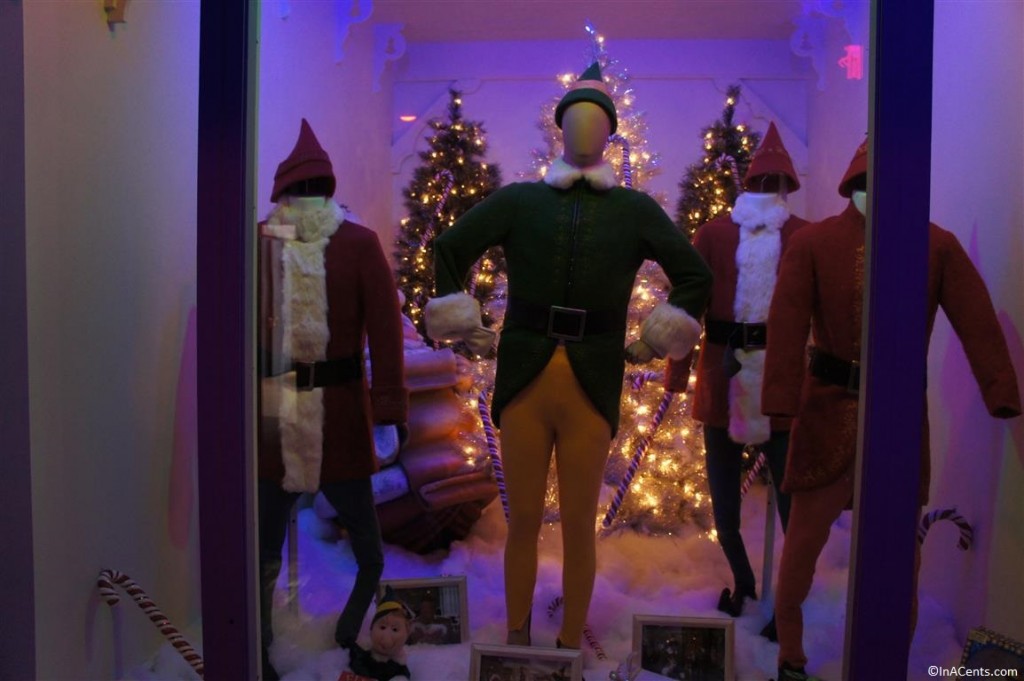 Shortly after posting the Elf photo on Twitter, I received a reply back from Buddy the Elf, which simply made my day!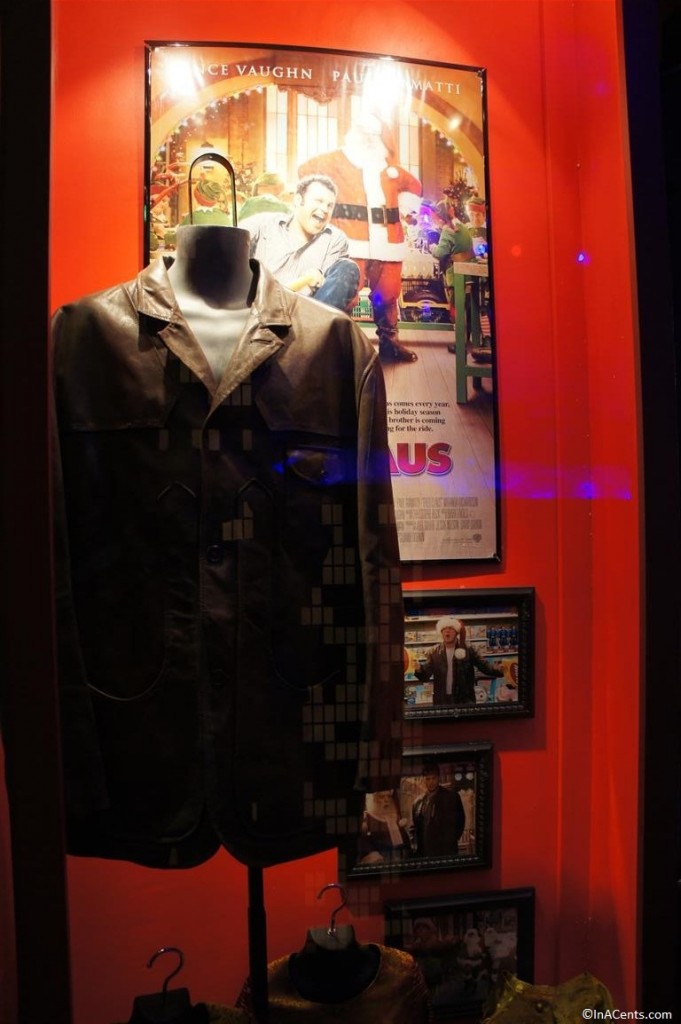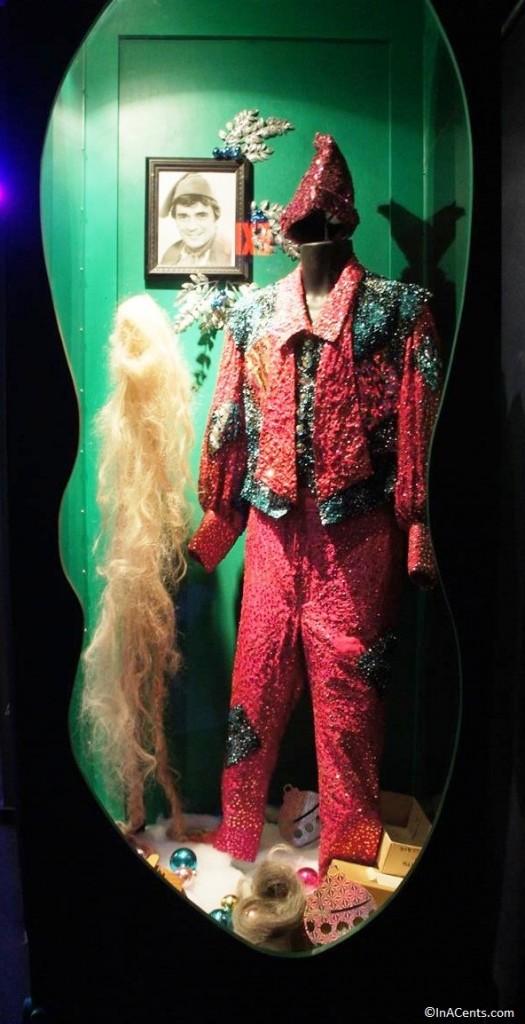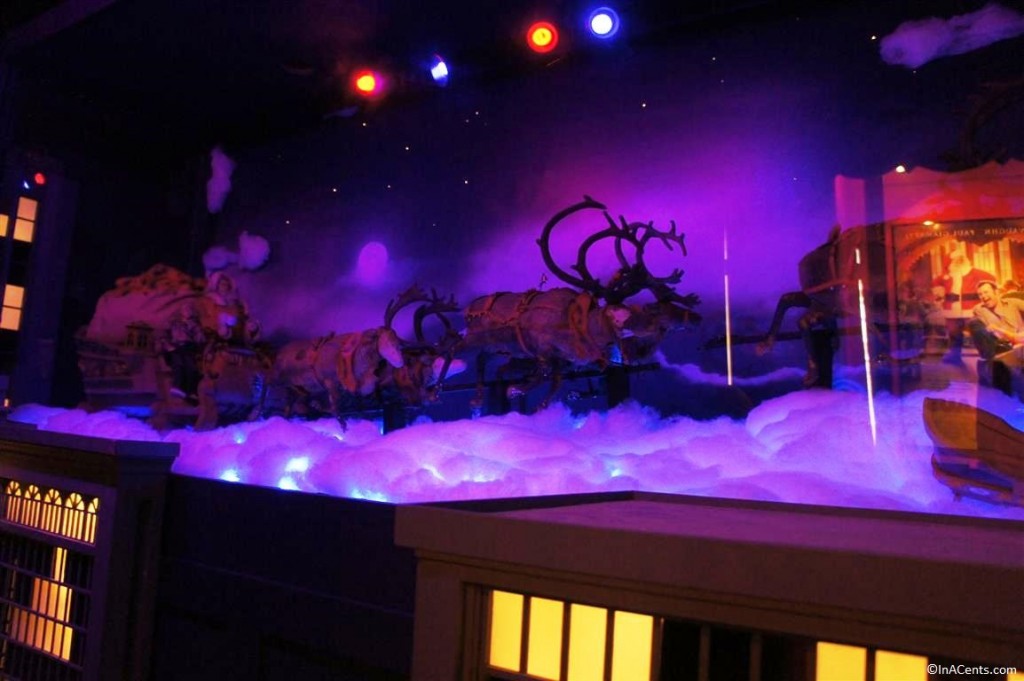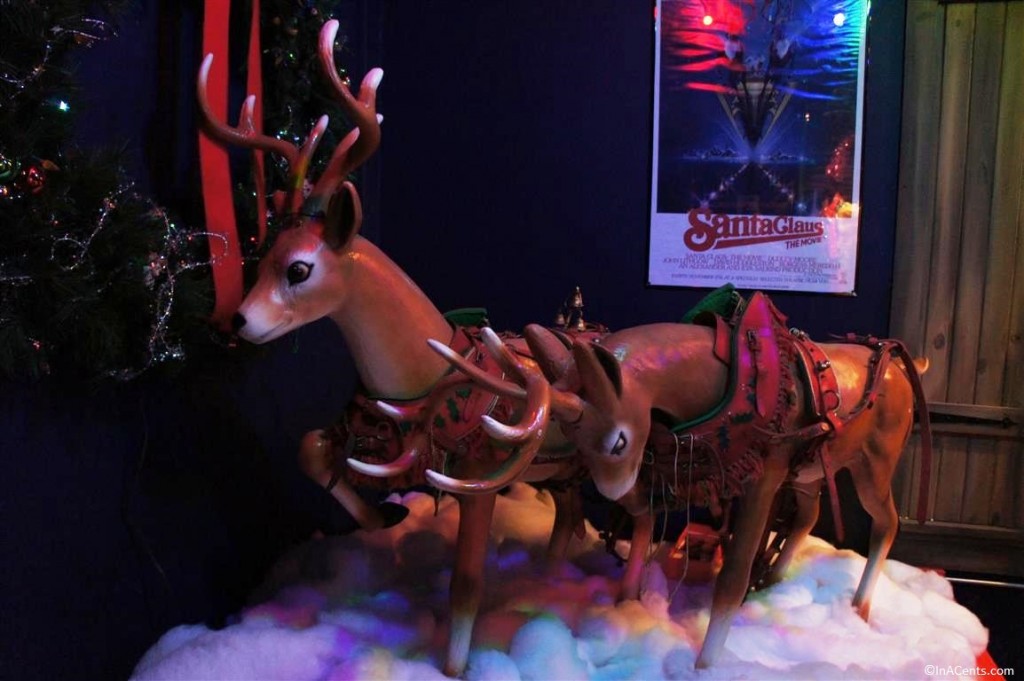 Santa Claus Chimney Simulator
Think you have what it takes to slide down the chimney like Santa? Castle Noel has a unique experience for guests to simulate what it would be like to squeeze through a tight chimney. It was actually quite fun to make your way through the exhibit.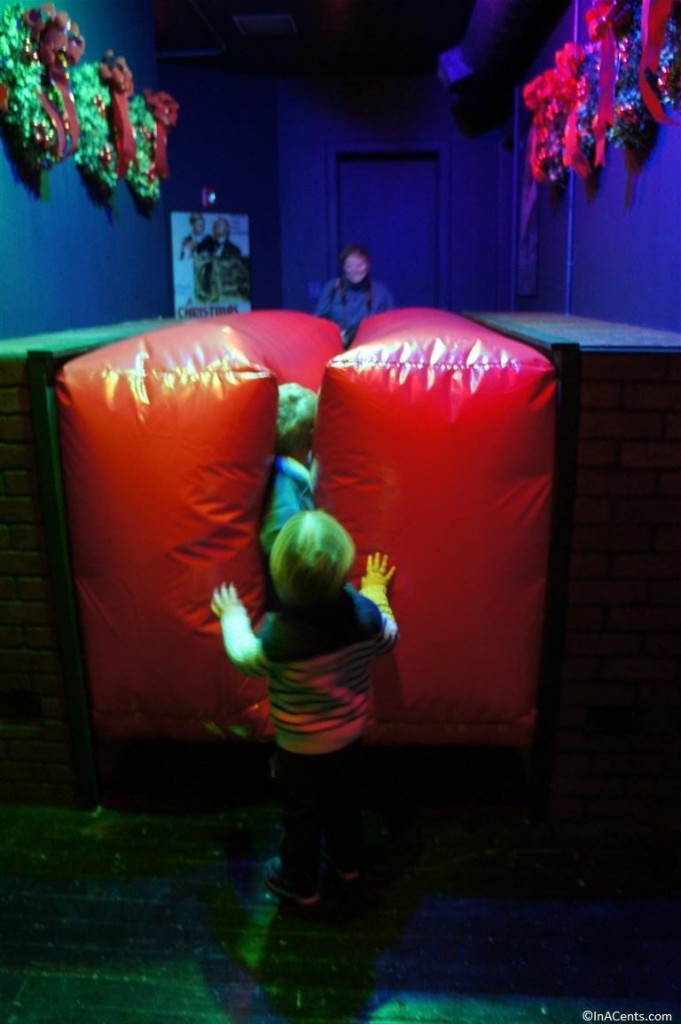 NYC Holiday Christmas Displays
Guests were taken upstairs in the old church to view an assortment of New York City window displays.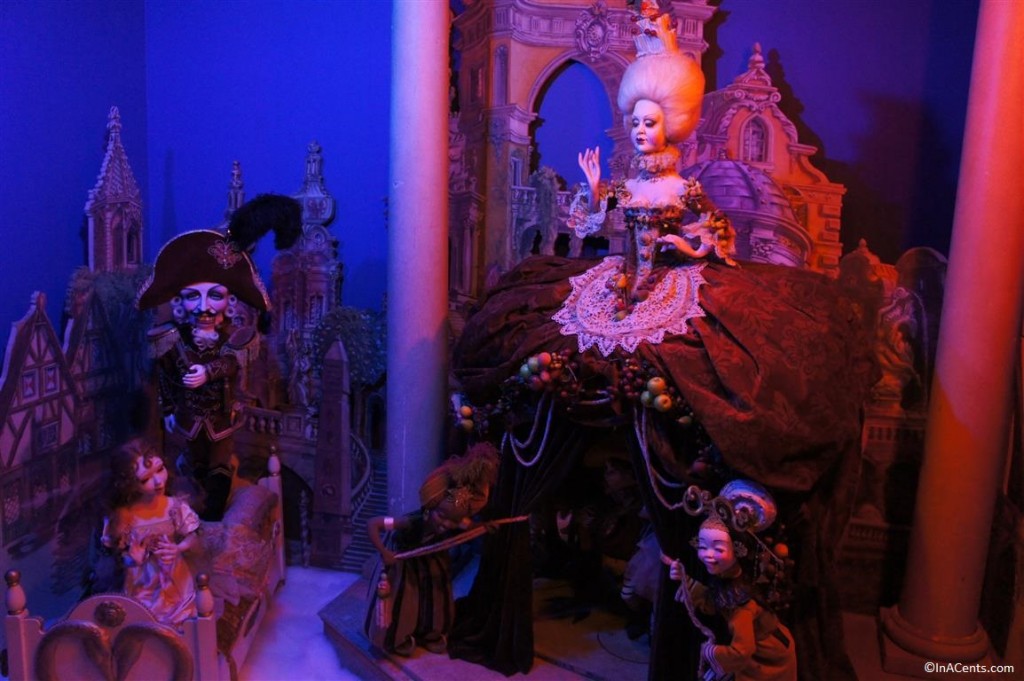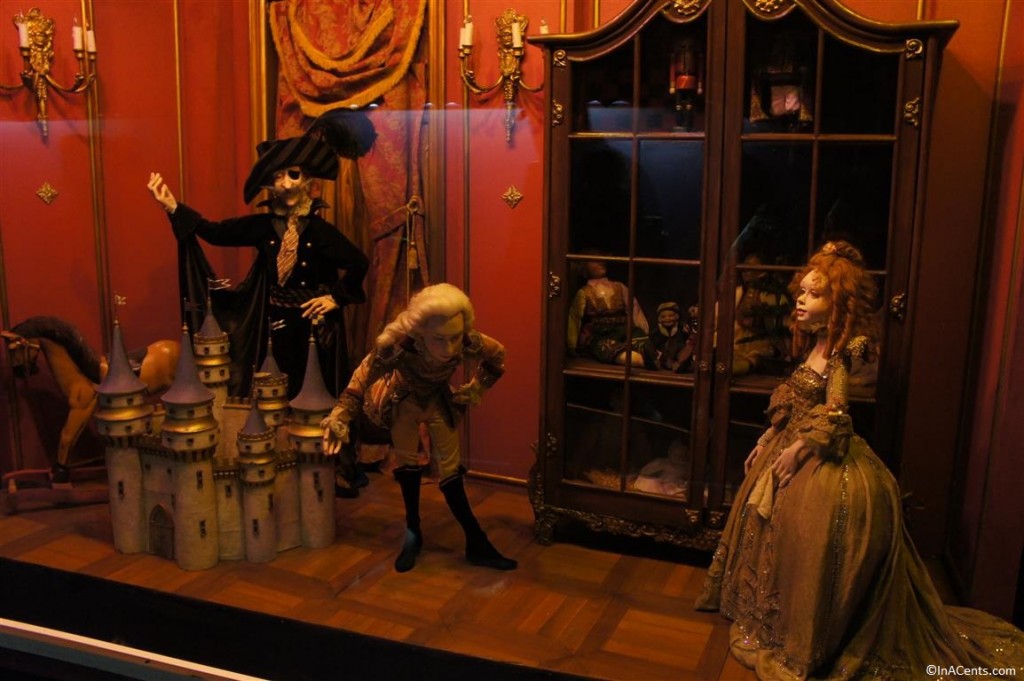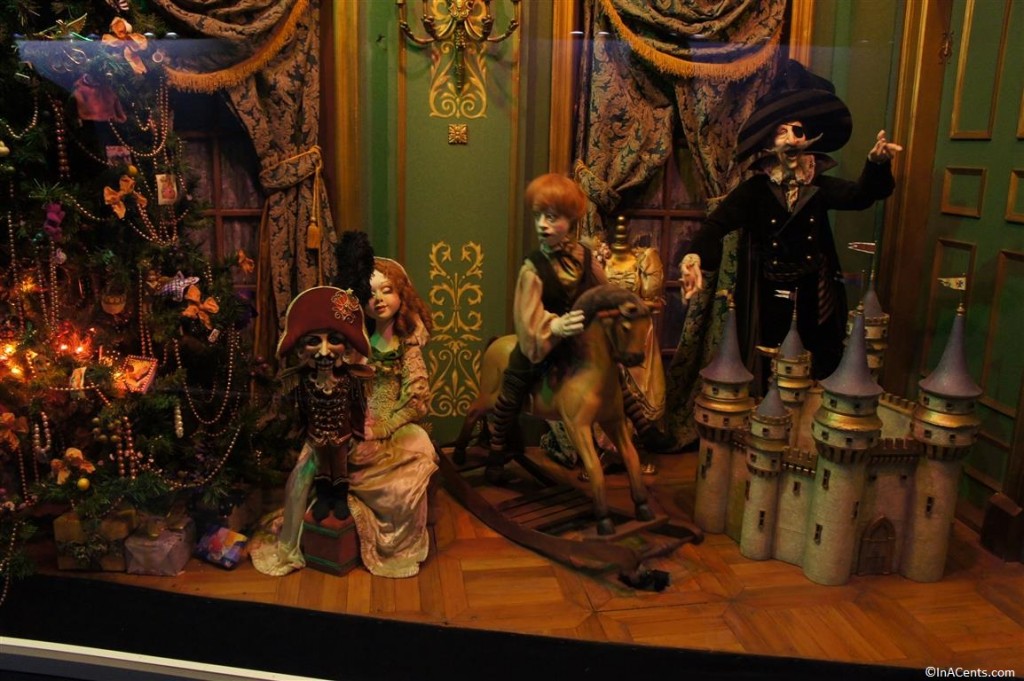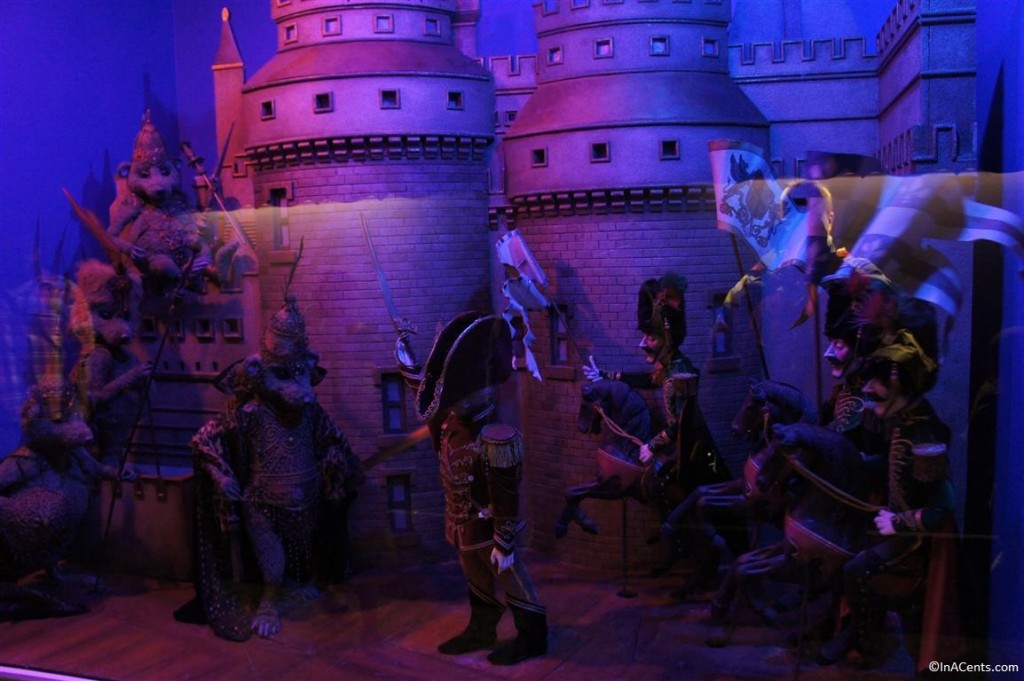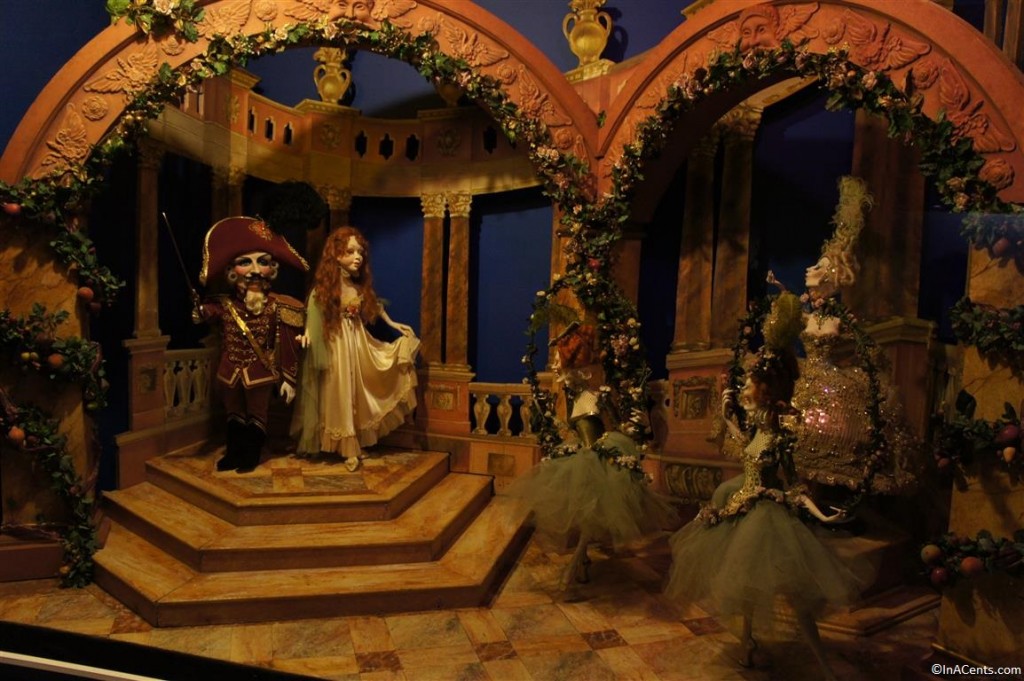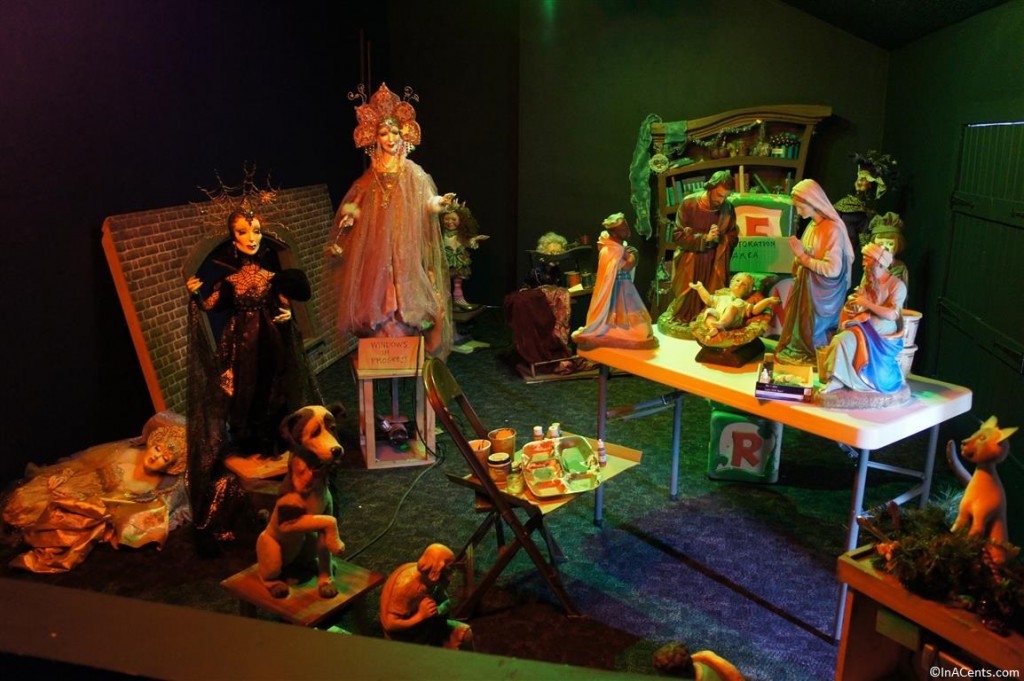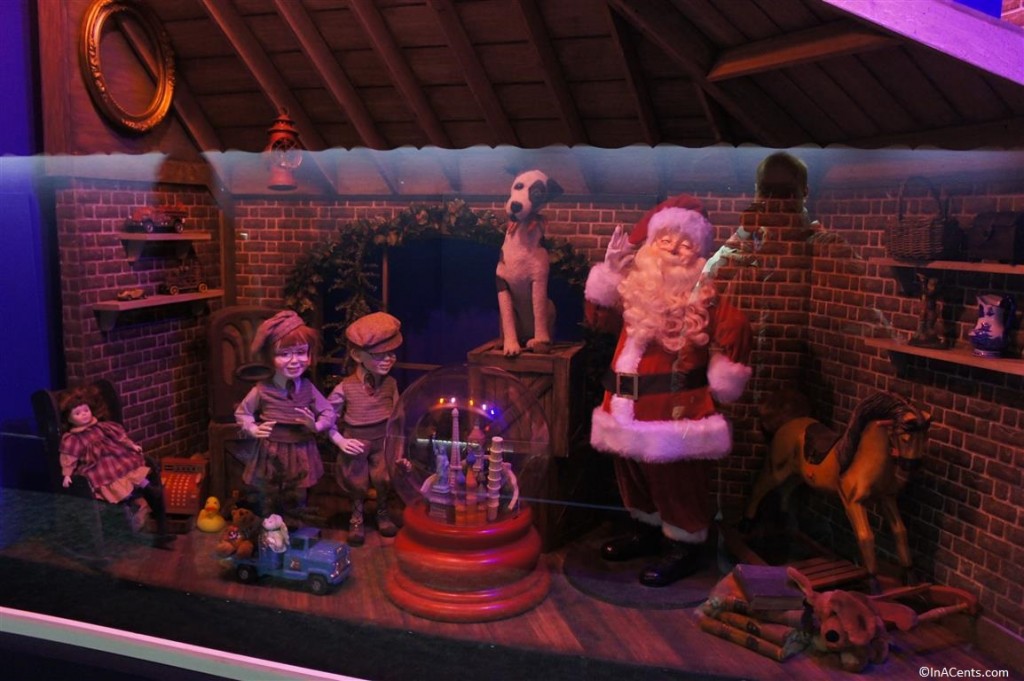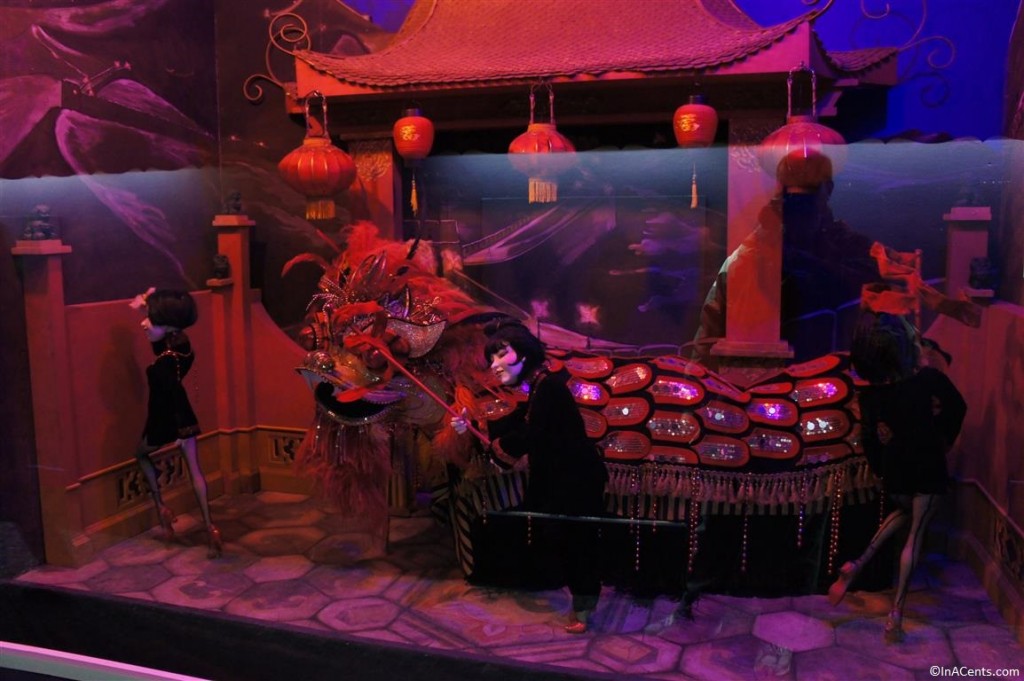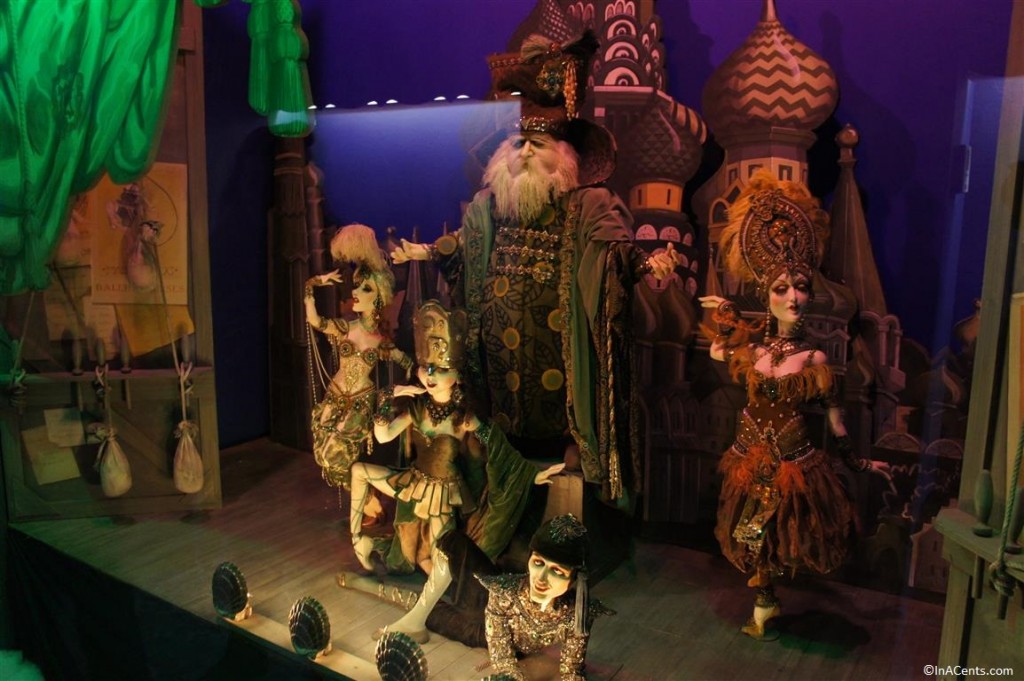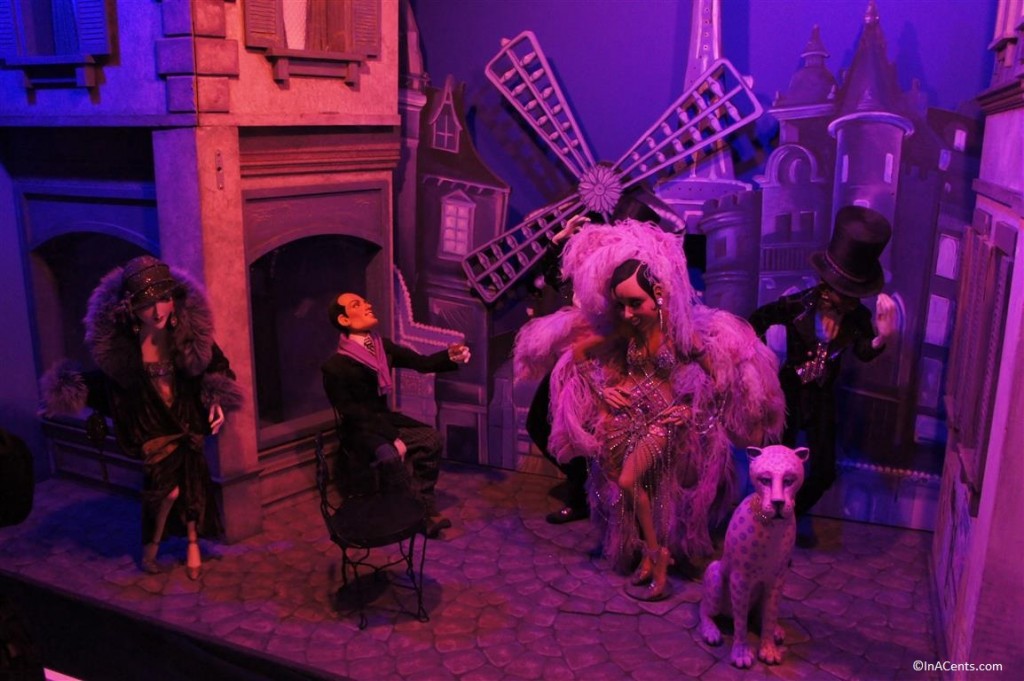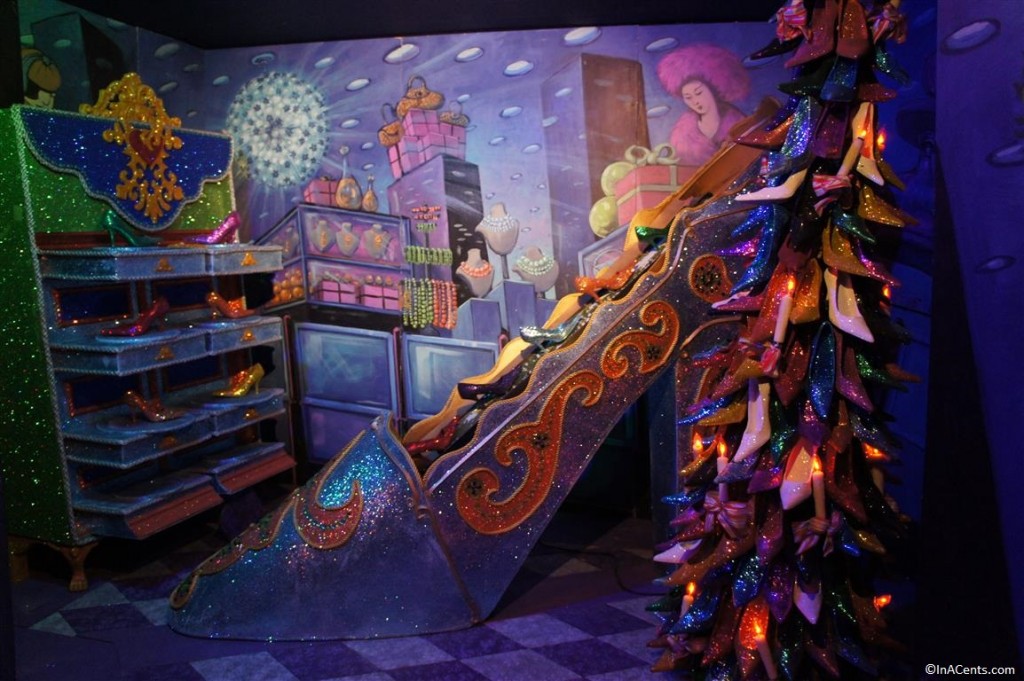 The Grand Finale
To some, the highlight of the Castle Noel experience will be the final room, which occupies the main former church room and has been transformed into a remarkable Christmas experience. Just prior to entering the grand room, guests will get to see the original Cindy Lou Who complete bedroom set from the hit 2000 movie How the Grinch Stole Christmas!
My wife informed me, after seeing Castle Noel on the local news, that the bedroom set was acquired from a lady that had a cartoon themed beauty parlor. However, the props were not fitting with the theme, so Mr. Klaus agreed to exchange the movie props if he built her another set.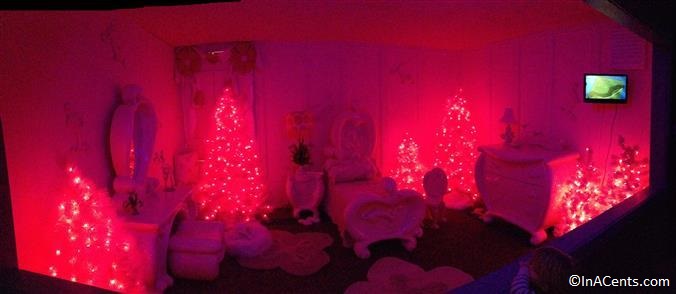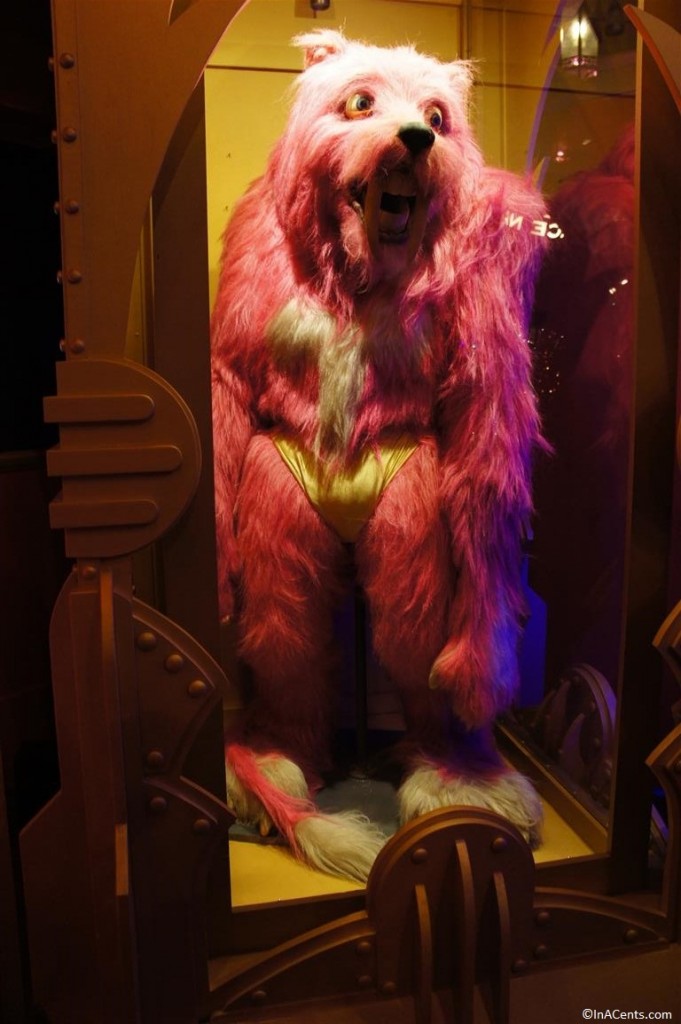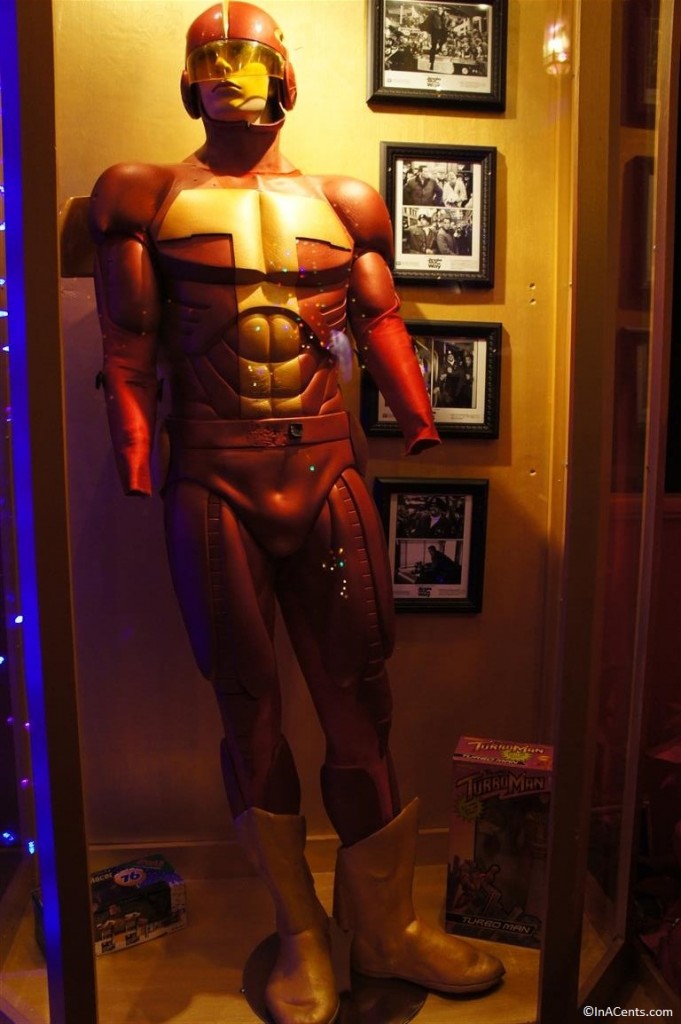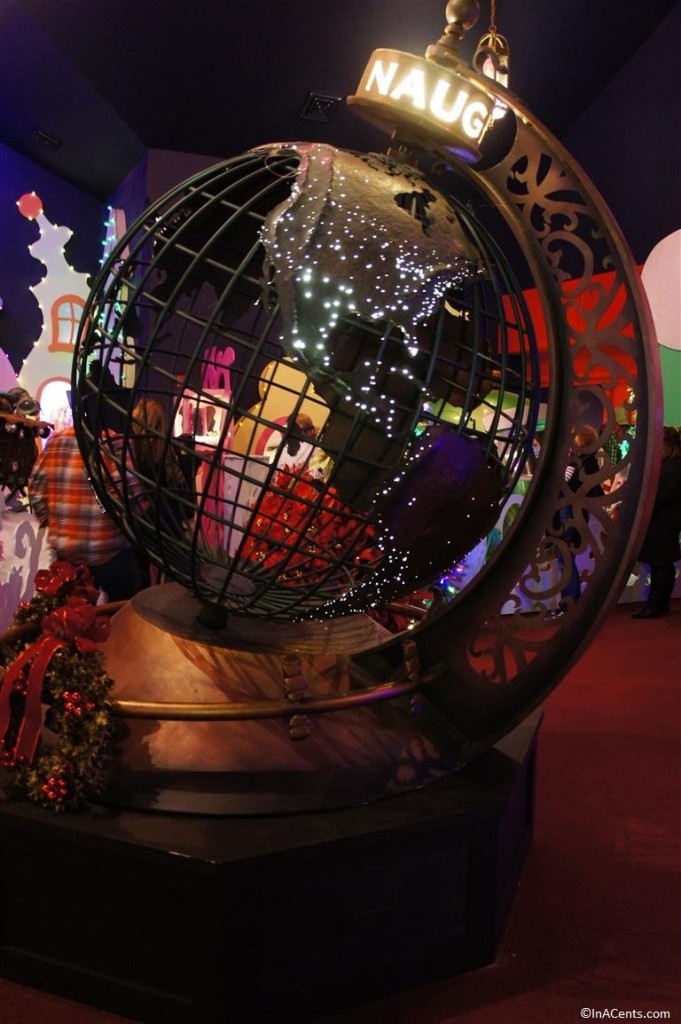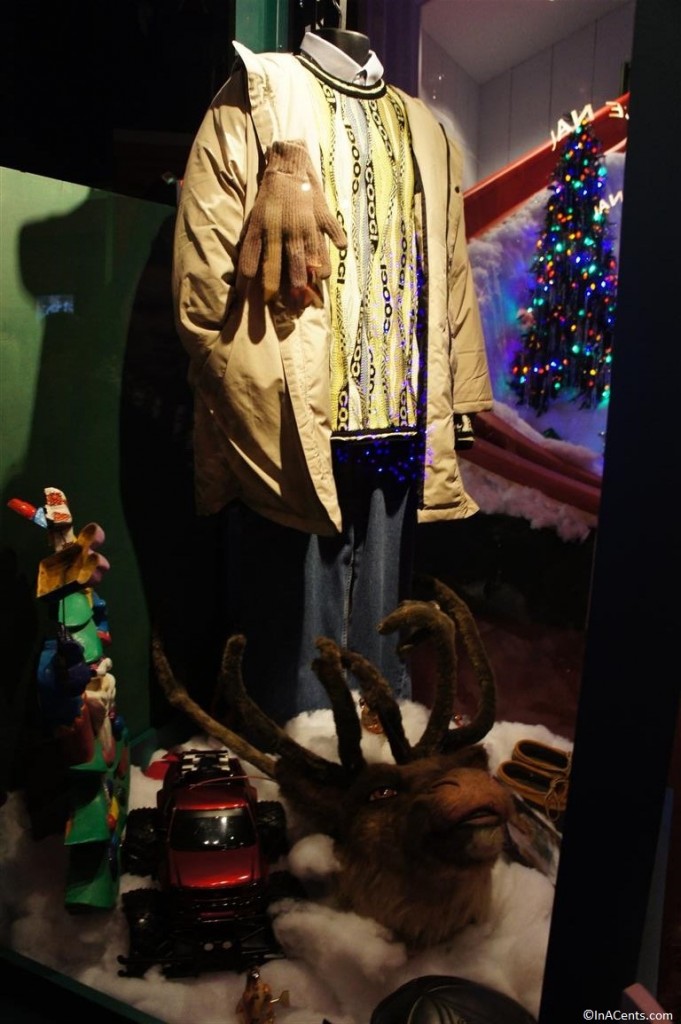 Once guests enter the grand cathedral, they will experience movie props from Jingle All the Way and various Santa Clause movies. However, there were two awesome experiences here, tons of original props from How the Grinch Stole Christmas and a recreation of A Christmas Story Santa Claus mountain.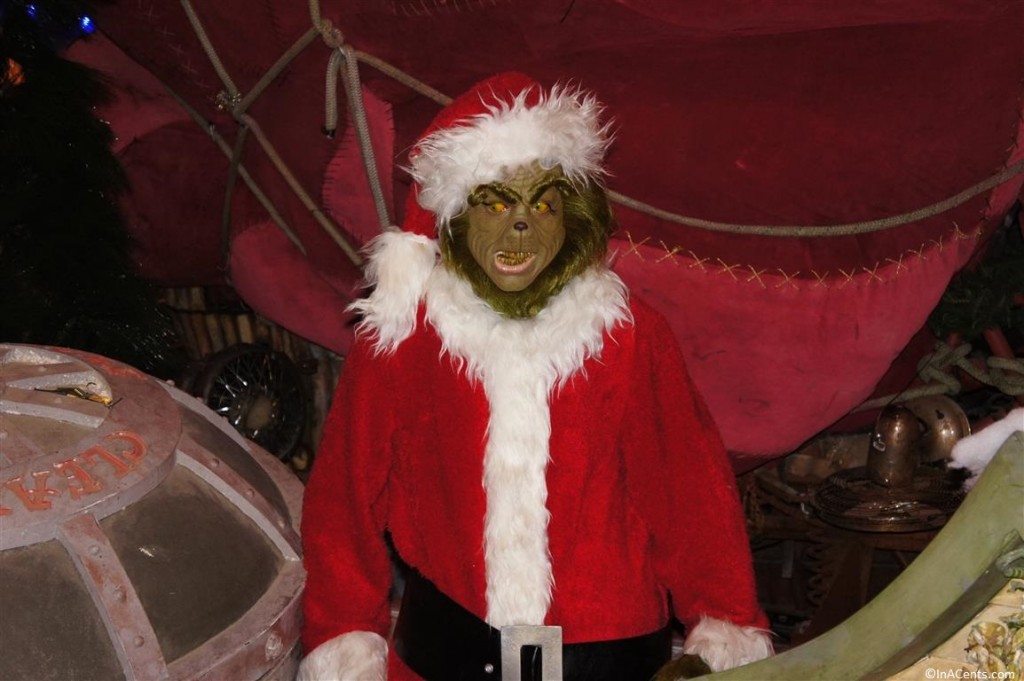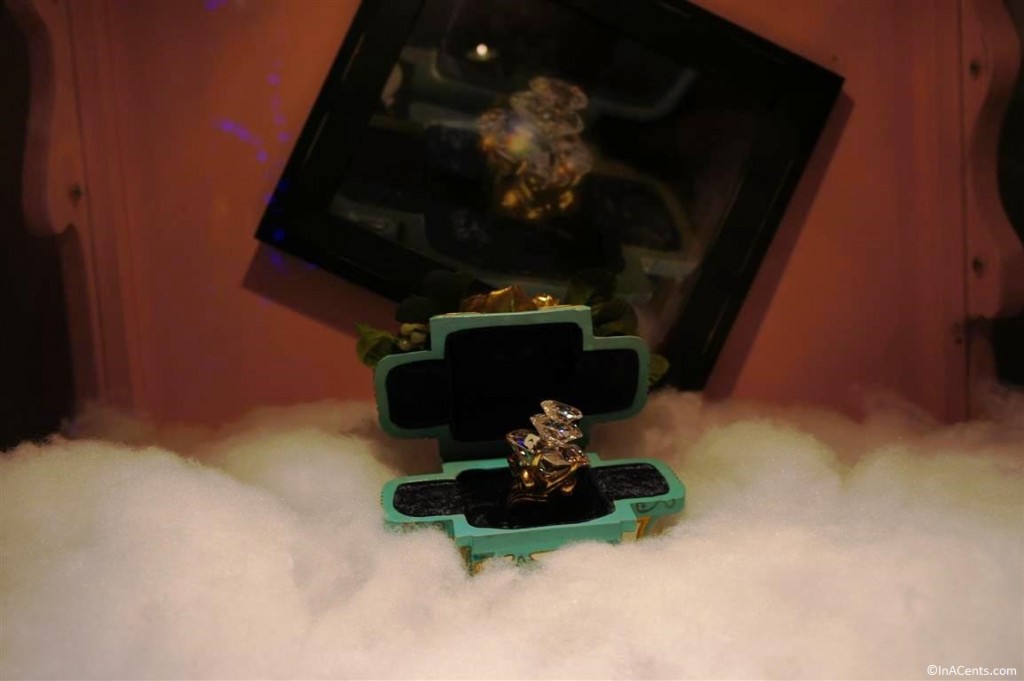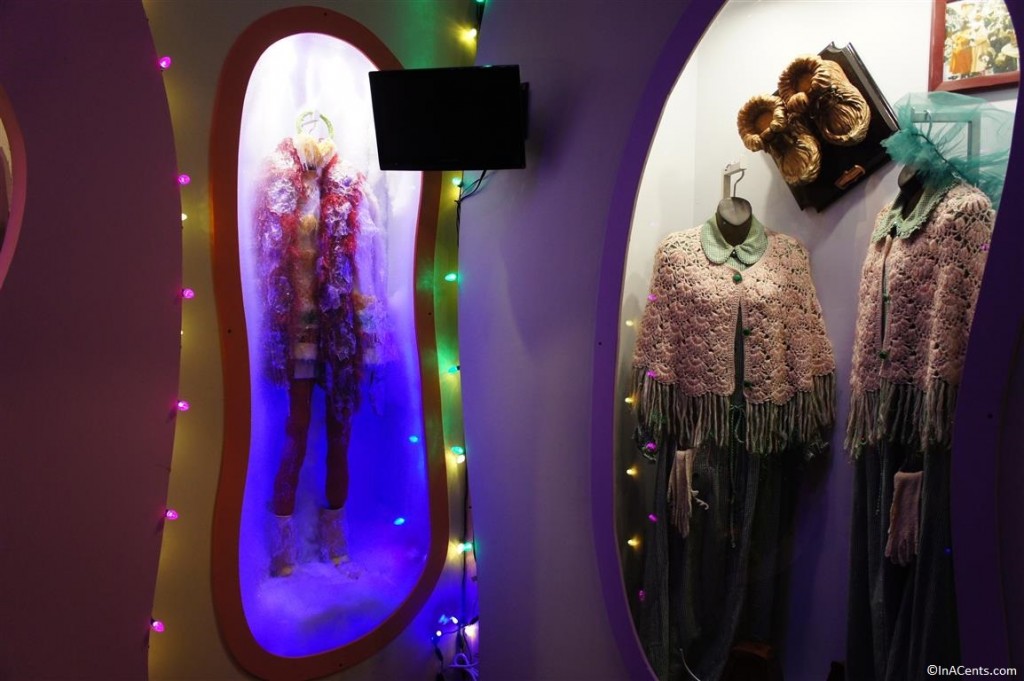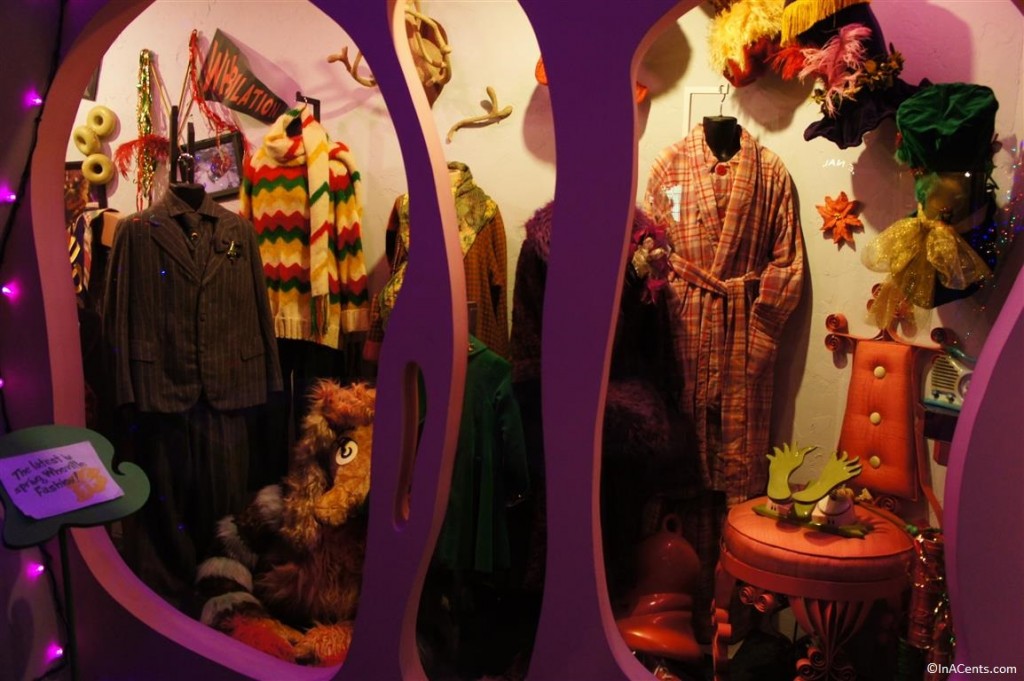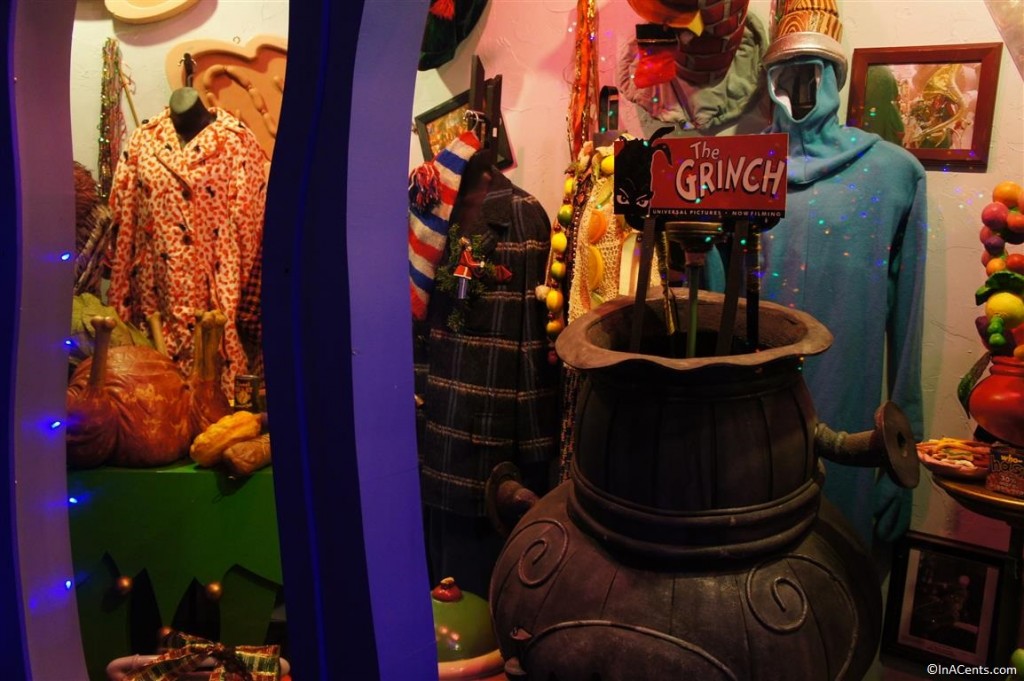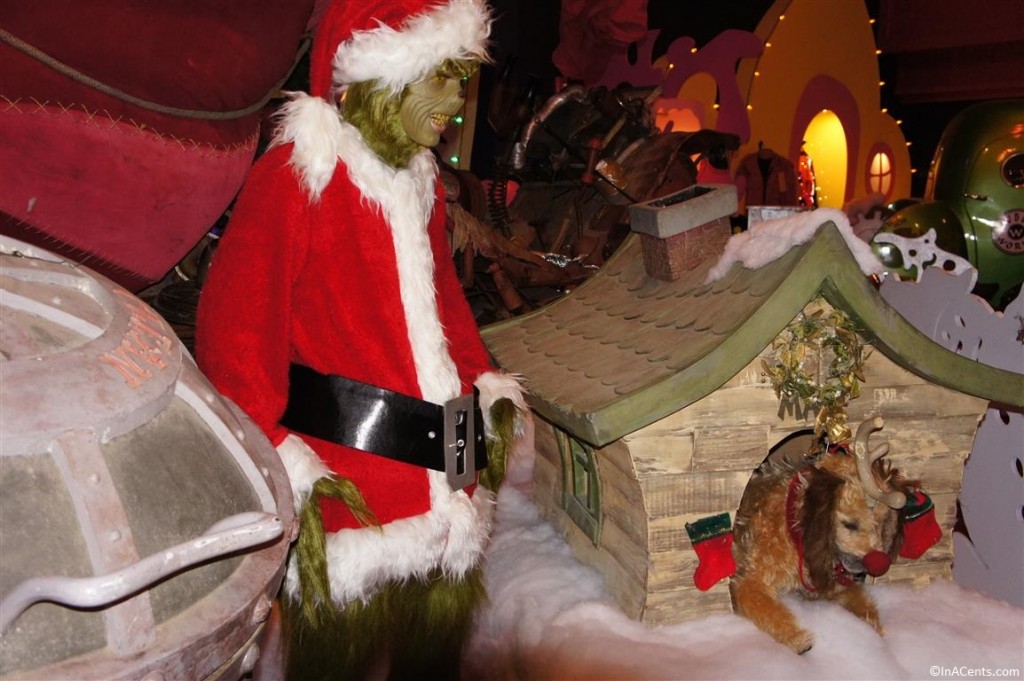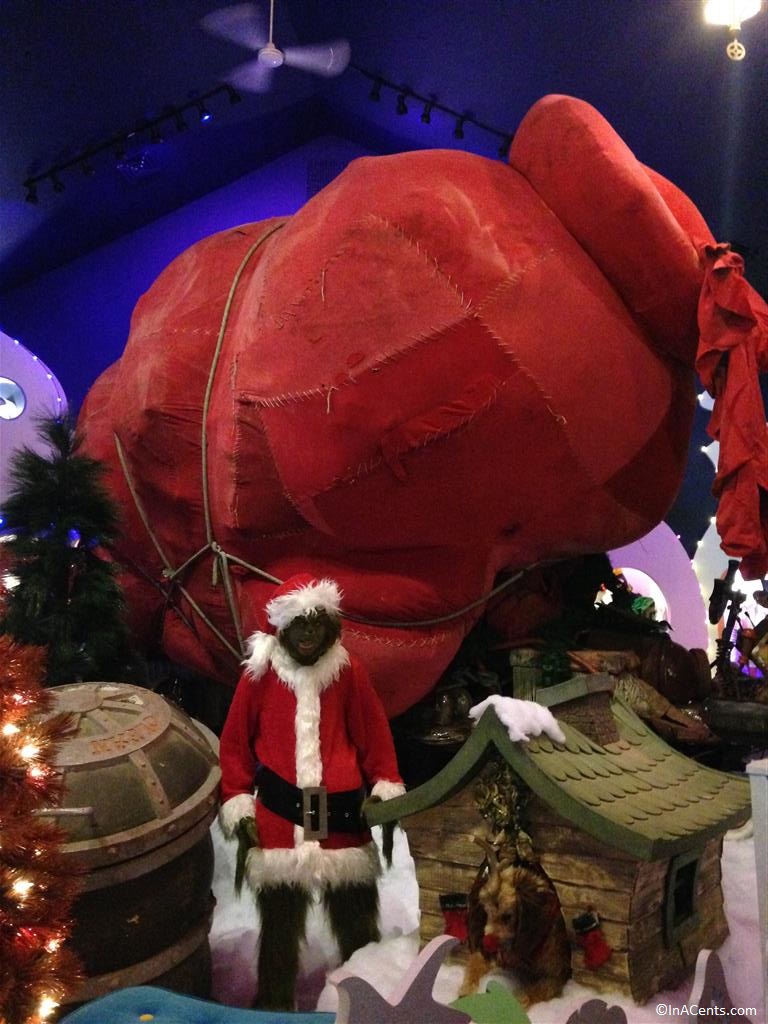 In the center of the room is Castle Noel's largest piece, the original Grinch sled and sack, which was quite an impressive piece of art! The sled itself is actually constructed on top of a snow mobile, that someone had to drive concealed inside during the filming of the movie. Simply awesome!
I could have spent hours just going over all of the incredible details on the How the Grinch Stole Christmas pieces. Outfits and props galore, all made with the classic Dr. Suess whimsy.
The museum concludes at Santa Claus mountain, from the iconic A Christmas Story movie. Cleveland is home of the original Christmas Story house, which I have yet to visit despite the home being owned by one of my former classmates. So having a recreation of Santa Claus mountain is an awesome experience.
The Santa was excellent with our kids, especially considering the extended photo ops that were required from the various newspaper photographers that were following our family. Each person, even the adults, was allowed to slide down on a provided potato sack. It was quite the thrill and was way faster than any of us predicted.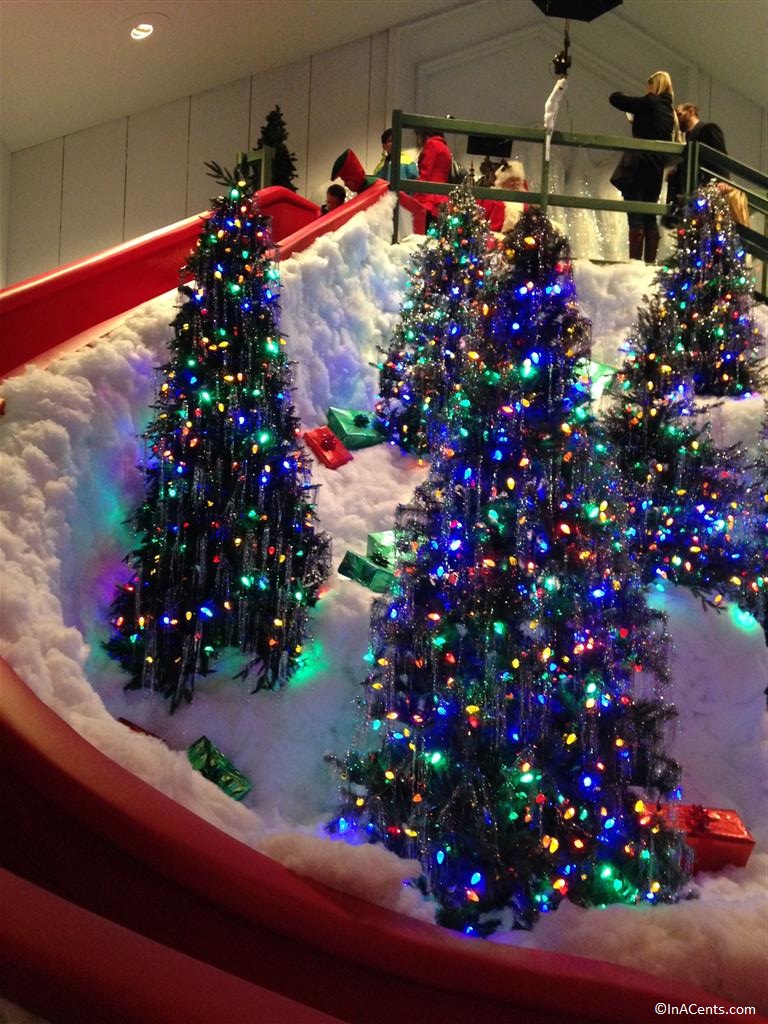 In Conclusion
I honestly did not know what to fully expect when visiting Castle Noel. Having just opened and with what I initially thought was a little steep of an admission price of $16 each, at least when factoring in bringing my entire family, I was a tad bit apprehensive about whether everyone would enjoy the experience.
However, Castle Noel not only had remarkable pieces of Hollywood history, but also quite remarkably has lovingly restored beautiful, multi-million dollar window displays, and creates unique experiences tied around the holidays. Following the completion of our tour, I did not hear a single complaint, and every person said it was absolutely worth the price of admission.
Another factor that was really impressive with Castle Noel was the level of detail and quality of the displays. Mr. Klaus has gone to great lengths to professionally display the various exhibits to fit the theme of the various movies.
I anxiously look forward to seeing what Castle Noel has in-store for the future, as they acquire new pieces to display. I would hope more people that have other Christmas Hollywood iconic pieces would now step forward and donate them or allow them to be displayed at Castle Noel.
I am so, so delighted to welcome Castle Noel as a tourist destination for our wonderful State, and would absolutely not hesitate to telling people this is a must see attraction!
Stay tuned for part two tomorrow with videos of some of the various exhibits throughout Castle Noel!
Save Money, Travel More!
Source: InACents
© 2013, inacents.com. All rights reserved.