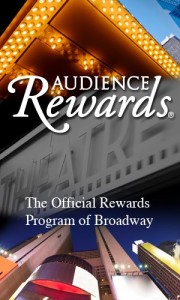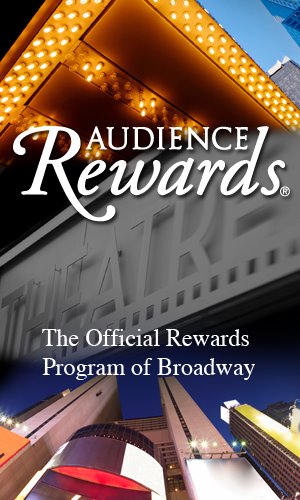 Good evening fellow Audience Rewards (AR) fans! Tonight the Audience Rewards (AR) program updated their Broadway trivia questions, which in turn means you can earn FREE airline miles and points in various programs.
All questions/answers were updated on our official Audience Rewards page.
Now, without further ado, we proudly present this week's trivia questions.
A theatre from what US City is behind the new Broadway musical First Date? Seattle
The director of Soul Doctor has directed how many other Broadway shows? 1
Alan Cumming made his Broadway debut in what show? Cabaret
True or False? Motown, the Musical is based on a book by Diana Ross. False
In what year did the original production of Chicago open on Broadway? 1975 (Repeat Best Buy question from 4/17/12)
What role does Sigourney Weaver play in Vanya, Sonia, Masha and Spike? Masha
For all things Audience Rewards, including all the latest free points and miles from the Points Play trivia questions, see our Audience Rewards page.
Save Money, Travel More!
Did you enjoy this post? Please consider connecting with us.
© 2013, inacents.com. All rights reserved.