Did your family celebrate Earth Day this year? Earth Day is more popular and significant than ever. Over 175 countries around the world celebrate Earth Day on April 22. The beautiful thing is that Earth Day applies to people of all socioeconomic backgrounds, races, religions, and nationalities. We all can make a difference on our environment and surroundings regardless of whether you believe in global warming or not.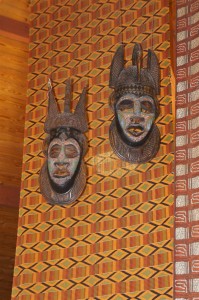 That is why this year we decided to celebrate with our family at the Cleveland Metroparks Zoo. The boys would love seeing the animals and riding the train, and we would enjoy the different environmental vendors. Unfortunately, the weather was not terrific with colder temperatures and overcast skies. Somehow the 70-80 degree weather of the past month decided to take a break over the weekend. Brrr.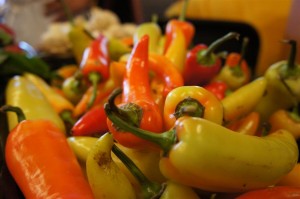 Upon arrival to the Zoo, I was shocked to see how packed the parking lot was at opening. We were used to parking near the front by getting to the zoo right at opening; instead we were parked near the middle of the lot. What I did not anticipate was that the majority of the vehicles were possibly from vendors.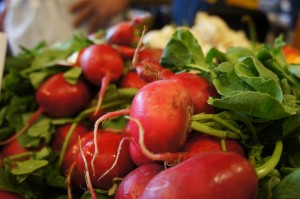 We have visited Earth Day at the Zoo several times, and this year was by far the largest amount of vendors than we had ever seen. Typically the vendors could fill one pavilion, maybe two. This year every building was full of suppliers of some sort. Farmers markets, organic gardens, free trade supplies, water and electricity suppliers, green builders and landscapers. It was a tremendous display of suppliers in support of Earth Day, proving the demand of green technologies, locally grown produce, and free chotskies.
What become very apparent after waiting in line after line was that people were not necessarily at the zoo to see the animals. Instead, everyone weathered the storm, and stood in line to get lots of free things. Whether it was information, pamphlets, food samples, coloring books, toothbrushes, mini-flashlights, or tree saplings, there was a line for that. Nothing says being environmentally conscious like taking home a reusable shopping bag full of more paper products than I use in an entire work day and tons of knick-knacks.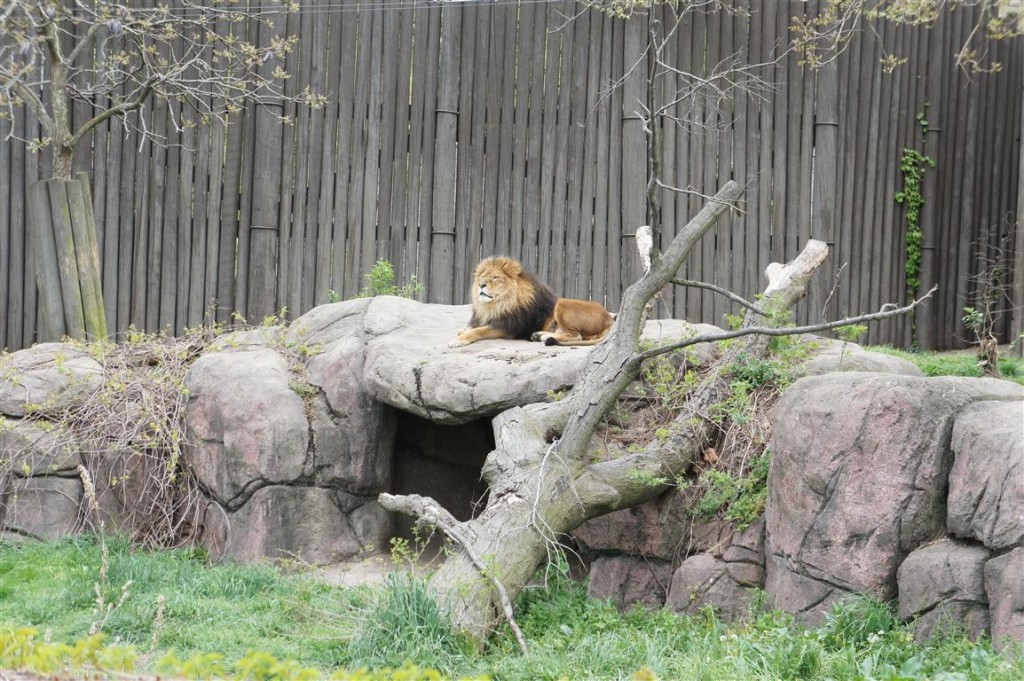 The lack of animal pictures and zoo details in this thread was the result of my camera cards being full, with no room for more. That is right, two memory cards full. It was my way of giving back to the Earth by not using batteries. Great planning there Mr. InACents, great planning.
Did you enjoy this post? Please consider connecting with us.
© 2012, inacents.com. All rights reserved.