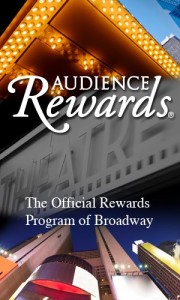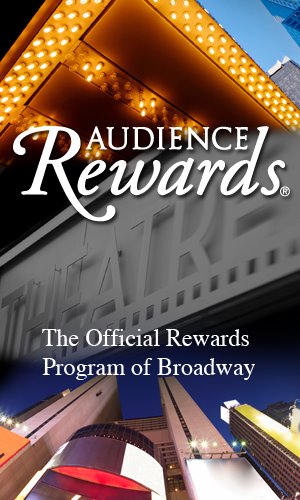 Good morning fellow Audience Rewards (AR) fans! Today the Audience Rewards (AR) program updated their Broadway trivia questions, which in turn means you can earn FREE airline miles and points in various programs.
All questions/answers were updated on our official Audience Rewards page.
Now, without further ado, we proudly present this week's trivia questions.
Which actress starred in the title role of Mary Poppins in London AND New York? Scarlett Strallen
Which of the following songs was Dusty Springfield NOT known for? I Will Survive
Which character's name in The Lion King means "simpleton" or "carefree" in Swahili? Pumbaa
What do Peter and the Starcatcher and Rock of Ages have in common? They both played at the Brooks Atkinson Theatre
What lyricist composed the lyrics for Masquerade in The Phantom of the Opera? Alan Jay Lerner
At what theatre is Cinderella playing this season? Broadway Theatre
For all things Audience Rewards, including all the latest free points and miles from the Points Play trivia questions, see our Audience Rewards page.
Save Money, Travel More!
Did you enjoy this post? Please consider connecting with us.
© 2013, inacents.com. All rights reserved.