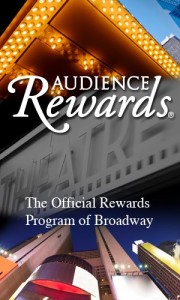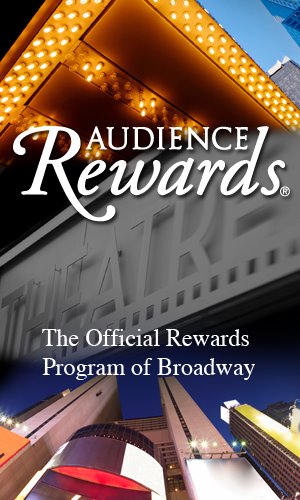 Before I forget, earn 100 extra SPG points by Liking SPG on Facebook and entering a contest to win 100,000 points. We would also be most honored if you would consider Liking InACents while you are there too!
Hello fellow Audience Rewards fans! This morning the Starwood Preferred Guest (SPG) Audience Rewards Broadway trivia questions were updated to earn you free points.

Now, without further ado, we proudly present the trivia questions.
(20 points) What television show helped launch The Four Seasons' first hit? American Bandstand
Voca People markets itself mostly as what? A musical event
What song is Frankie Valli asked to sing by an important NJ gangstar (gangster) in the early scenes of Jersey Boys? My Mother's Eyes
How many Tony Awards did the current revival of Chicago win? 6
At what theatre does War Horse play? Vivien Beaumont Theatre
What height is the tallest animal in The Lion King stage production? 18 feet
For all things Audience Rewards, including all the latest free points and miles from the Points Play trivia questions, see our Audience Rewards page.
Save Money, Travel More!
Did you enjoy this post? Please consider connecting with us.
© 2012 – 2013, inacents.com. All rights reserved.