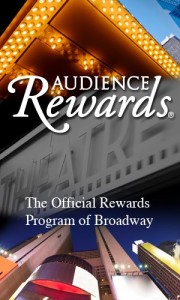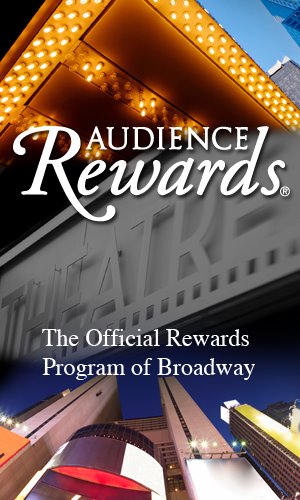 Hello fellow Audience Rewards fans! This morning the Delta Audience Rewards Broadway trivia questions were updated, which earn you free miles and points.

Now, without further ado, we proudly present this week's trivia questions.
What was the last musical that Matthew Broderick was in on Broadway? The Producers
In what state does most of the action of Leap of Faith take place? Kansas
How many people star in Venus in Fur? 2
What musical did Thomas Kail direct on Broadway? In the Heights
Which of the following shows did Evita associate director, Seth Sklar-Heyn, NOT associate direct? Brooklyn
For all things Audience Rewards, including all the latest free points and miles from the Points Play trivia questions, see our Audience Rewards page.
Save Money, Travel More!
Did you enjoy this post? Please consider connecting with us.
© 2012 – 2013, inacents.com. All rights reserved.