Visiting St. Louis is a lot of fun, and this Ohio family has made the trek three times to visit a friend and take in some of the best offerings around the city. We already knew there were lots of great museums that are absolutely FREE, but we often find ourselves needing to get the kids outside to get some energy out. So we often make it a point to search out amazing parks that offer playgrounds.
Please find below some of our family tested favorites parks around St. Louis.
Edgar M. Queeny Play Center
Address: 550 Weidman Road, St Louis, Missouri
Most intriguing on our list of playgrounds to visit around St. Louis was the Edgar M. Queeny Play Center. The reason why is the focal point of the playground is a stone pyramid with pipes going through it that kids can run and play through.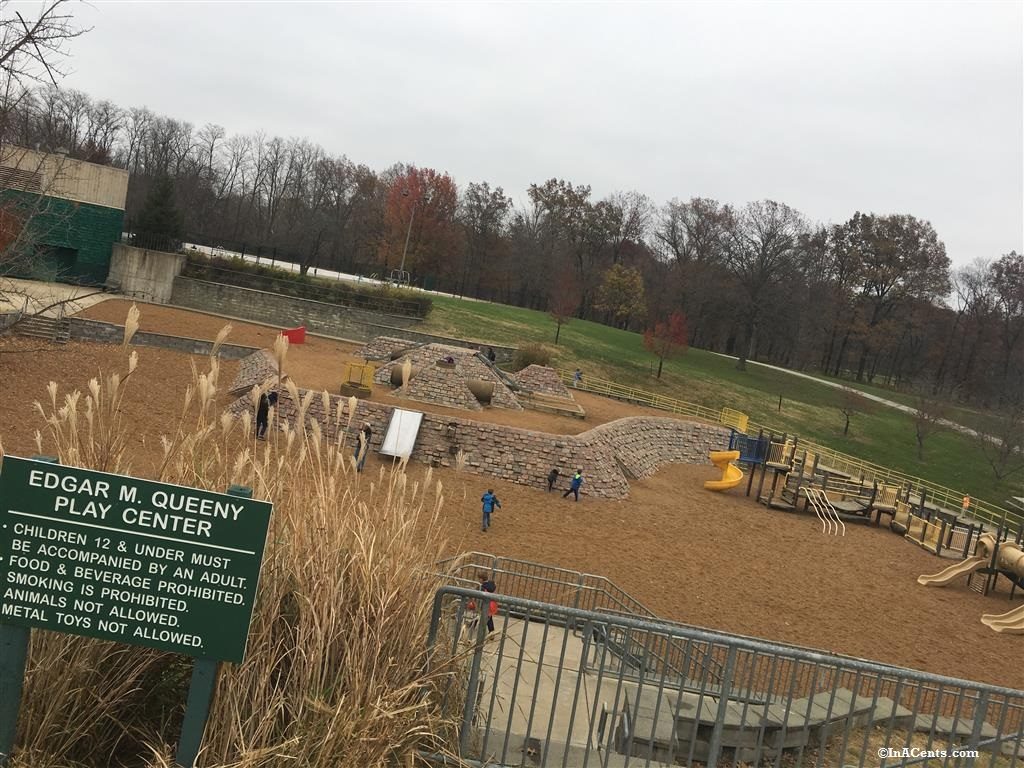 After visiting the Queeny pyramid, we felt like we were playing a game of Super Mario brothers as we transcended into the pipes in search of coins.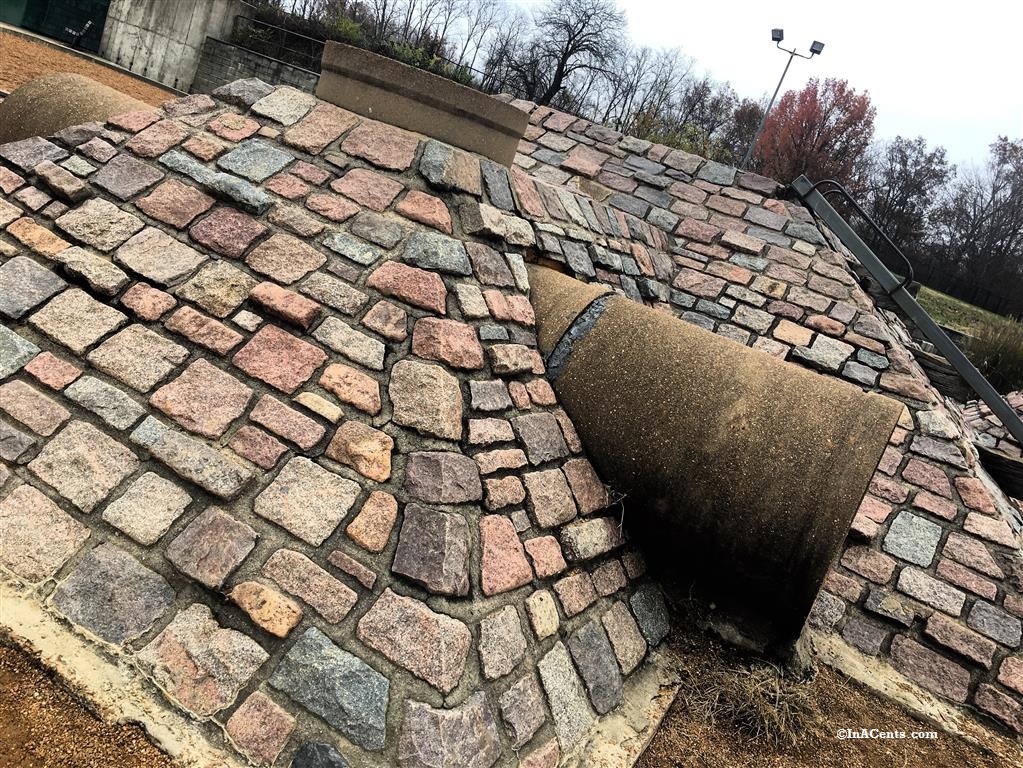 While Queeny Park does have some standard playgrounds too, obviously the fun part was climbing the unique structure.
Faust Park Playground
Address: 15185 Olive Boulevard, Chesterfield, Missouri
Faust Park is located on a historical site featuring relevant buildings from the area. In addition to the St. Louis Carousel and Butterfly House, the park also features a great playground.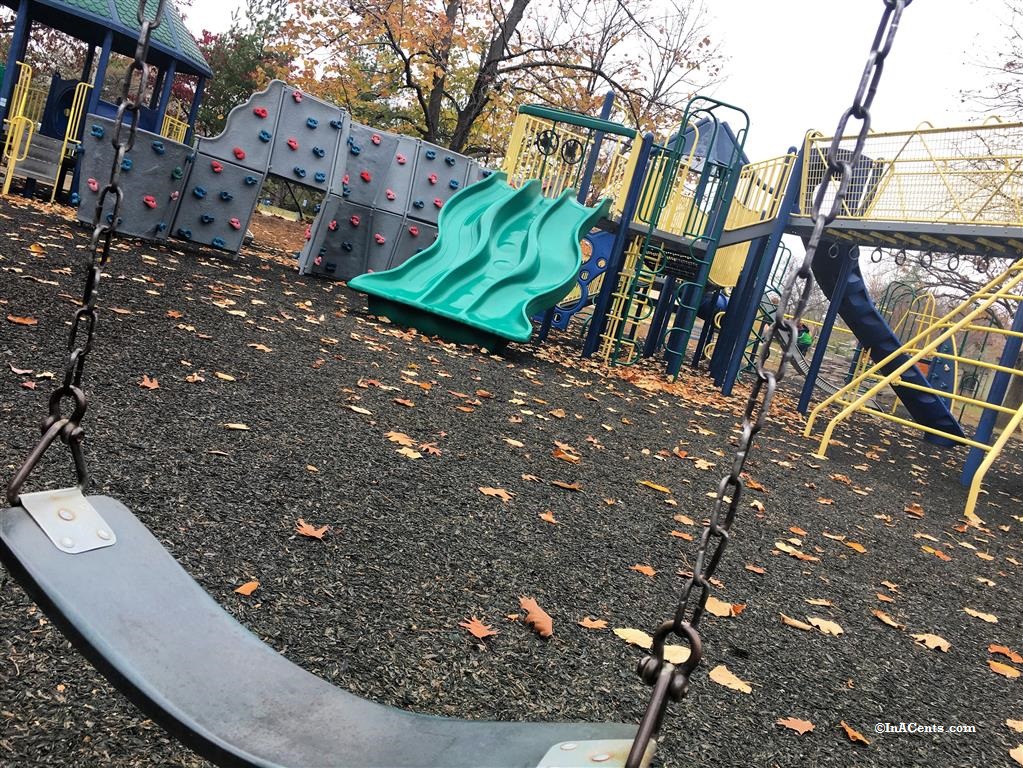 Kids can climb rock walls and climb the various structures complete with some great long slides.
While onsite, be sure to walk over to the Butterfly House, even just to see the outside, where there are giant caterpillar and butterfly structures. You can even peer into the Butterfly House and see tons of butterfly up against the glass.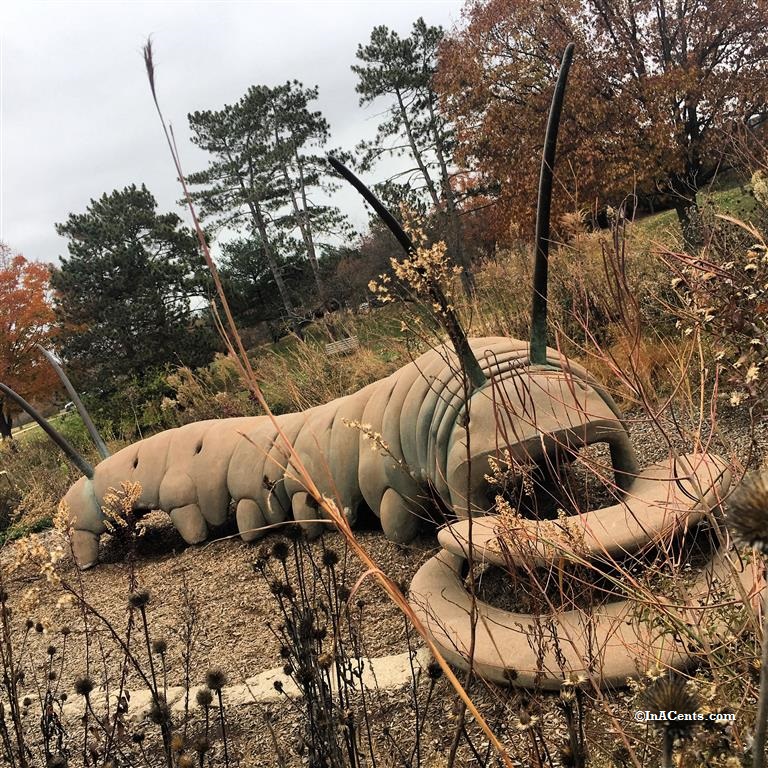 Turtle Park
Address: Across from St. Louis Zoo at intersection of Oakland Avenue and Tamm Avenue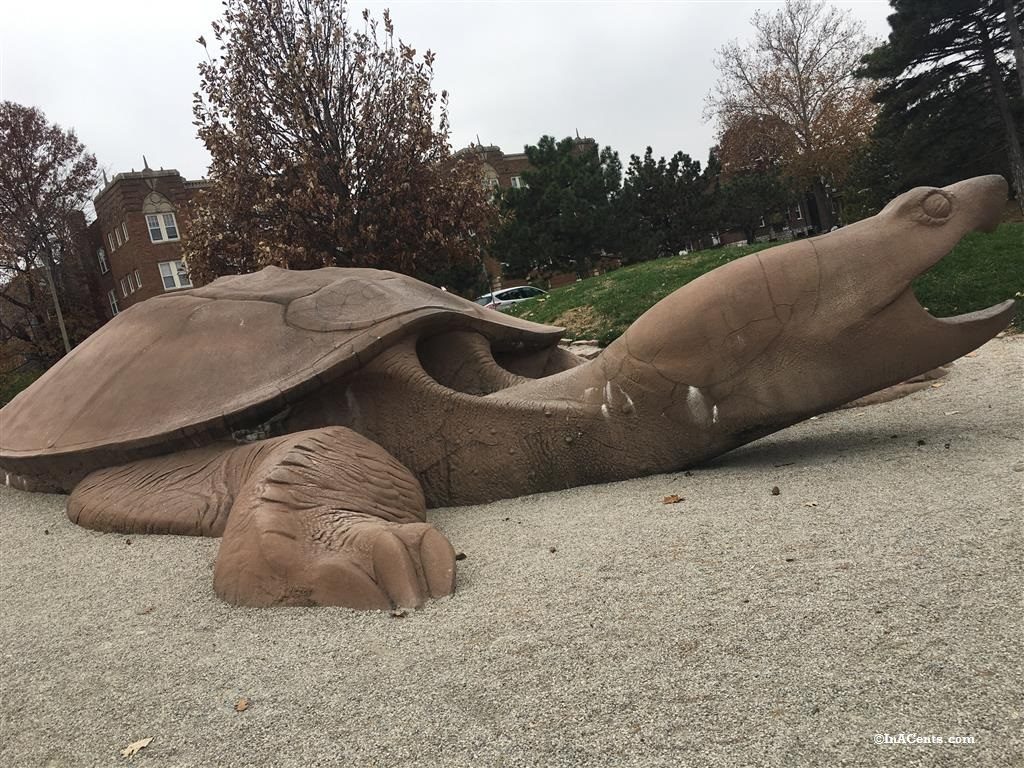 A truly unique and fun play area is Turtle Park on the opposite side the freeway of the St. Louis Zoo. This park features several oversized recreations of various turtle species that guests can climb on for perfect photo opportunities.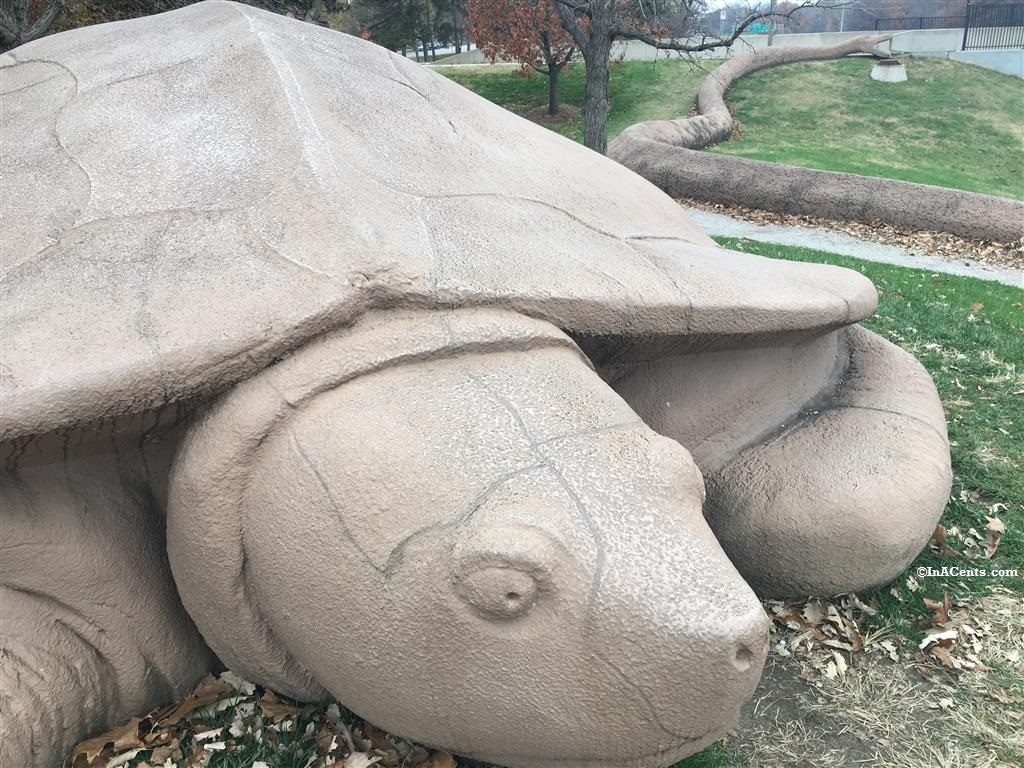 Lafayette Park Playground
Address: 2023 Lafayette Ave, St. Louis, MO 63104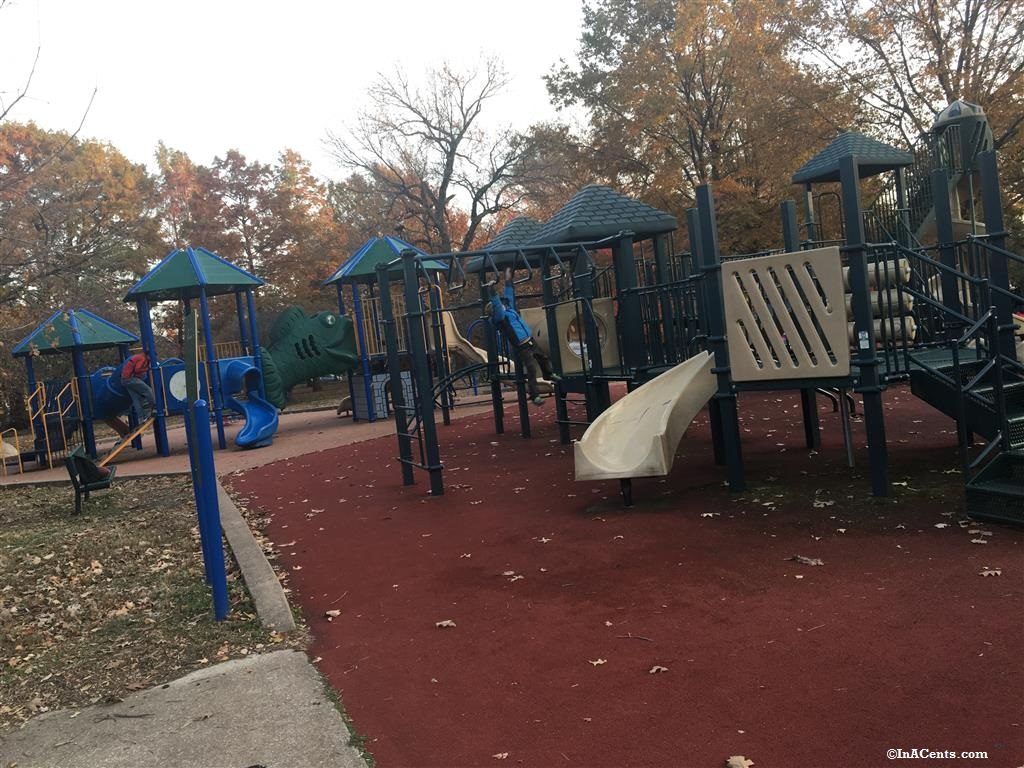 Lafayette Park boasts several different play structures that provide the perfect opportunity to get outside and run. We actually spent a great deal of time playing tag thanks to a fun structure and soft, padded surface beneath the playground.
While we are sure there are other great St. Louis Parks for Kids, these are the ones we have spent some time at and really enjoyed the various interactions of nature, structures, and each other.
What are your favorite St. Louis playgrounds?